Panico, Town Board Honor Moriches Bay Project for 10th Anniversary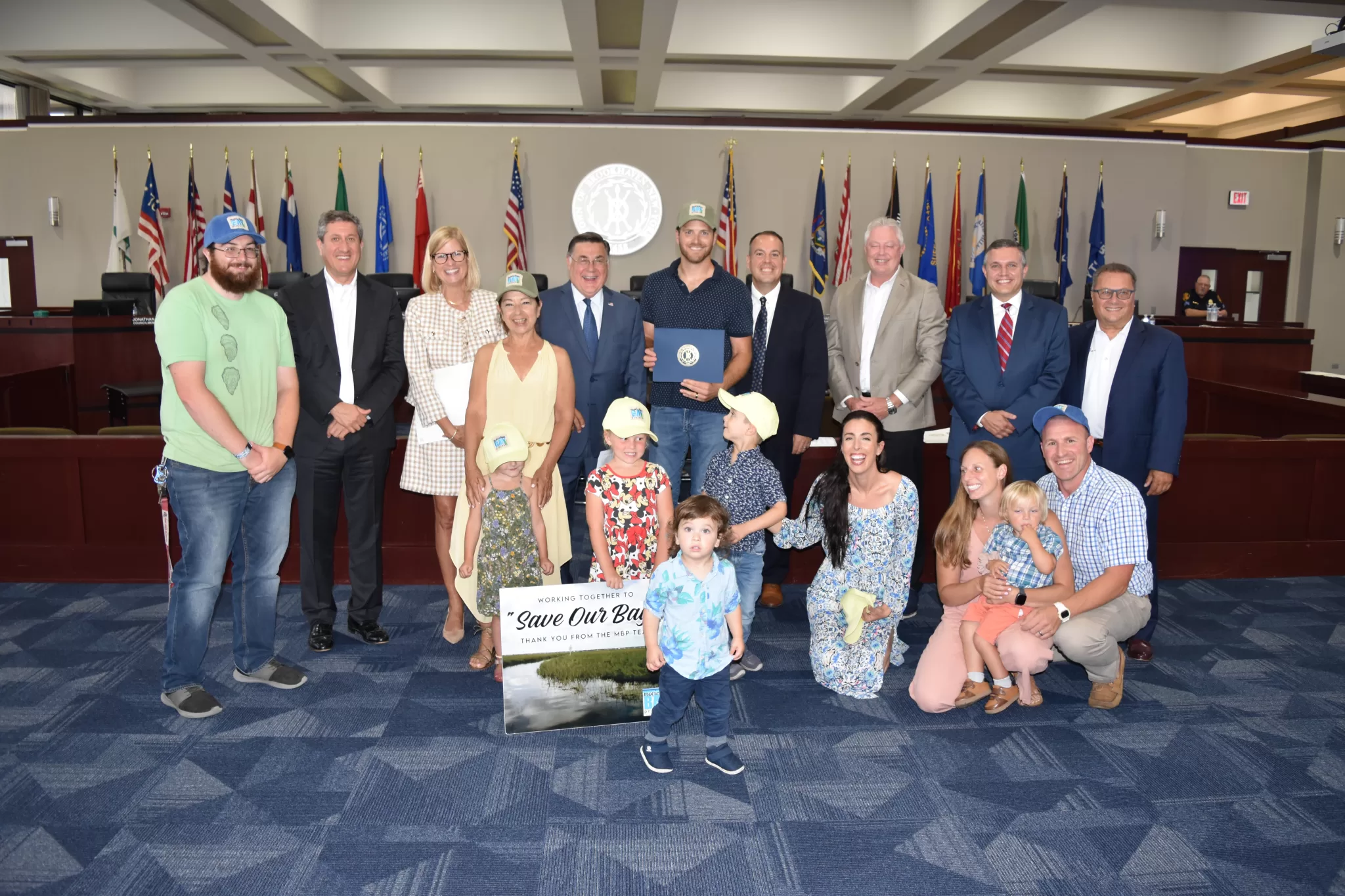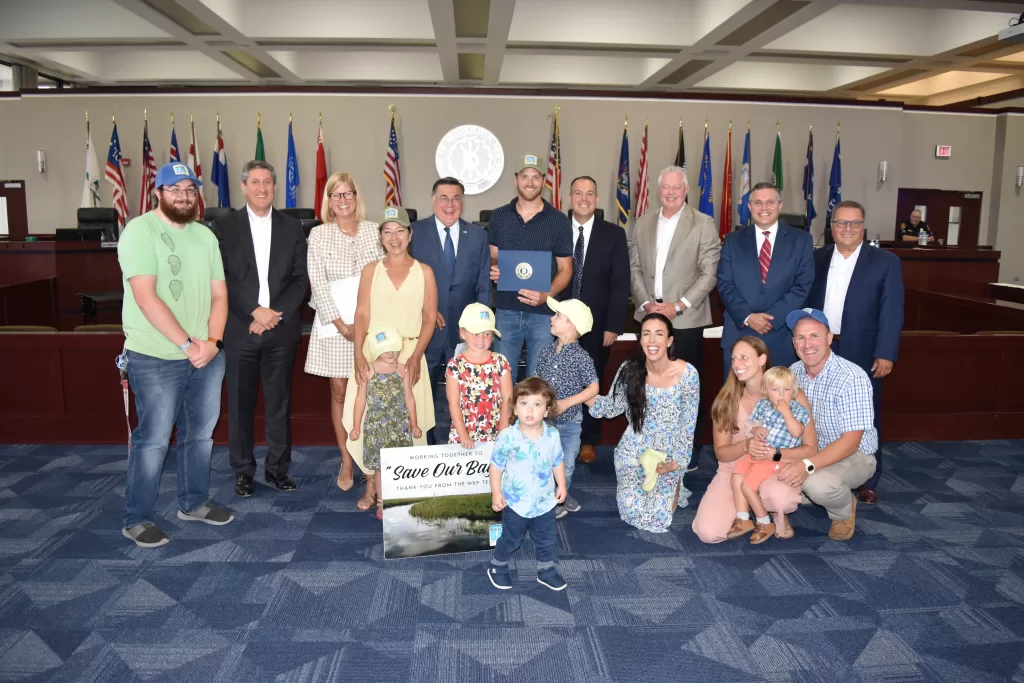 At the July 20 Town Board meeting, Brookhaven Town Deputy Supervisor Dan Panico, Supervisor Ed Romaine and the Town Board recognized the work of the Moriches Bay Project members.
Founded by Westhampton residents Laura Fabrizio and Aram Terchunian, the Moriches Bay Project works to improve the water quality in Moriches Bay through oyster farming and education. Since being established in 2012, the group has planted more than two million oysters in the bay and made numerous educational presentations at local schools. After more than a decade, the Moriches Bay Project remains committed to "saving the bay, one oyster at a time."
For more information, go to www.morichesbayproject.org.