Lk. Ronkonkoma Man Arrested for Dragging Man with Stolen Vehicle, Assaulting Police Officer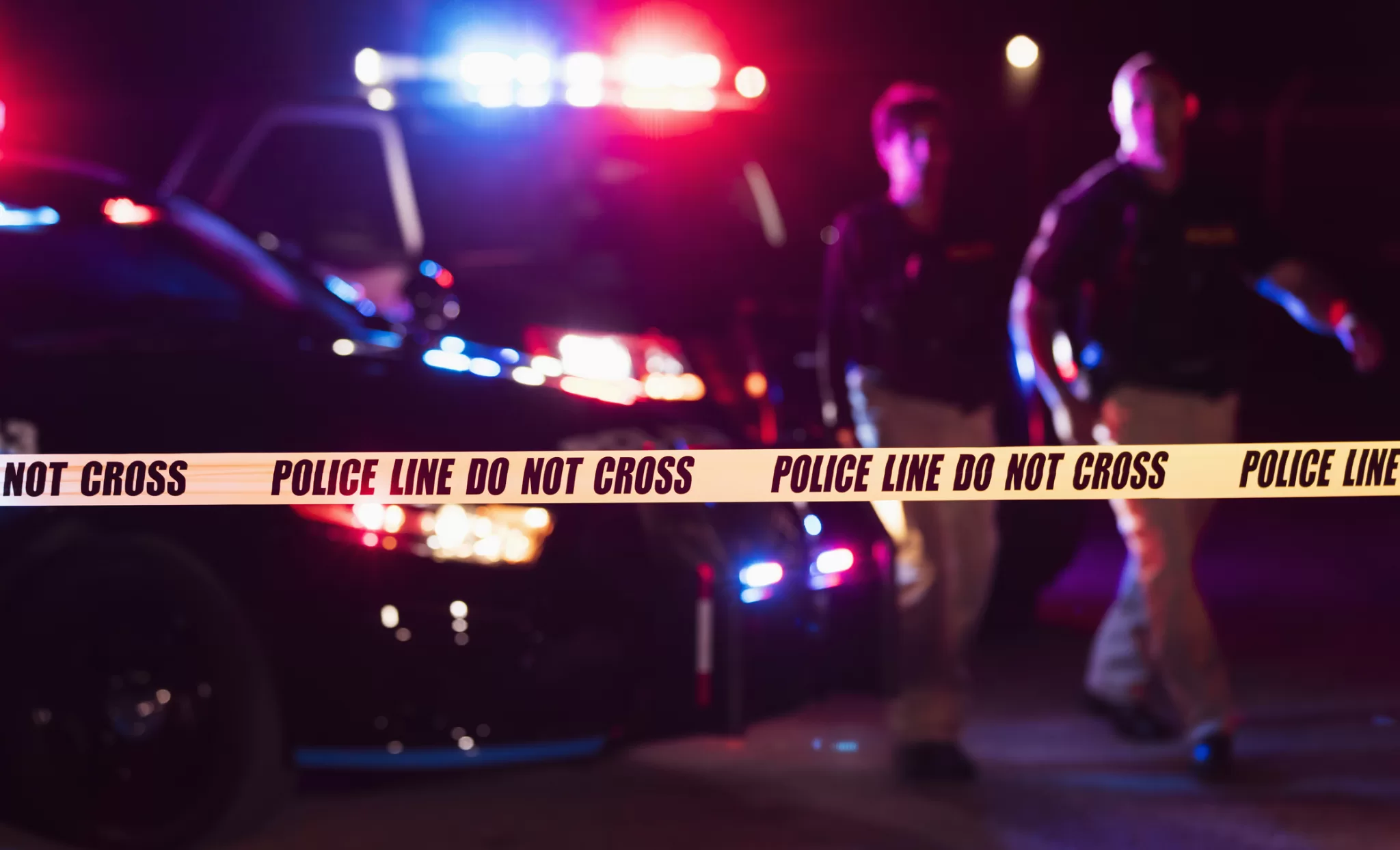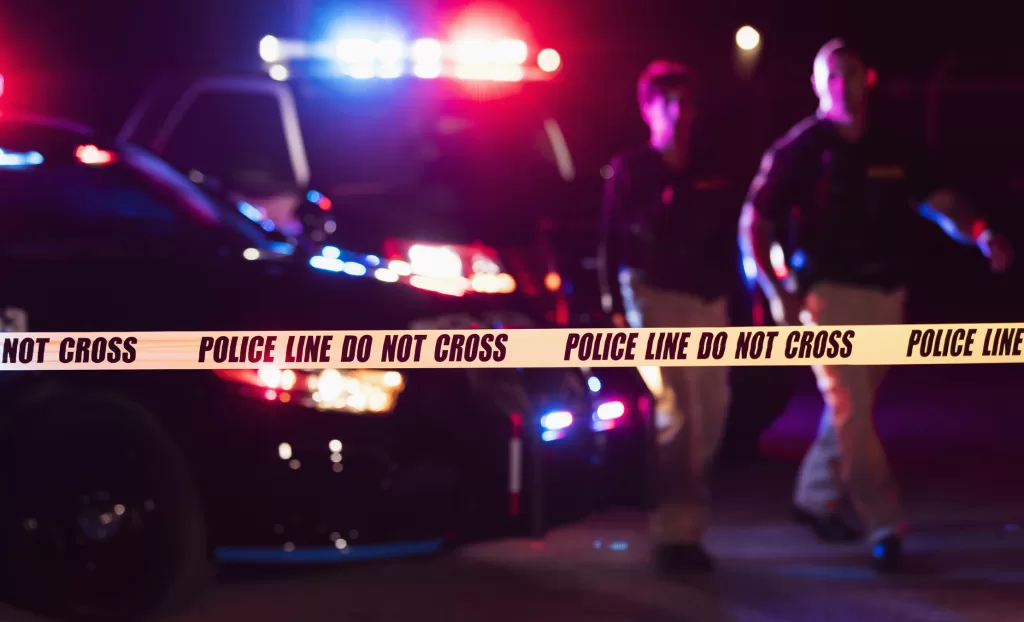 Suffolk County Police arrested a Lake Ronkonkoma man on July 29 for stealing a car, assaulting a police officer and attempting to steal a marked police vehicle.
A 45-year-old man was driving a 2021 Chevrolet Equinox on School Street in Ronkonkoma when William Gilmartin jumped onto the hood of the vehicle at 7:11 a.m. During a verbal altercation between the two men during which the victim exited the Chevrolet, Gilmartin jumped into the driver-side door and drove away. The owner of the vehicle held onto the driver's side door and was dragged for more than one block before being thrown off the vehicle.
Following an investigation, Fourth Precinct officers located the vehicle at Gilmartin's home, located at 98 Arlington Road. Gilmartin was observed attempting to leave the scene in a black 2005 Nissan Altima that became disabled. While officers were attempting to place Gilmartin under arrest, Gilmartin punched a Fourth Precinct sergeant in the face and fled on foot.
Gilmartin entered a marked police patrol vehicle in an attempt to steal the police car when another officer opened the door and deployed a Taser, taking him into custody. The owner of the Chevrolet and the sergeant were both transported to area hospitals for treatment of non-life-threatening injuries. Gilmartin was taken to an area hospital for treatment before being
transported to the Fourth Precinct.
Gilmartin, 31, was charged with second-degree robbery, third-degree grand larceny, third-degree attempted grand larceny, first-degree reckless endangerment, second-degree assault on a police officer, and two counts of resisting arrest. He will be held overnight at the Fourth Precinct and was scheduled to be arraigned at First District Court in Central Islip on July 30.