Brentwood Man Arrested for Stabbing Wife and Daughter to Death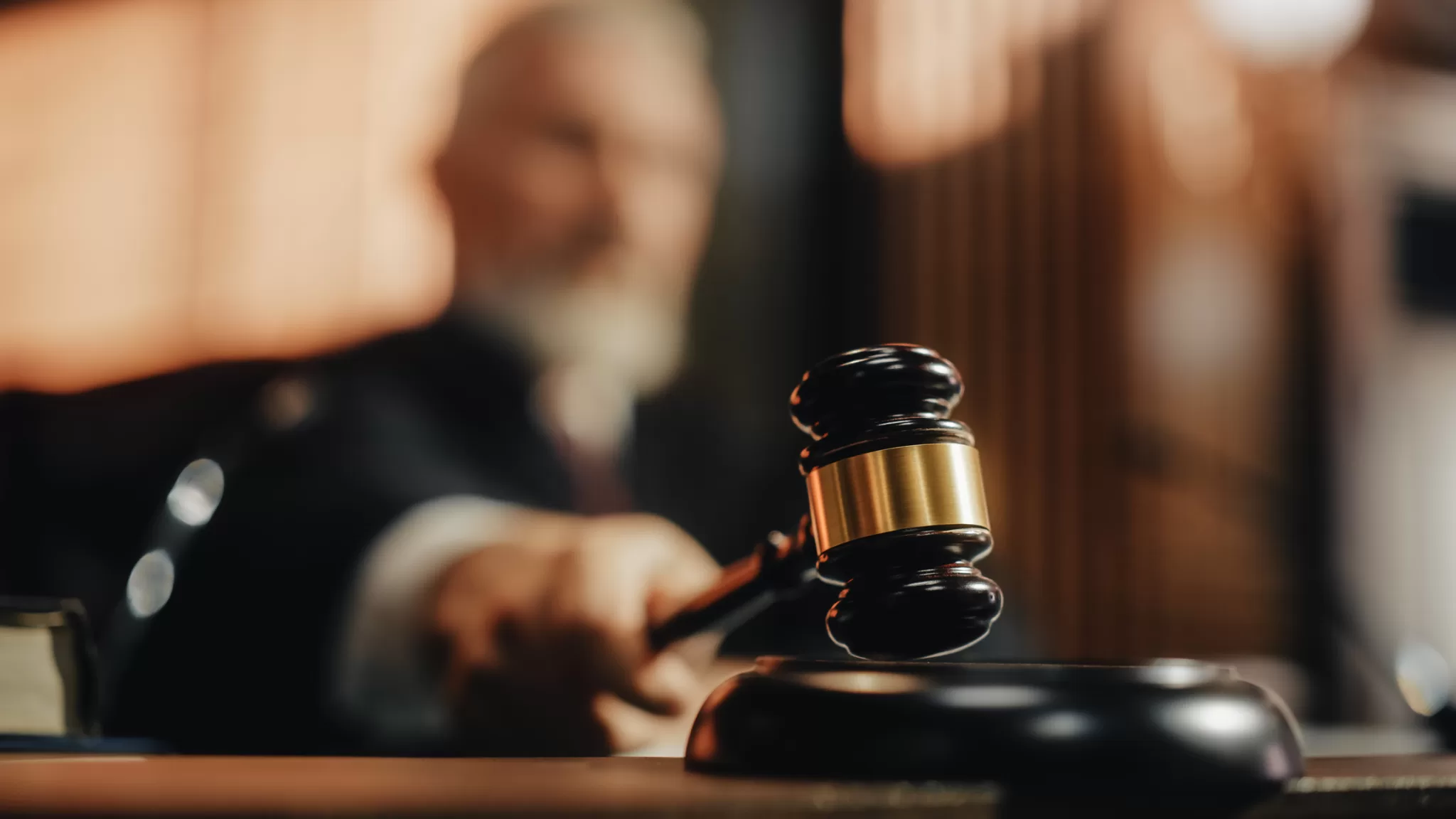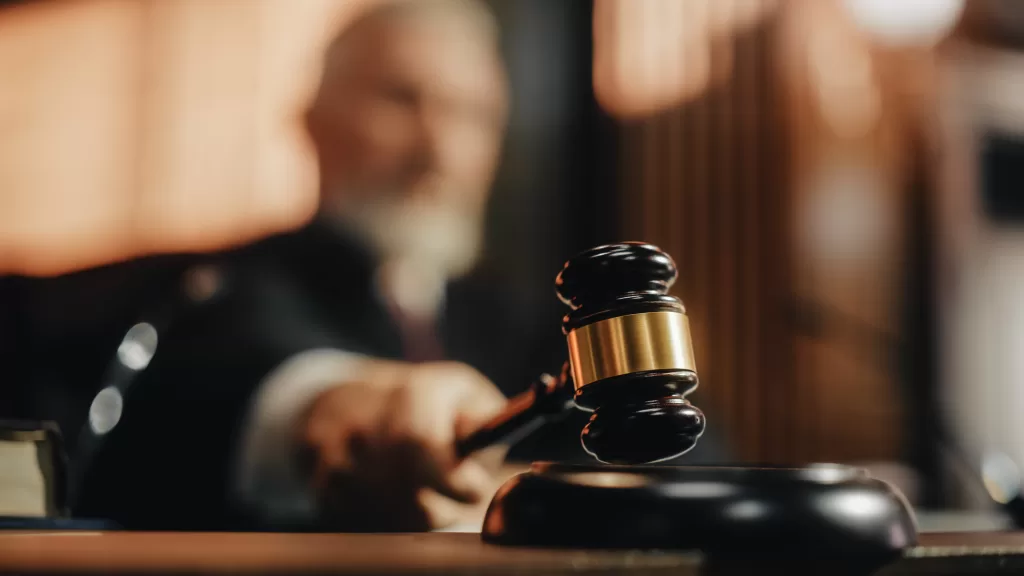 Suffolk County Police arrested a man for stabbing his wife and daughter to death in their Brentwood home.
Third Precinct police officers responded to 49 Jefferson Ave. on July 30 at 4:40 p.m. after Zanoor Jaffari stabbed his wife, Misbah Batool, and their daughter, Iazia Zanoor.
Misbah Batool, 33, and Iazia Zanoor, 2, were transported to South Shore University Hospital in Bay Shore where they were pronounced dead. Zanoor Jaffari was transported to Good Samaritan University Hospital in West Islip for medical evaluation and released.
Homicide Squad detectives charged Zanoor Jaffari, 31, with two counts of Murder 2nd Degree. He will be held overnight at the Third Precinct and is scheduled for arraignment at First District Court in Central Islip on July 31.