School Safety Must Be a Top Priority for New York State Lawmakers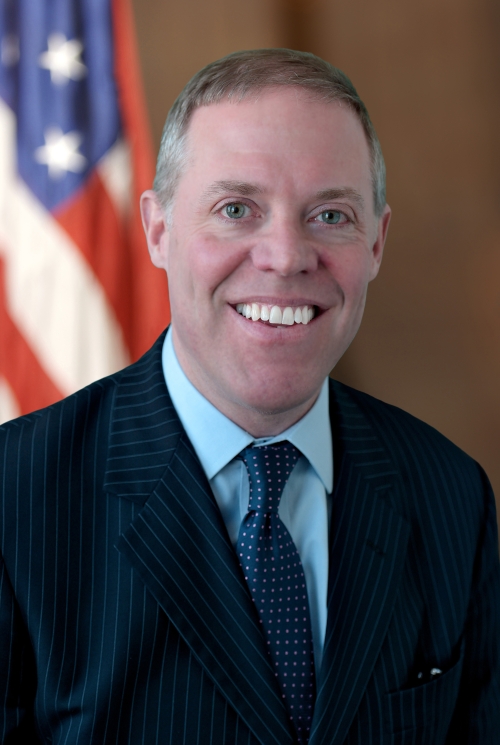 Across the nation, we have witnessed school-targeted violence at a rate unlike any we have ever seen in this country. The grief and heartbreak families have been forced to endure as a result of these attacks are unimaginable and it is abundantly clear action is needed now before another tragedy occurs. It is obvious the safety procedures in place must be evaluated and improved to protect students, teachers and staff working in New York schools. Last month's events in Tennessee are yet another horrific reminder of what is at stake.
In order to protect our vulnerable schools, our Conference toured the state last fall gathering input from stakeholders charged with developing and implementing school safety plans. Testimony from law enforcement officials, school administrators, mental health professionals and parents was gathered ahead of a comprehensive report aimed at identifying ways to bolster school security.
Our proposals are actionable, and they take into account the thoughts and opinions of individuals who know exactly what is needed to protect school children. We listened to them, and I implore my counterparts in the Majority Conferences as well as the executive to listen closely to those facing these dangers every day. Among the many topics and recommendations included in the report are:
Increasing law enforcement's presence in schools
Addressing mental health concerns in schools
Opening communication between key stakeholders
Expanding state support for school safety and security
Identifying threats and providing support to at-risk students
Investing in school infrastructure
Teachers and students are living in fear. Schools are supposed to be safe havens for children to learn and grow, and it is nearly impossible to do that when one goes there each day in fear. Making matters worse, we have also seen a growing number of individuals calling in fake shootings in order to elicit emergency responses for their own amusement. These despicable individuals are fueling already unsustainable levels of fear, and they must be addressed accordingly.
Yesterday, one such incident occurred in the Capital District. It is hard to fathom the fear those who were forced into lockdown experienced considering the tragedy earlier in the week. In order to combat this disturbing new practice, Assemblyman Scott Gray (R-Watertown) introduced legislation (A.2977) making such a practice a felony offense under the crime of "falsely reporting an incident in the second degree."
Overall, we must do everything in our power to ensure school children and those who support them are safe. The stakes could not be higher, and there is absolutely no reason not to implement drastic, immediate improvements to our school security infrastructure right now. This is an issue that transcends politics and party lines, and we need to work collaboratively. I look now to Gov. Hochul and legislative leadership; do not ignore the needs of New York's school children.
Will Barclay (R,C,I-Pulaski) is the Assembly Minority Leader.