Republican Rioters Go to Jail. Democratic White Rioters Are Lauded As Heroes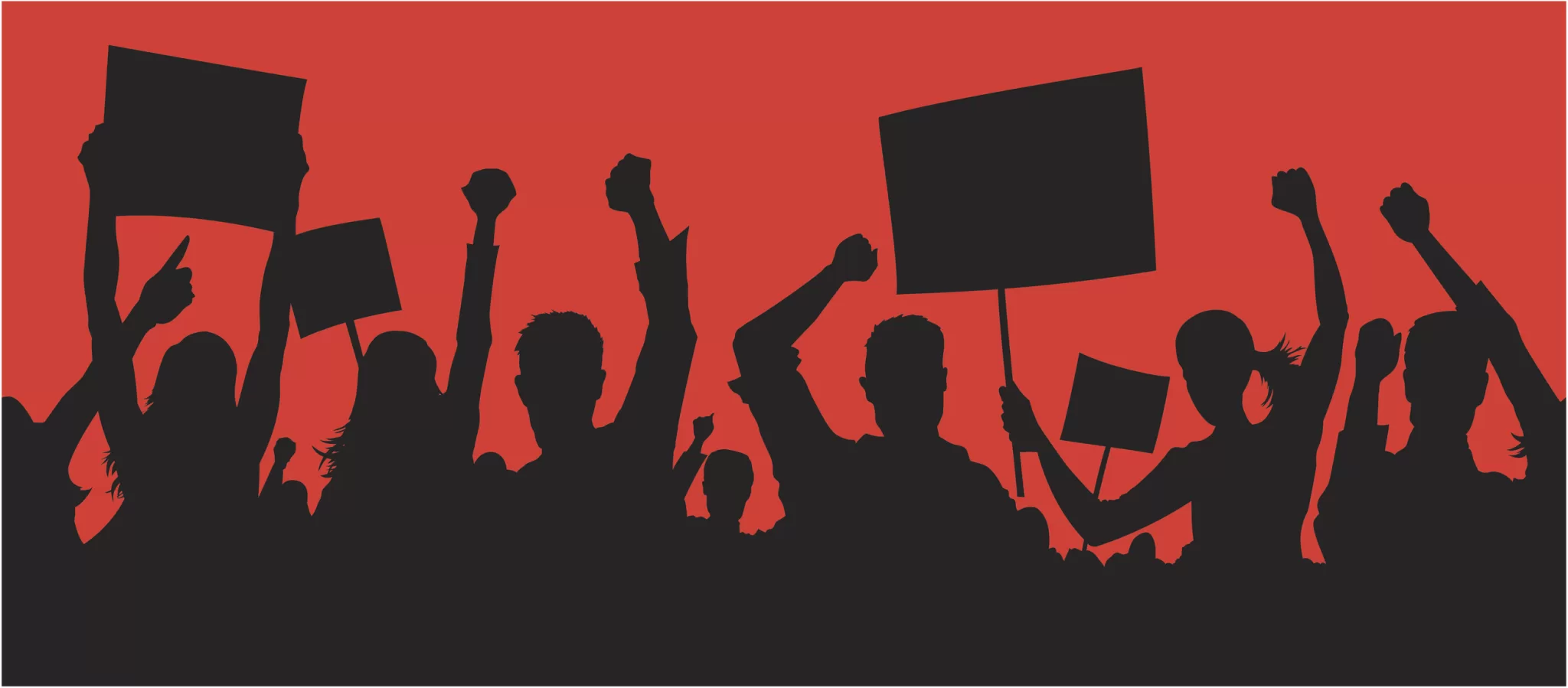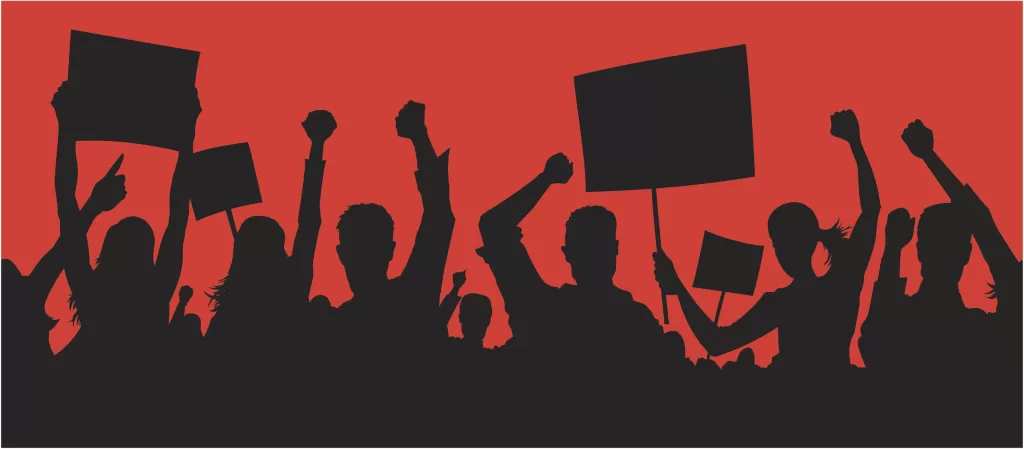 When is an insurrection not an insurrection? When it's committed by Democrats.
On January 6, 2021, thousands of people gathered on a grassy knoll in Washington, D.C. to hear a speech by then-President Trump complaining about what they considered to be an unfair
election. It was not illegal for these people to appear at this rally, nor did the president say anything illegal. They were all exercising their constitutionally protected rights for free speech and assembly. The president encouraged the protestors to walk over to the Capitol Building and "peacefully" protest, something also protected by the First Amendment. Nevertheless, Democrats and the media are seeking to throw the former president in jail for saying this.
Trump's actions that day were deplorable, especially how he turned against Mike Pence, but neither his immoral betrayal of Pence, nor the objection to certifying the election were illegal. Note that many Democrats from Sen. Barbara Boxer (D-CA) to Trump prosecutor Rep. Jamie Raskin (D-MD) had objected to certifying elections when Republicans had been elected.
Of the hundreds — and possibly thousands — who congregated at the Capitol on January 6th, some committed no crime, others committed a technical trespass violation by walking into the
Capitol, and still others committed major crimes by physically assaulting police officers, destroying property and interrupting congressional proceedings. Those committing these crimes deserve to be punished. But was this an insurrection?
A true insurrection is what occurred in the Asian nation of Myanmar in 2020, when armed military agents actually overthrew the existing government and installed a new one. https://www.bbc.com/news/world-asia-55902070
No one with a sane mind could believe that a gang of scraggly, mostly older, unarmed people in a spontaneous riot had the intention or ability to take over the United States government and
write a new constitution.
These were overzealous individuals, who, indeed, committed crimes in an unruly and violent riot, but were not engaged in insurrection. If that were an insurrection, then so, too, was the two-
week "occupation" of the Wisconsin State House in 2010 by union organizers who opposed Governor Scott Walker's policies. https://journals.sagepub.com/doi/pdf/10.1177/1536504211418455
https://www.thenation.com/article/archive/how-wisconsin-uprising-got-hijacked/
And if the events of January 6th amounted to an insurrection, then so, too, were the actions of rogue legislators and radical protestors in Tennessee this past month when they deliberately disrupted legislative proceedings.
But neither the DOJ nor the media are calling for the protesters in Nashville to go to jail, as even nonviolent protesters on January 6th did. In fact, they're being lifted up as heroes, who were simply exercising their rights to free speech.
Did someone say "double standard"?