As Predicted by LILP, Prosecutors Drop Charges in Alec Baldwin Case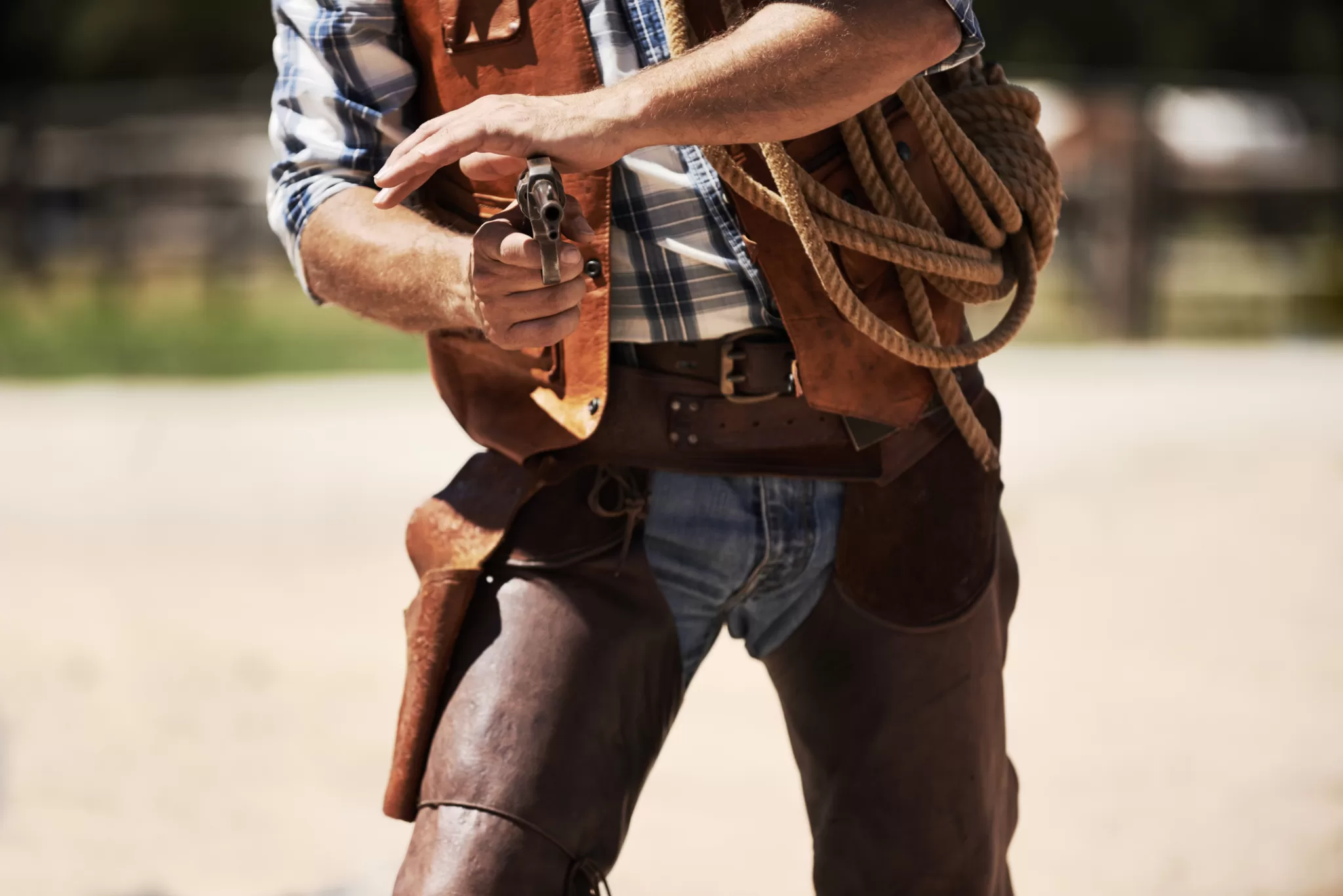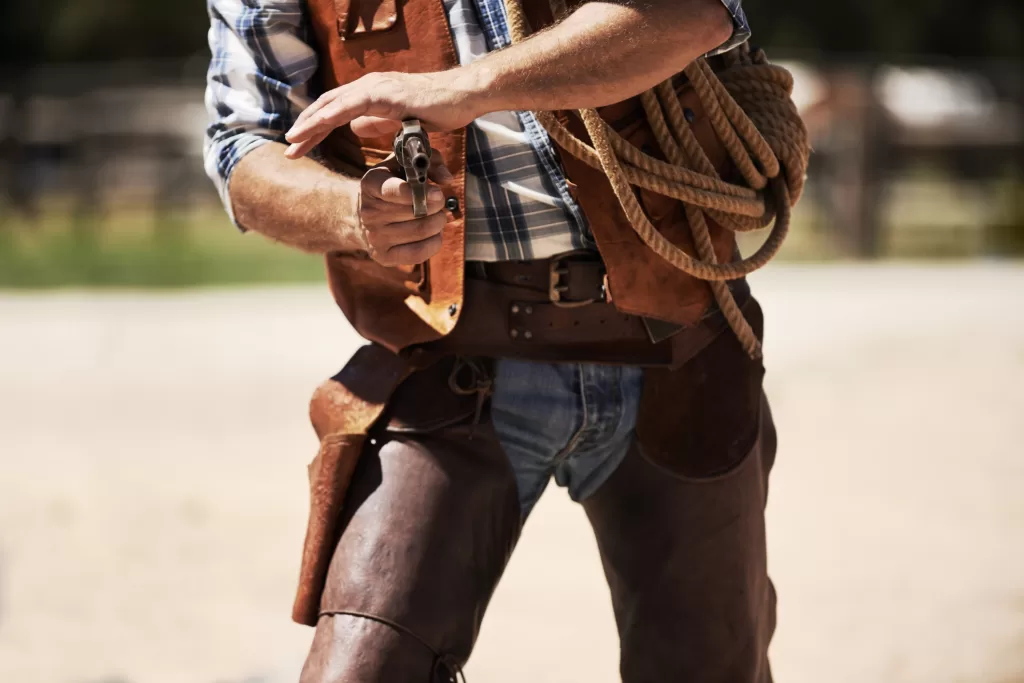 We are no fans of Alec Baldwin's liberal policies or erratic disposition, but we call it straight. So when we saw that the actor was being charged with murder in the accidental shooting of a
camera person on the set of the movie Rust, we said it was an overreach. Certainly, his negligence would make him liable civilly, but that's much different than putting Baldwin away to serve substantial jail time.
Upon further review, the prosecutors reconsidered the original charges. That's the way it should've been from the start.