LETTER TO THE EDITOR: Why Lee Zeldin?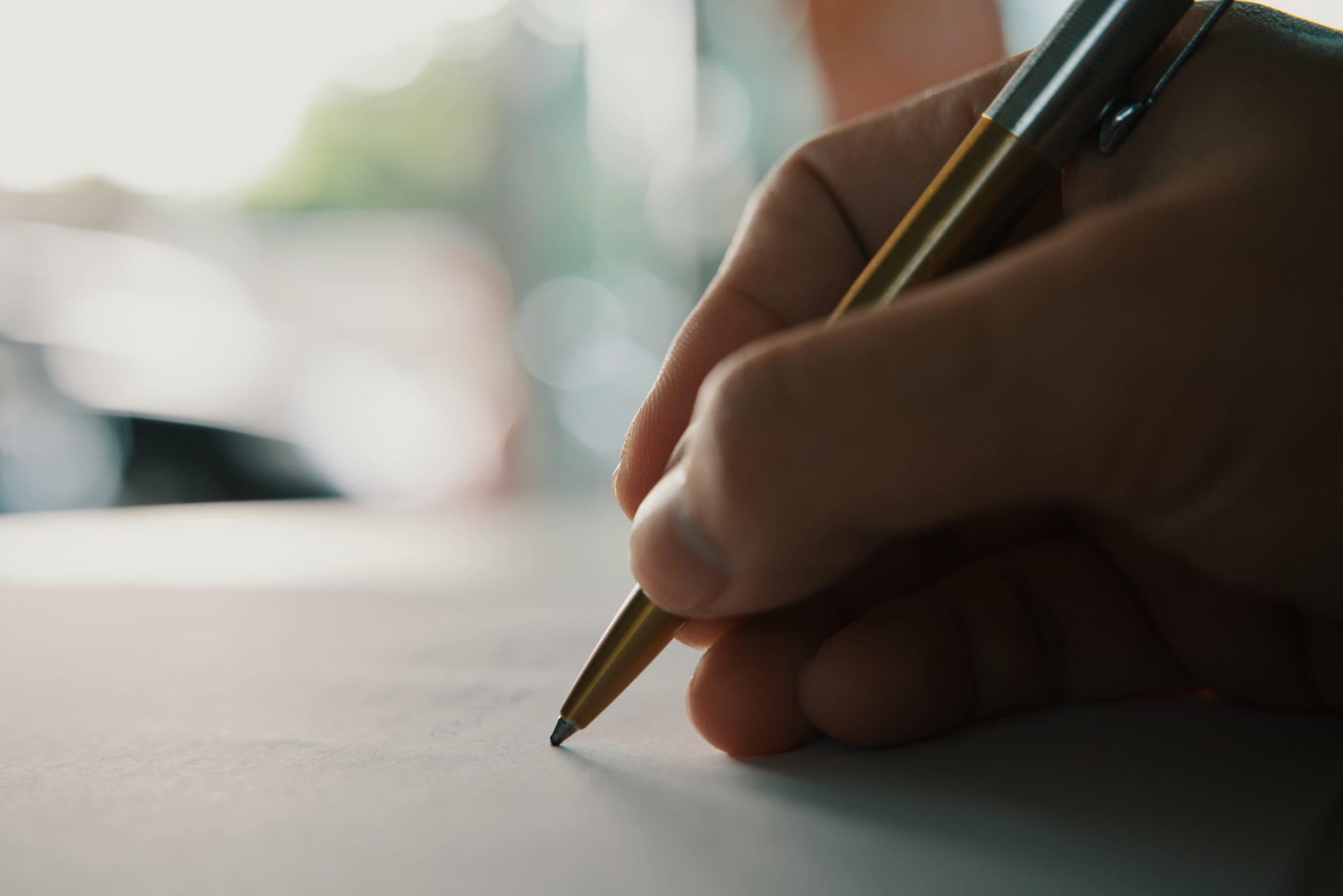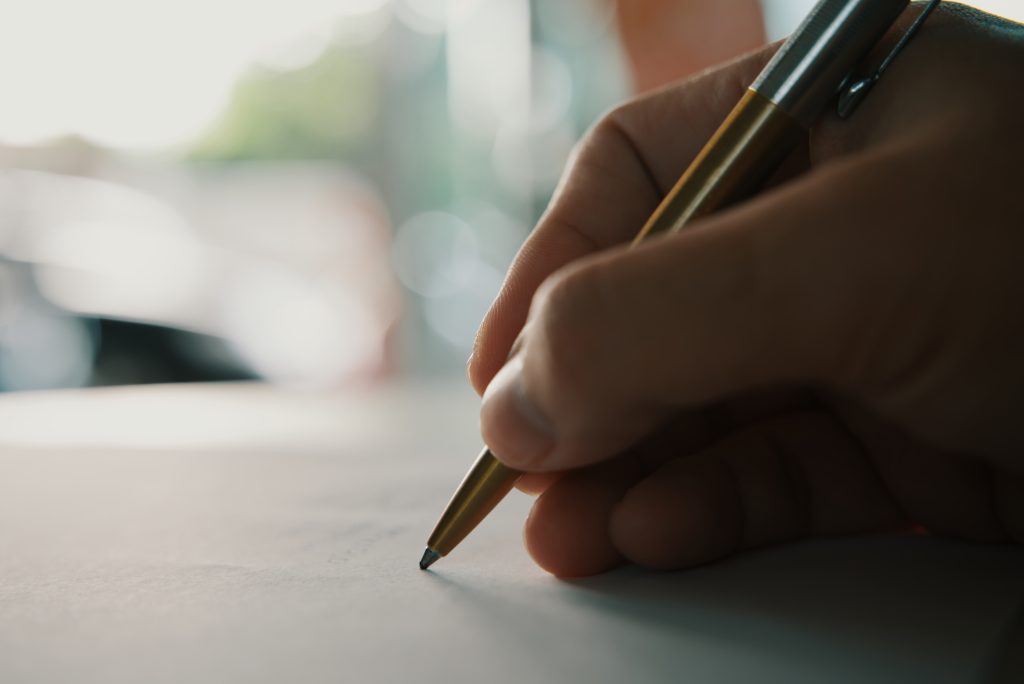 Dear Long Island Life and Politics:
I am actually a bit surprised that you chose to endorse Lee Zeldin for governor. I know Kathy Hochul is not great, but Zeldin voted to de-certify a free and fair election. It was the most scrutinized election in U.S. history — and still he claims it was not fair because Donald Trump did not win. Why should someone who claims such fallacies be rewarded with being Governor of New York? I see him as a threat to democracy, not an ally.
He wants to declare a "crime emergency" — sounds like some kind of martial law to me. And what will he really do to keep us safe? Have us all carry guns around? When the bullets start flying, people start dying. Are we really safer if we all carry guns?
If he cares so much for the police, why didn't he care about the cops at the Capitol Building who were hurt and subsequently died after the riots there?
I think you should have just endorsed no one.
Alan M Kriegstein