Attorney General Letitia James Announces Election Protection Hotline for November Election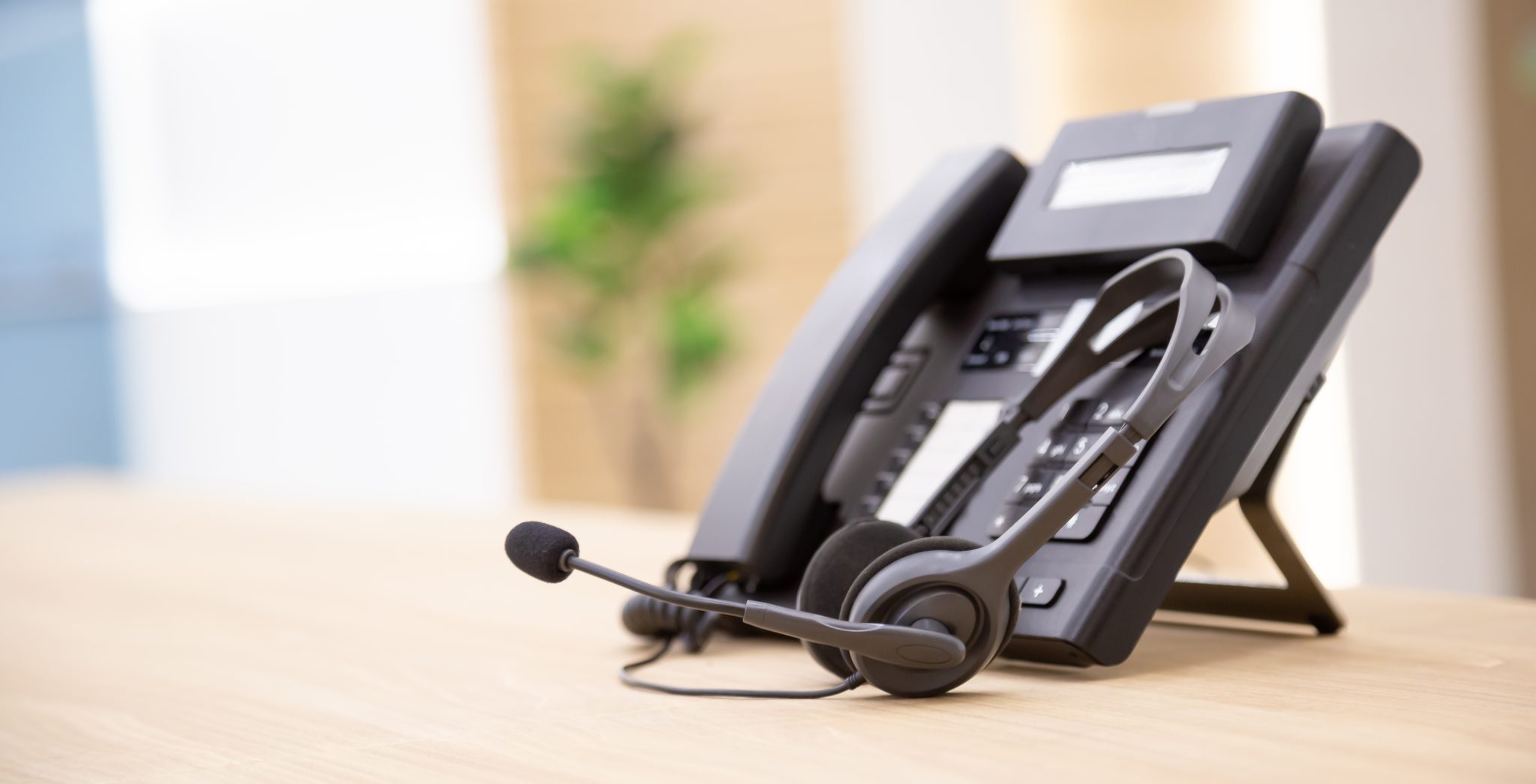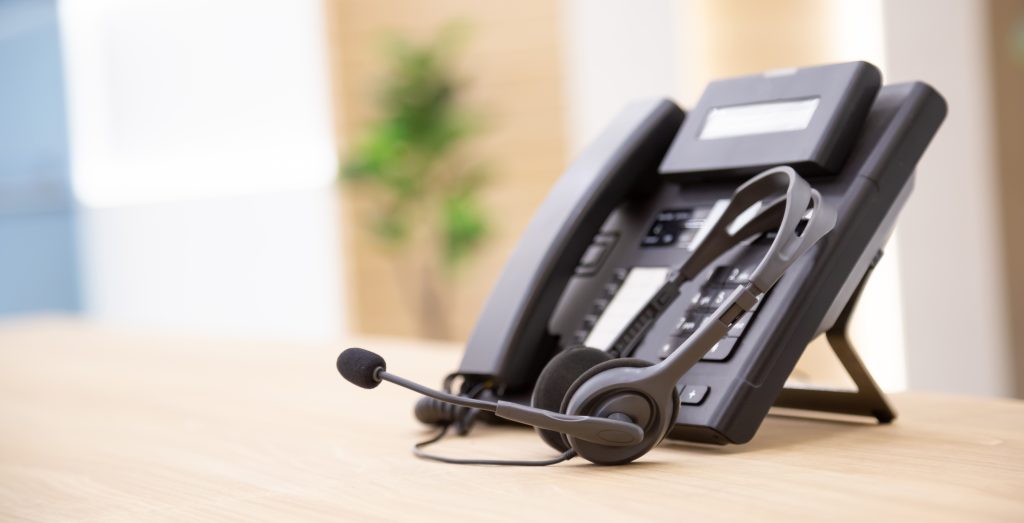 New York Attorney General Letitia James has announced that there will be an Election Protection Hotline for this November election.
The hotline is available during New York's early voting period up until Nov. 6. This initiative will help voters resolve issues at their polling places or with their absentee ballots.
"The right to vote is the very foundation of our democracy," James said. "My office will always defend New Yorkers' access to the ballot box, and I will ensure every voter's right to be heard in the halls of power."
Individuals that encounter problems while voting can report issues to the Office of the Attorney General by calling the hotline at (866) 390-2992, submitting complaint forms online or by emailing election.hotline@ag.ny.gov to request assistance in advance of the election.
The telephone hotline will be open between 9:00 AM and 6:00 PM on Saturday, October 29 through Sunday, November 6, and between 6:00 AM and 9:00 PM on Election Day, Tuesday, November 8. 
Polls are required to be open from 6:00 AM to 9:00 PM. If there are voters in line before closing, they must be allowed to vote. All registered voters have the right to accessible elections. In addition, all registered voters have the right to vote free from coercion or intimidation, whether by election officials or any other person. 
For more information, visit: https://ag.ny.gov/election-protection.