Early Voting on Long Island Starts with Glitches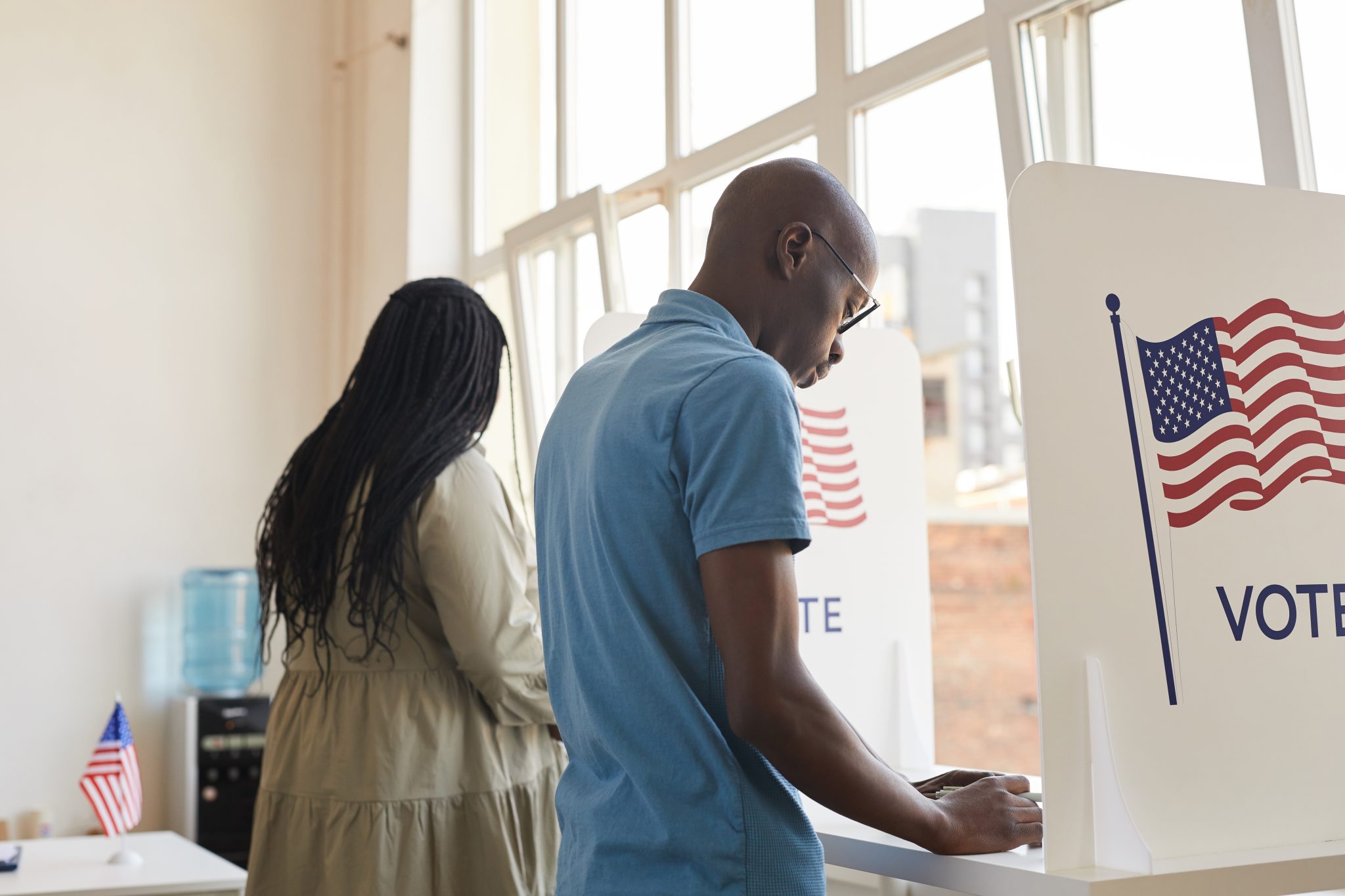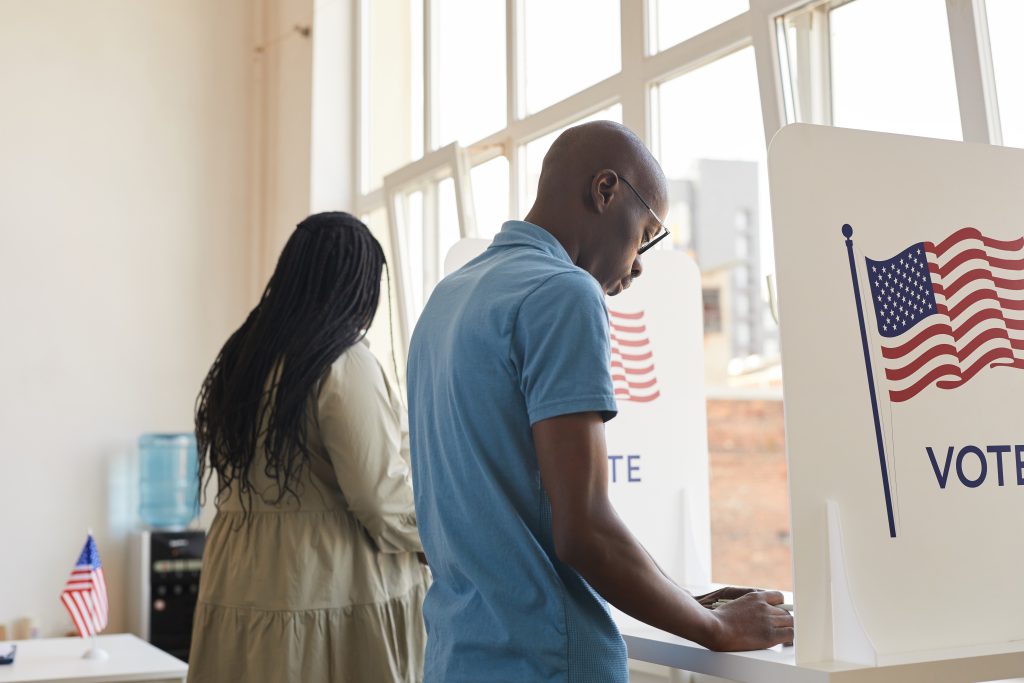 By Kelly Alvarado
Long Islanders lined up at various early voting locations on Oct. 29 to cast their votes ahead of Election Day. However, polling stations at Hempstead, Roosevelt and Wantagh reported some problems that voters and volunteers both experienced. These problems reportedly stemmed from the iPads voters used to sign in, as well as on the iPad printers that printed out the ballots. Despite the problems at the polling locations, voting never stopped.
There are 27 early voting locations each in Suffolk and Nassau Counties, with times varying at each location.
New Yorkers will cast their ballots for governor: Democrat incumbent Kathy Hochul or her Republican challenger, U.S. Congressman Lee Zeldin (R-Shirley). Additionally, Republican Michael Henry challenges Democrat Letitia James for state attorney general, and Republican challenger Paul Rodriguez takes on Democrat Tom DiNapoli for Comptroller. 
There is also a three-way race for U.S. Senator, with Republican challenger Joe Pinion and Independent Diane Sare trying to unseat Democrat Chuck Schumer. In addition, there are a number of races in the state Legislature and Congress.
In addition, Long Islanders will either vote "yes" or "no" on the back of the ballot. The question is in regards to New York State's adoption of the Clean Water, Clean Air, and Green Jobs Environmental Bond Act of 2022. The $4.2 billion act would reduce the environmental damage done by climate change, as well as enhance and restore New York's natural resources.
Residents can vote early, cast an absentee ballot, or vote at their regular polling place on Election Day. Individuals have the opportunity to vote at the polls before then until Sunday, Nov. 6.
To find your designated polling site, visit voterlookup.elections.ny.gov.