How the Media Promotes Illegal Immigration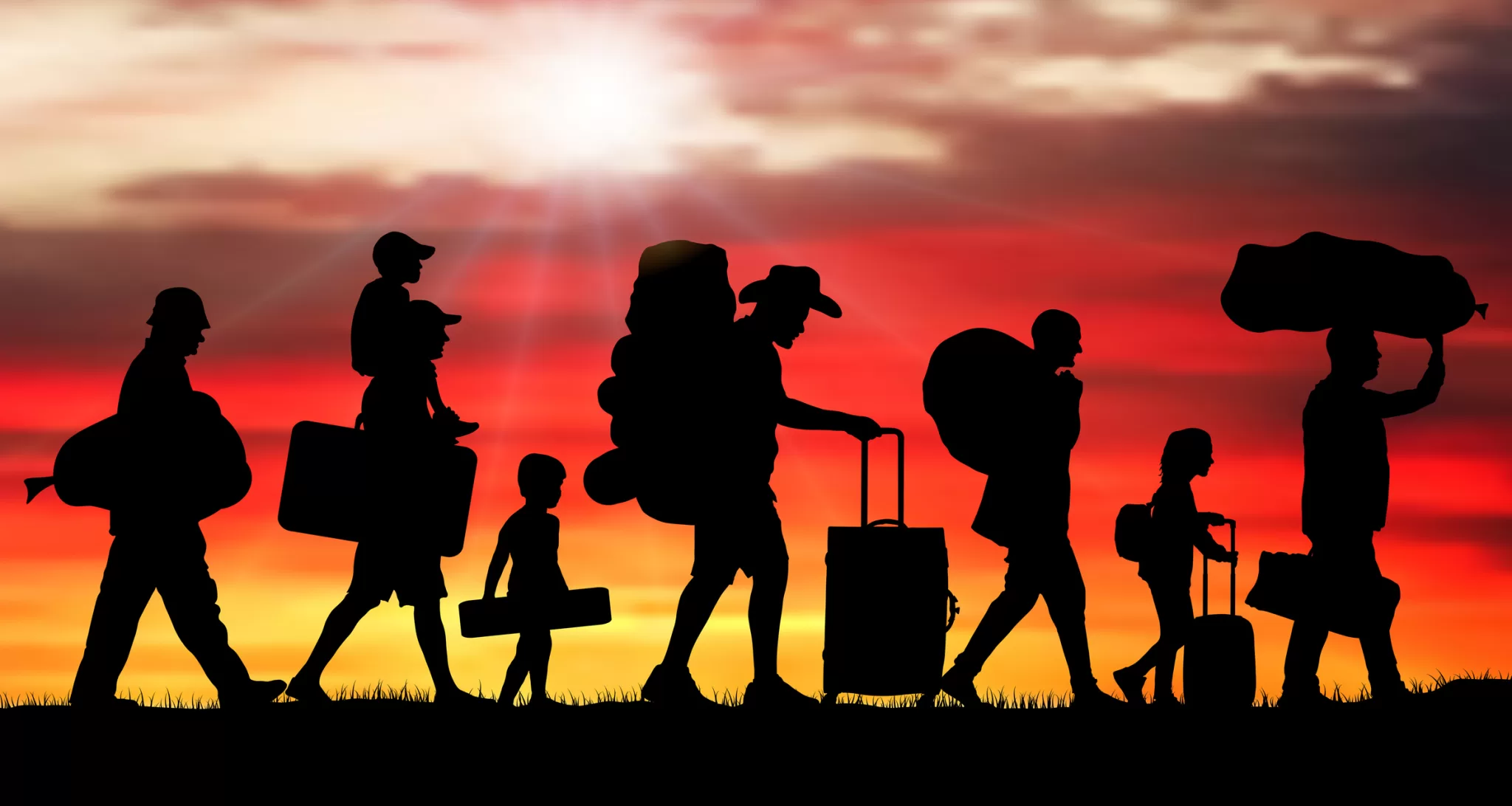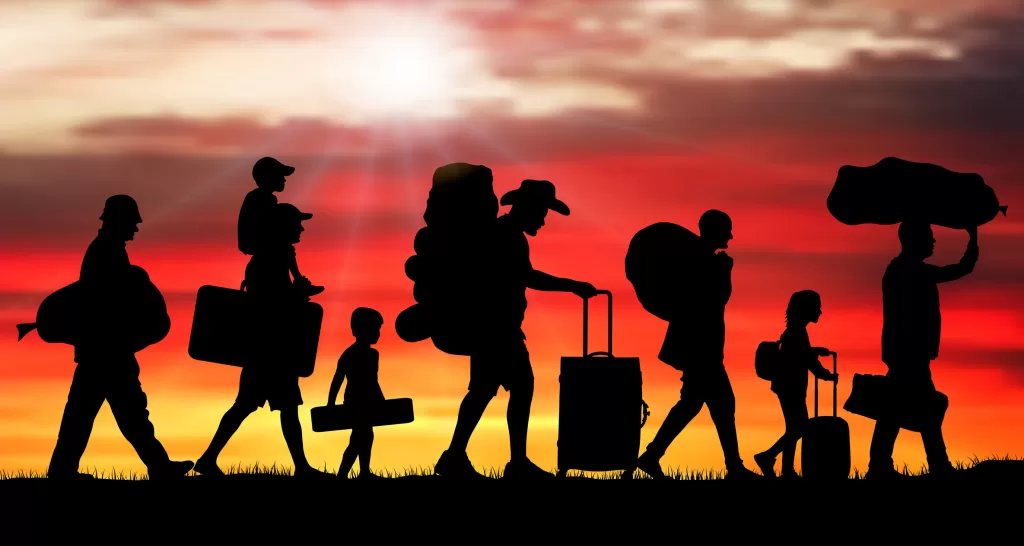 By Steve Levy
A recent article in Newsday underscores how media pressure helps promote illegal immigration. ("Remarks Can Jeopardize Migrant Bans," June 10, 2023)
https://paper.newsday.com/html5/reader/production/default.aspx?edid=7f1d0050-f904-4882-bd35-a4b5a7bd90b7&pnum=14
The article talked about how certain officials were pushing back against the New York City mayor's efforts to relocate illegal immigrants streaming into New York City out to the surrounding suburbs. Rather than the media bashing Eric Adams for his hypocrisy (after he pummeled Republican governors for sending illegal aliens to New York City) or doing a deep journalistic exposé as to how President Biden's decisions caused this crisis, the article paints Republican officials objecting to the process as being bigoted. The article goes so far as to quote liberal law professors who claim that Island officials expressing concern about overloading our services will decimate the legal arguments on the basis that they are anti-immigrant.
The one-sided quotes in the article give the impression that local Republican officials concerned about the lack of vetting of the illegal border crossers and not knowing who these individuals are (regarding either their criminal records or a Covid testing status) are somehow anti-immigrant. 
The article fails to distinguish between legal immigrants, who are indeed vetted and come in the proper way, with those who do not.  
For decades, the open border crowd has worked with a wink and a nod along with the Democratic leadership and a compliant, left-leaning media. This is just more of the same. Local officials should not be intimidated from doing what is right.