Adams Is Right to Push Retiree Healthcare Reform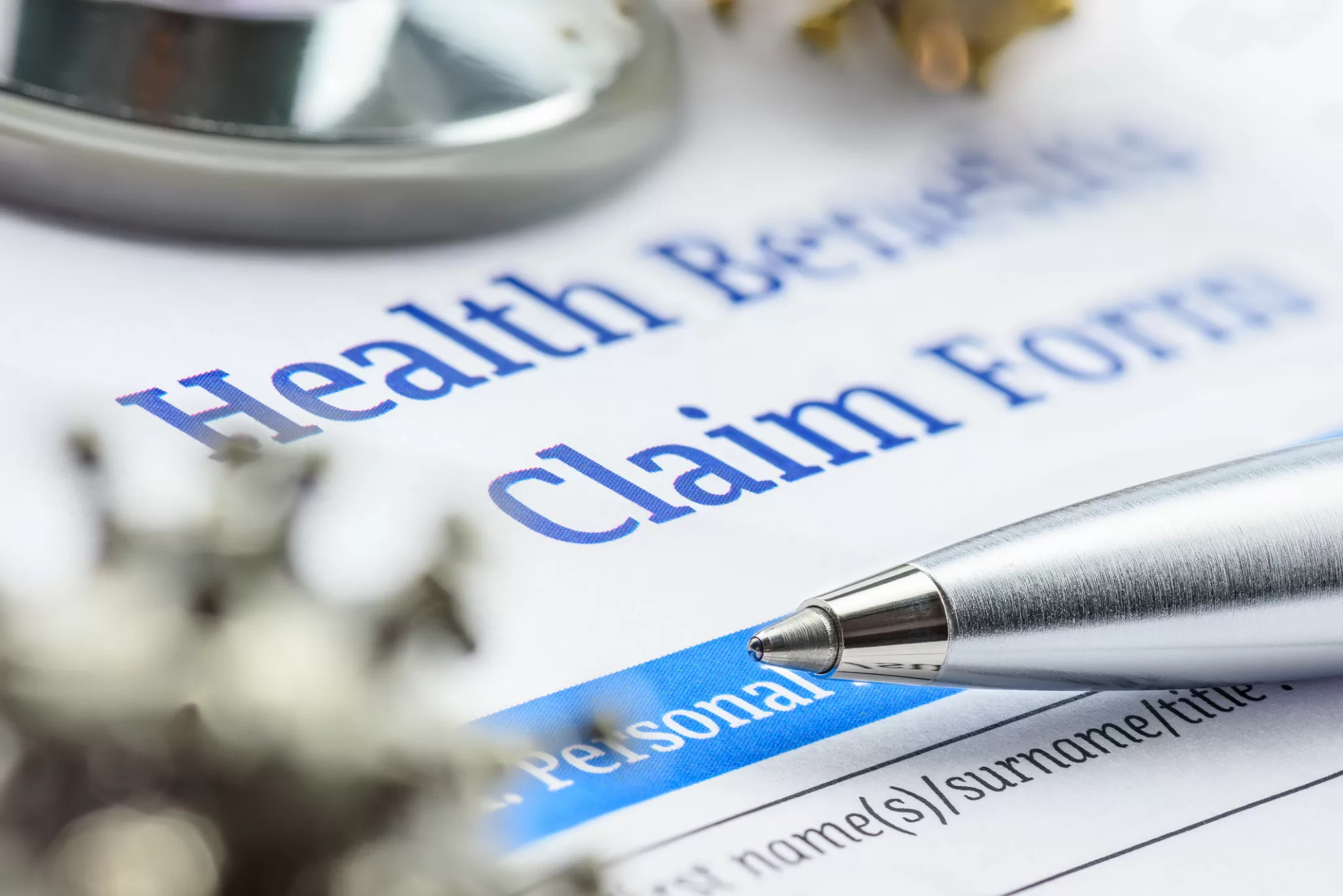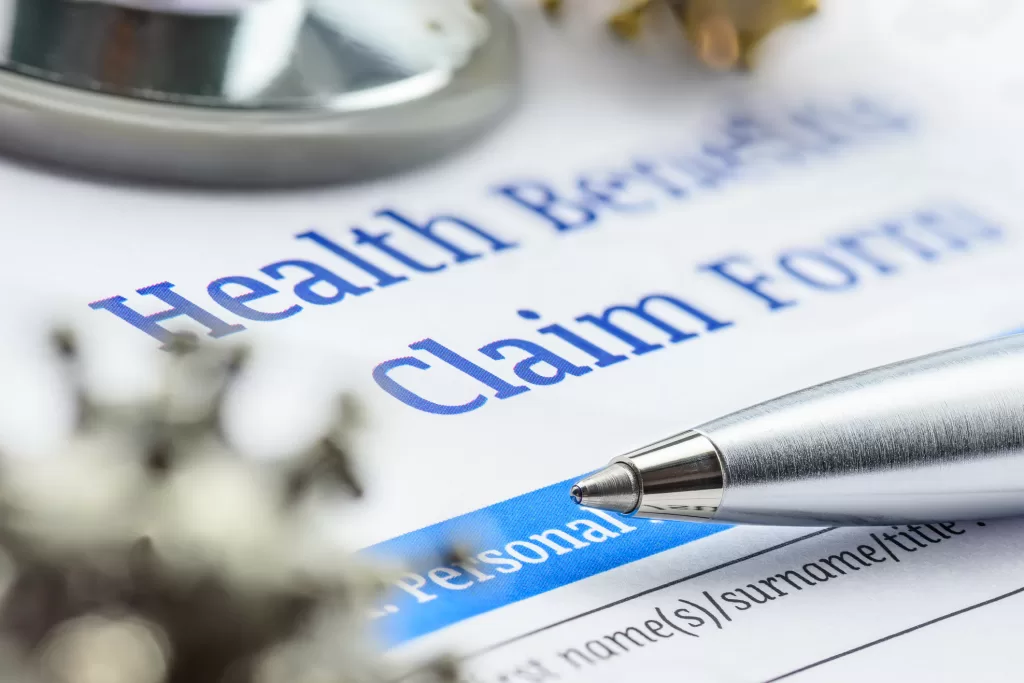 By Steve Levy
New York City Mayor Eric Adams has been seeking a change in the city's retirement healthcare system to have recipients enter into a Part C Medicare Advantage program in order to save $600 million annually.
The move is a no-brainer, given the fact that healthcare obligations are simply unsustainable for the taxpayers. The choice is either to see the system collapse, or raise taxes to confiscatory levels, thereby crashing the city's economy.
The last alternative is taking commonsense measures to save money while still providing premium care. That's what Medicare Advantage will do. About half of all American seniors are enrolled in a Medicare Advantage program. Why should public retirees be exempt? This is a way to save money while still preserving the outstanding healthcare benefit public employees receive. 
If something is not done to reform the system, it will collapse upon itself, and the recipients will be the ones hardest hit. The radically far left New York City Comptroller Brad Lander has been grandstanding by refusing to implement the mayor's program. Good for Adams for simply sidestepping him and mandating it anyway, since the Comptroller has no such power to stop it.