How a Looter Named "Meatball" Defines Today's Dystopian Society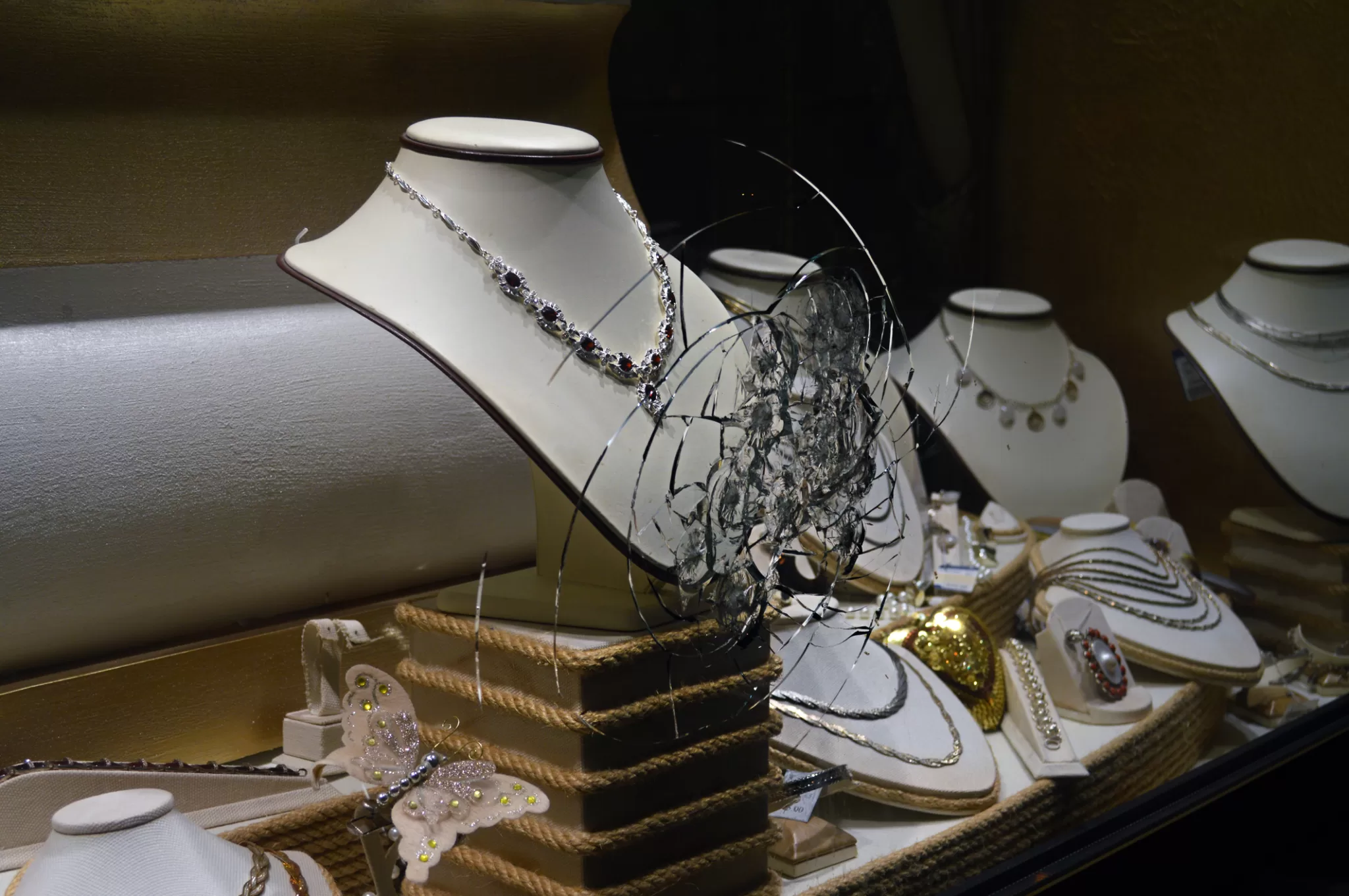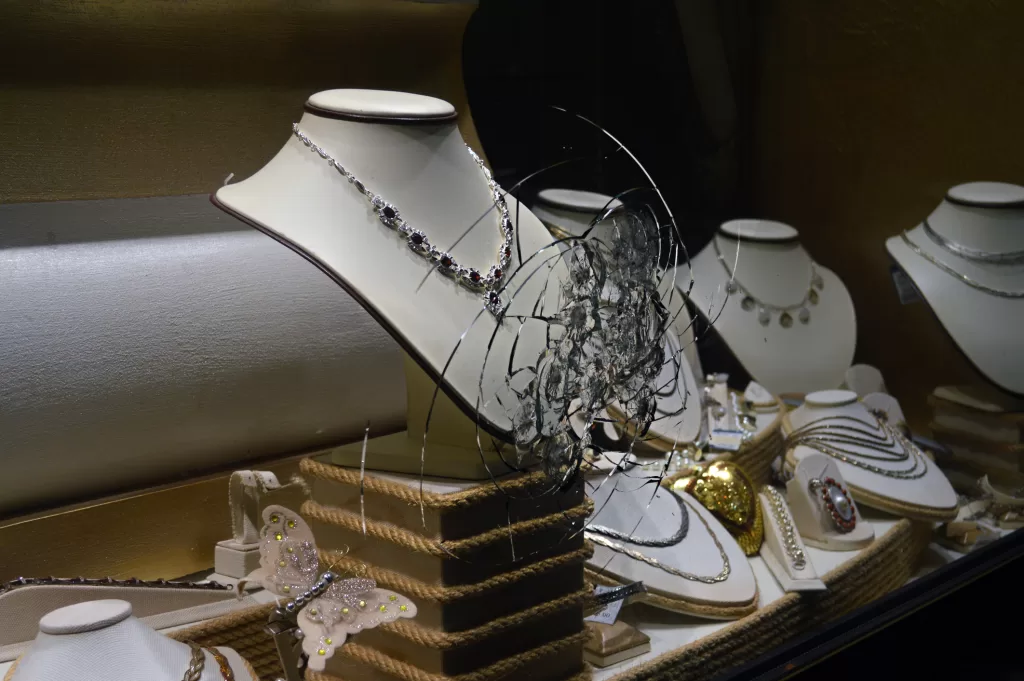 Chances are, if you're over forty, you've never heard of "Meatball," but she is quite the craze on Instagram. Meatball is a 20-something woman who likes to share all of her exploits with her fans. That includes her entertainment package in which she gleefully lends her support to scores of smash-and-grabbers looting stores in Philadelphia.   https://www.nbcphiladelphia.com/news/local/influencer-arrested-for-encouraging-looting-philly-mayor-said/3655312/
But what's most telling is her total guilt-free demeanor, based upon her worldview that stealing is justified because the system is rigged against certain people in America. 
"Everybody must eat.  Free iPhones" was her mantra.
Now, where could Meatball have gotten this perspective? Perhaps from our vice president, who, as a candidate on the Biden team in 2020 in the midst of the post-George Floyd riots, provided excuses for those who were burning down buildings and looting stores.
The VP-to-be was so engaged with her radical left-wing voting bloc that she helped organize fundraisers to set bail for those who were creating the chaos that summer. https://www.foxnews.com/politics/minnesota-bail-fund-promoted-kamala-harris-freed-convict-now-charged-murder
And then we have socialist darling Alexandria Ocasio-Cortez (AOC), who blatantly stated that stealing is an expression of frustration by those left out. https://www.dailymail.co.uk/news/article-12567629/AOC-defends-shoplifters-hungry-Philadelphia-lootings.html
How insulting to the millions of people of limited means today and in past years who worked hard and didn't pilfer from their neighbors. 
Add into that a culture that has been developed wherein we grant excuses for debtors who no longer pay their loans.
Then there are the far-left bureaucrats who control academia now, saying that those who fail courses should not be held accountable. 
Rather than seeking to lift academic performance by maintaining rigorous standards, they instead lower the passing rate from 65 to 50. And now in New York, they are making Regents tests optional, and are even allowing students to void the test scores if they don't score a high enough grade. 
We know that the Chinese Communists are sitting back laughing their asses off. They have to believe that they can win this new Cold War without firing a shot. They will just watch us rot from within. 
We have an FBI that took extraordinary measures using video surveillance and all the manpower and monetary resources at its disposal to arrest over 1,000 people who protested on January 6. https://www.npr.org/2023/07/30/1190970499/over-1-100-rioters-have-been-charged-for-jan-6-many-name-trump-in-their-statemen
Some of them — especially those who attacked the police — deserved prosecution. But the feds were adamant in going after even unarmed women who were just wandering the halls of Congress. https://abc7chicago.com/january-6-riot-arrest-us-capitol-nhi-ngoc-mai-le/13779711/
Meanwhile, they've made a concerted effort to ignore most of those looters and rioters in the summer of chaos in 2020. https://www.theguardian.com/us-news/2021/apr/17/george-floyd-protesters-charges-citations-analysis
Over 90% of those who were known to be engaging in illegal activity, including attacking cops, burning buildings and breaking windows, had their charges dropped. In fact, it was so absurd that many protesters in New York wound up suing the police department and received checks of $10,000 for being victimized by the police breaking up the riots.
And we wonder why someone like Meatball gets the idea that she has a right to loot.