Dammit! When Will We Learn? Get Armed Police in Our Schools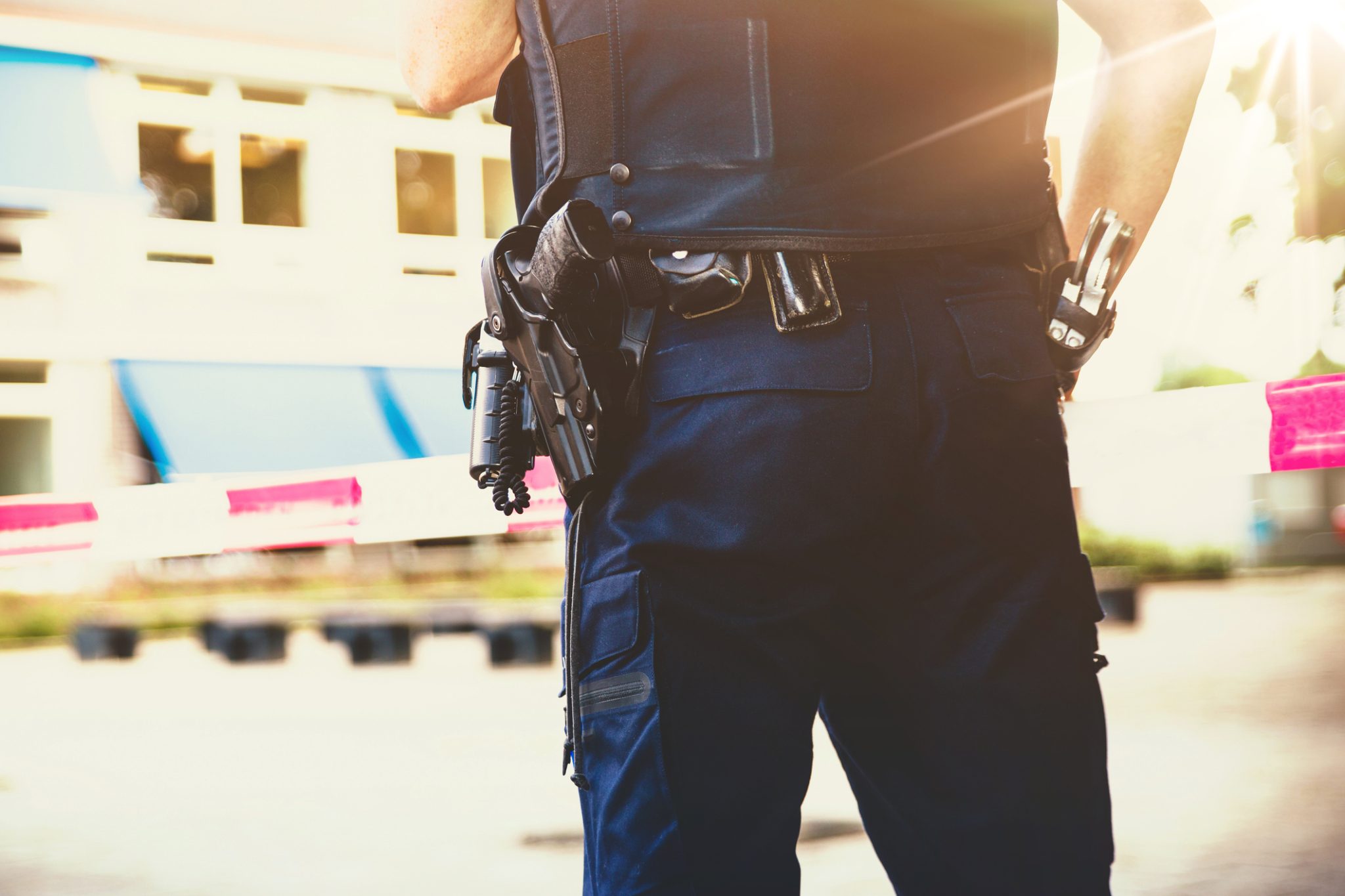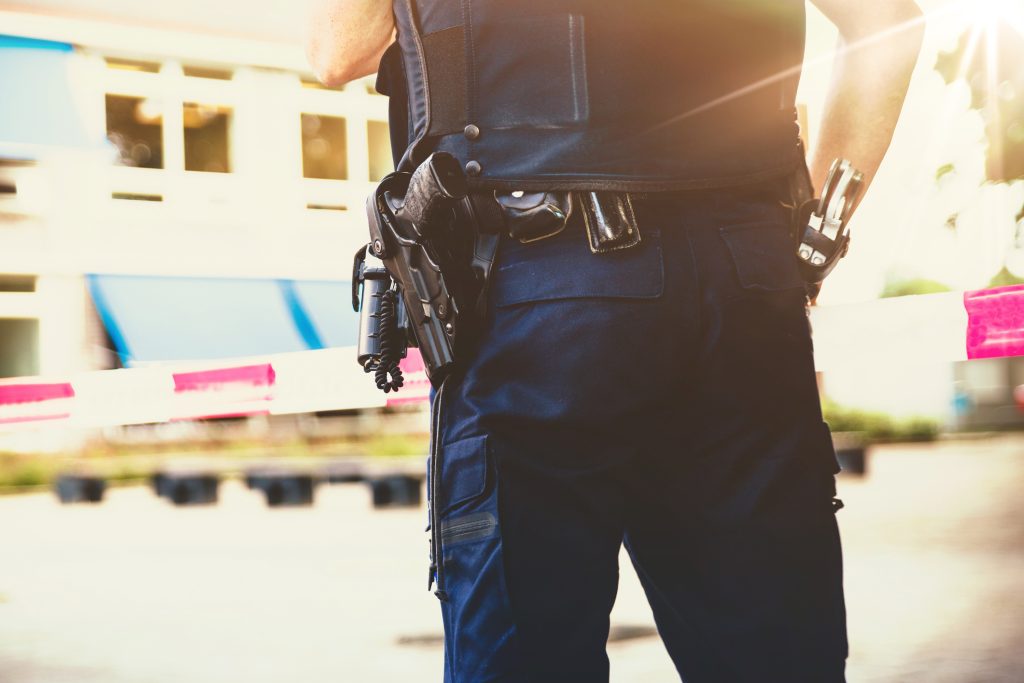 This is the third time since our newspaper first published late last year where we have pleaded for authorities to fortify their schools with armed police.
The tragic shooting of three nine-year-olds and three teachers at a Nashville school proves once again why armed officers are needed on school grounds.
Police did a wonderful job in responding within 14 minutes to shoot and kill the attacker, but it was 14 minutes too long to prevent the intruder from creating carnage.
It is essential to know that the shooter had thought about attacking a different location first, but was dissuaded by the fact that that school was fortified.
The shooter "left writings pertaining to the shooting and had scouted a second possible attack location in Nashville, 'but because of a threat assessment by the suspect — there's too much security — decided not to,"' (Police Chief) Drake said on Monday [March 27]. https://www.cnn.com/2023/03/28/us/covenant-school-shooting-nashville-tennessee-tuesday/index.html
So, she veered to this other school — which she had attended years earlier — in part because it had no armed presence onsite.
We can get into discussions about the need for legislation related to assault weapons. But we can be spinning our wheels for years for that to occur, and reasonable minds will differ as to whether it will make a difference. Proponents on both sides will show you studies supporting their positions by cherry-picking the data.
We have no problem with that debate continuing, but in the meantime, we can protect our children right now by placing retired officers in our schools.
These are retired officers who are looking for some extra income. It would not be nearly as costly as having current members of the police force. They already receive healthcare and no longer contribute to the pension system. And they are fully trained.
Tiffany's posts armed guards in its stores to protect jewelry, but we don't do the same to protect our children.
It's insanity!
Kudos to the many school districts on Long Island that recently voted to hire officers to protect their campuses. What are the other schools waiting for?