Upcoming School Budgets: There's Good News and Bad News.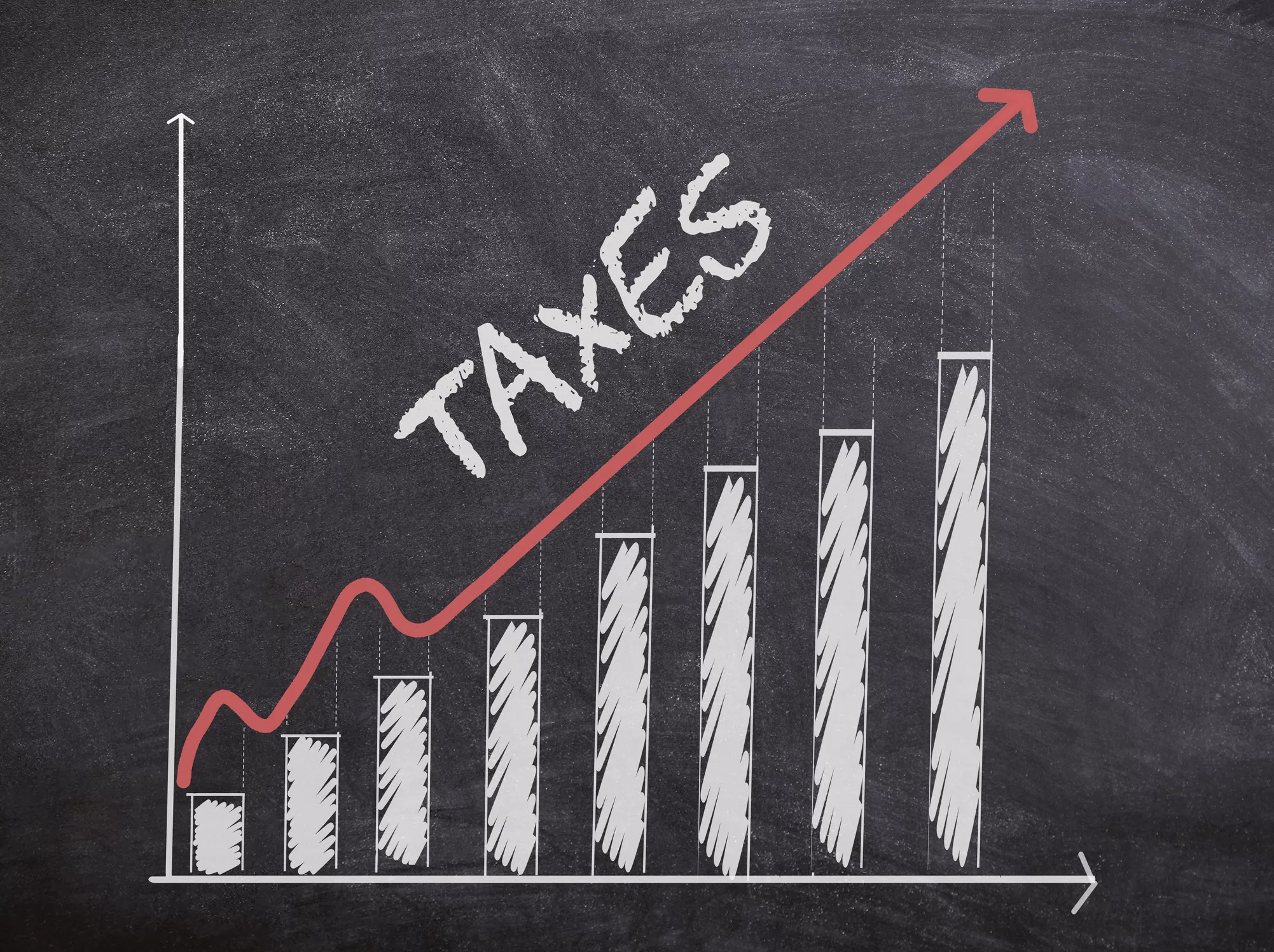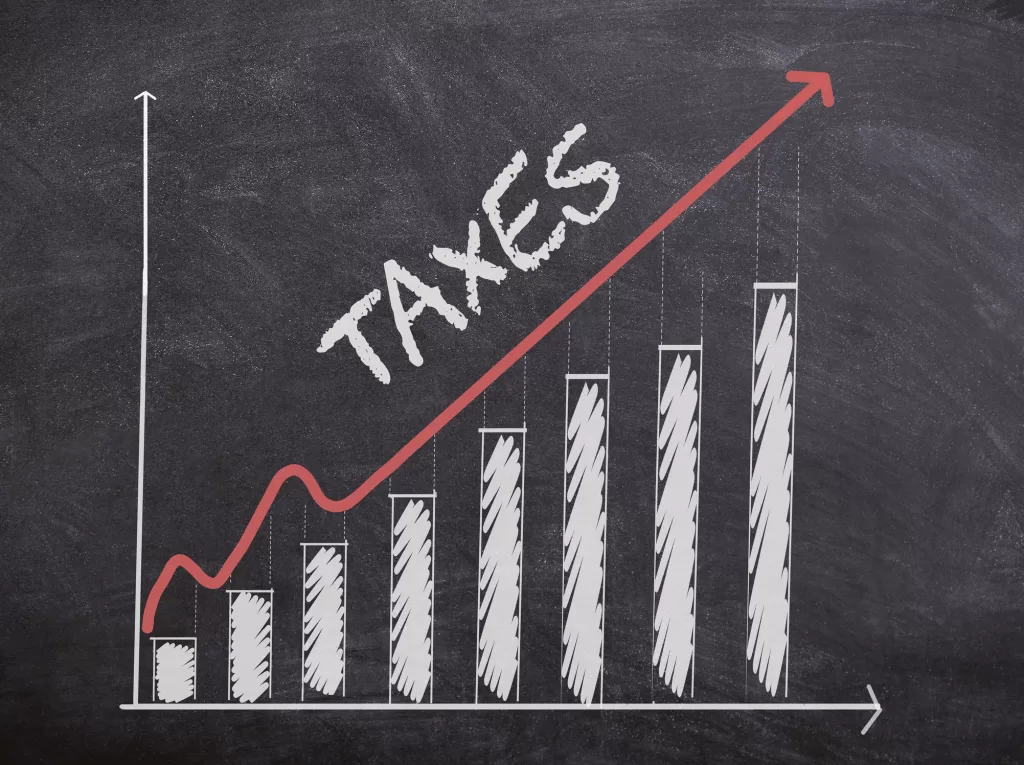 The good news is that up to 16 districts on Long Island are providing either property tax freezes or reductions. (Newsday, LI SCHOOL TAXES TO RISE AN AVERAGE OF 2.2%, March 21. 2023) https://paper.newsday.com/html5/reader/production/default.aspx?edid=13200a10-d460-40b2-
8481-8b58b3a26db1&pnum=2
The bad news is that over 100 others are increasing taxes once again. That is unacceptable, given the fact that schools are awash with more money this year than they have ever seen.  The Covid pandemic led to federal and state governments showering local governments and schools with billions of dollars.
And that's after they had already received an early infusion of cash from the feds to buy testing and protective equipment for the schools, most of which was never spent. The surpluses should be used to ensure that districts do not impose further tax increases on homeowners.
It's not enough for a district to say they're within the tax cap. Since Covid came into play three
years ago, many districts increased their taxes from 6 to 10%. With all the money they have in their coffers, it's time for all our schools to freeze or cut their taxes. Nothing less will do.