Attorney Tanya Hobson-Williams to Be a Guest Panelist at the Women Wealth & the Word Conference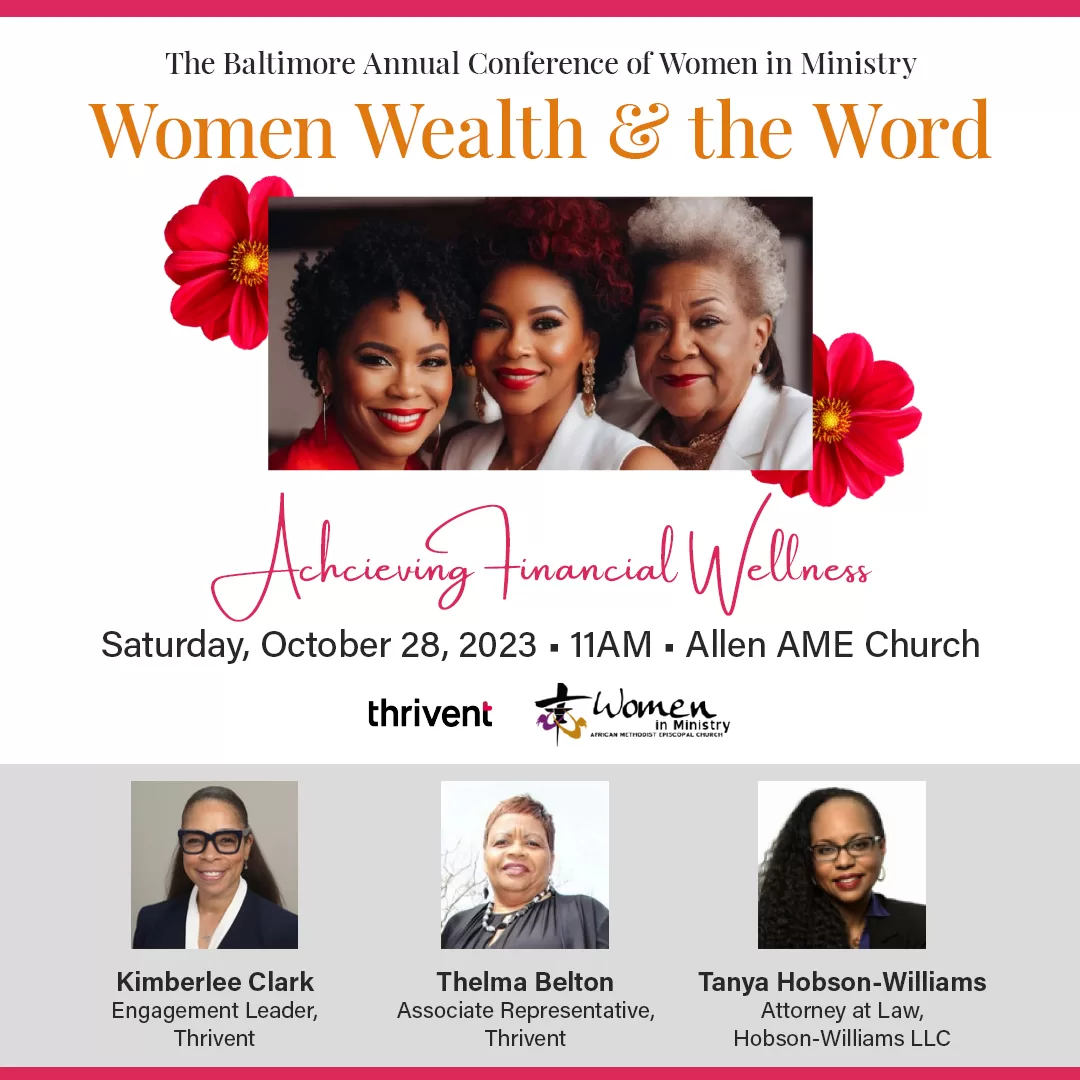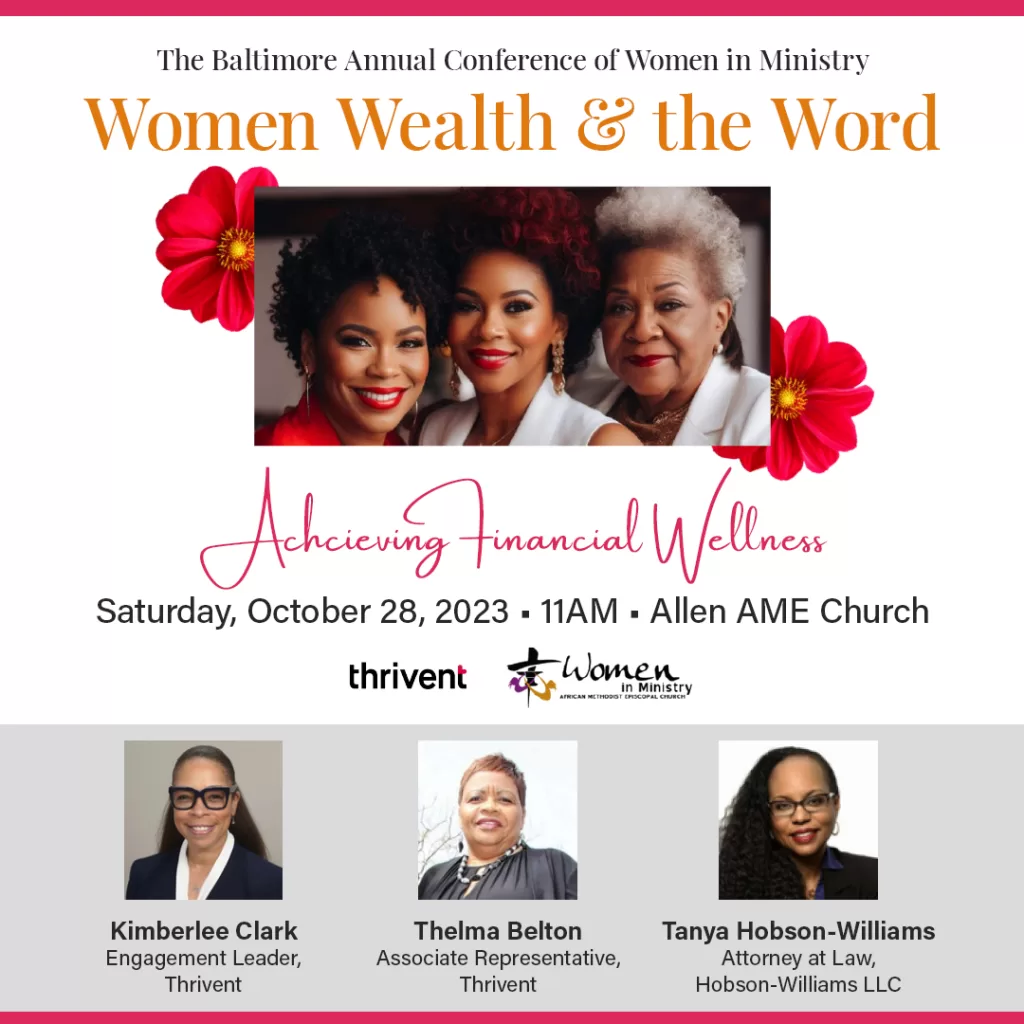 Tanya Hobson-Williams of the Queens law firm Hobson-Williams, P.C. has announced that she will be a guest panelist at the Women Wealth & the Word conference, which will take place on Saturday, October 28, 2023 at 11 a.m. at Allen AME Church, 1130 W. Lexington St., Baltimore, Maryland.
The purpose of the conference is to help women achieve financial independence. The panel will discuss and explore the topic of women's financial health and wellness and share their insights on topics such as achieving financial peace and purpose; investing for the future; the importance of wills, estates and trusts; and planning for retirement.
Ms. Hobson-Williams concentrates her practice in elder law, estate planning, Medicaid planning and guardianships. She is currently representing and advising celebrity clients in estate and guardianship matters.
The conference is being presented by Women in Ministry, African Methodist Episcopal Church, and Thrivent. Registration is required and seating is limited. To register, visit https://bit.ly.com/WomenInMinistry2023.