Local Roads Are Essential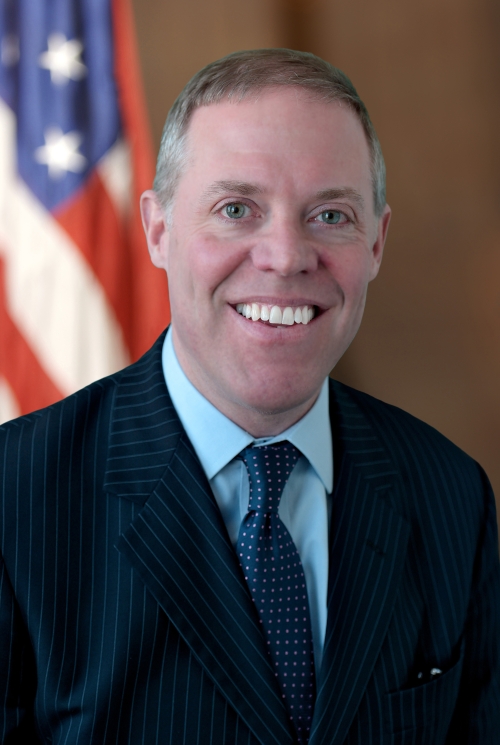 By Will Barclay
Every day, New Yorkers rely on local roads, bridges and culverts to go to work, go to school, run their errands and enjoy our state's many great recreational destinations. Unfortunately, these same roads and bridges have been financially neglected for too long, and travelers from all over the state have been forced to navigate the state under less-than-ideal conditions.
It is hard to overstate how important our local infrastructure is, as municipally owned infrastructure accounts for nearly 90% of all roads in New York, as well as more than half of our bridges. Considering how reliant we are on this critical infrastructure, it is unfathomable how neglected it has been in recent years. In fact, a recent study indicates New York has the sixth-worst roadway system in the nation, trailing only Hawaii, Massachusetts, California, New Jersey and Rhode Island. Per the data, nearly one-quarter of all major roadways in New York are in poor condition.
Poorly maintained roadways are unsafe, as they hamper emergency services; they are also costly as drivers are forced to make repairs far more frequently when driving on inadequate roads. Data from TRIP, a national transportation research nonprofit organization, indicates these driving conditions are responsible for $28 billion in motorist repairs each year.
Our Conference believes New York state's investment in local transportation infrastructure is a foundational element of our economic growth. For this reason, we have called on Gov. Kathy Hochul and legislative leaders to include an additional $200 million in base level Consolidated Local Street and Highway Improvement Program (CHIPS) funds in the upcoming budget. We have also called for $70 million more in Extreme Winter Recovery (EWR) funding to help offset the toll northeast storms have on our local roads. These funds are especially important in upstate communities too often ignored at the state level.
Unfortunately, the Executive Budget proposes that local road, bridge, and culvert funding remain flat for this second year of the current five-year Department of Transportation Capital Plan. This proposal fails to recognize the impact inflation is having on the construction industry, where the Department of Transportation's own price adjustments show fuel costs are up 260%, asphalt nearly 80% and steel approximately 115% from July 2020 to July 2022. Making matters worse, the $1.2 trillion "Infrastructure Investment and Jobs Act" that increases federal highway aid to New York largely cannot be used for local roads.
In light of these unprecedented cost increases, the governor's proposal is unacceptable. New York taxpayers deserve a commitment to the infrastructure they rely on to take care of their families, their businesses and themselves. Investing in this now will save untold sums later, and I will continue to fight to get every dollar needed to ensure safe travel for all New Yorkers.
Will Barclay (R,C,I-Pulaski) is the Assembly Minority Leader.