One Dead, One Killed in Motorcycle Crash in Manorville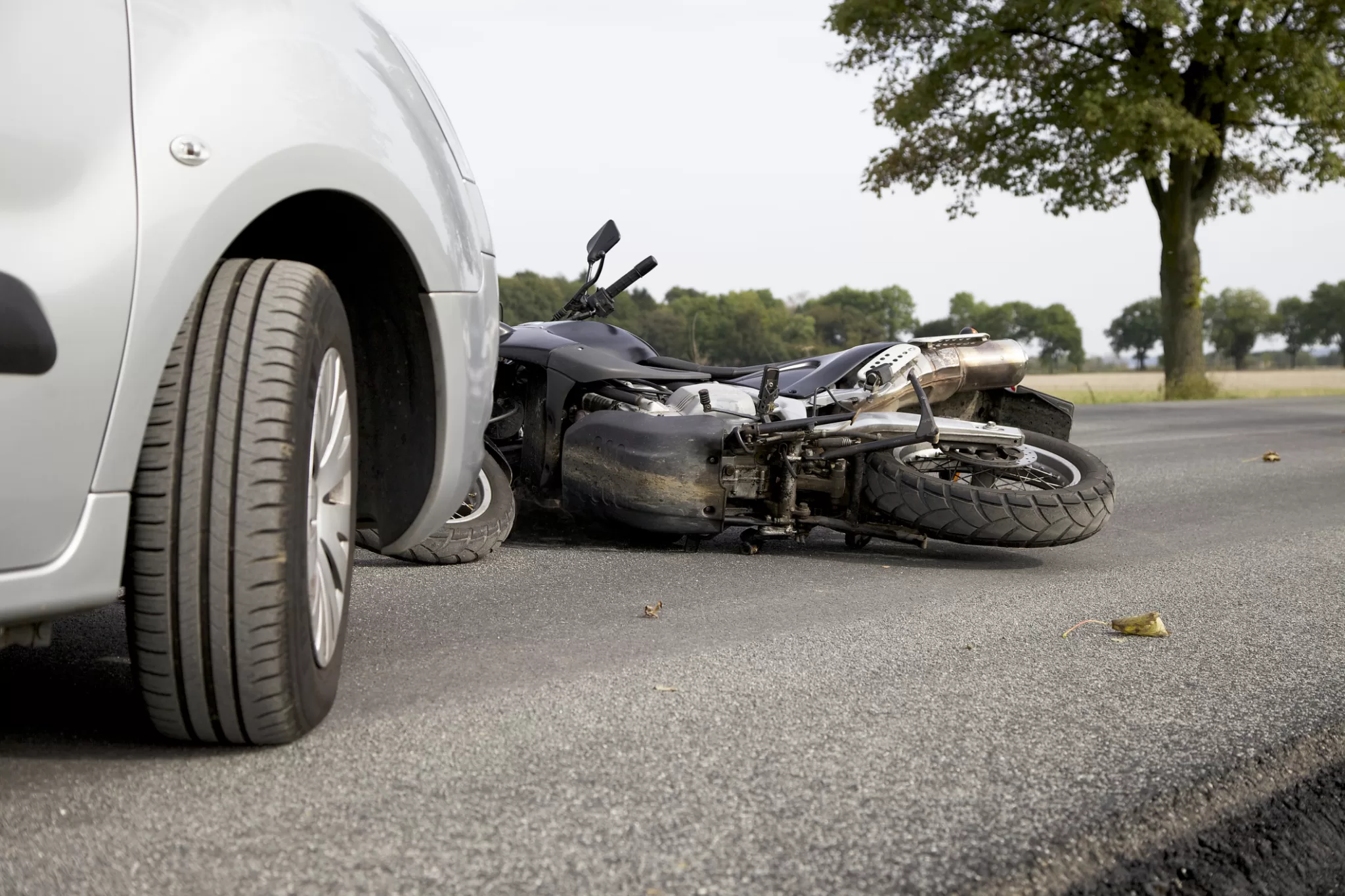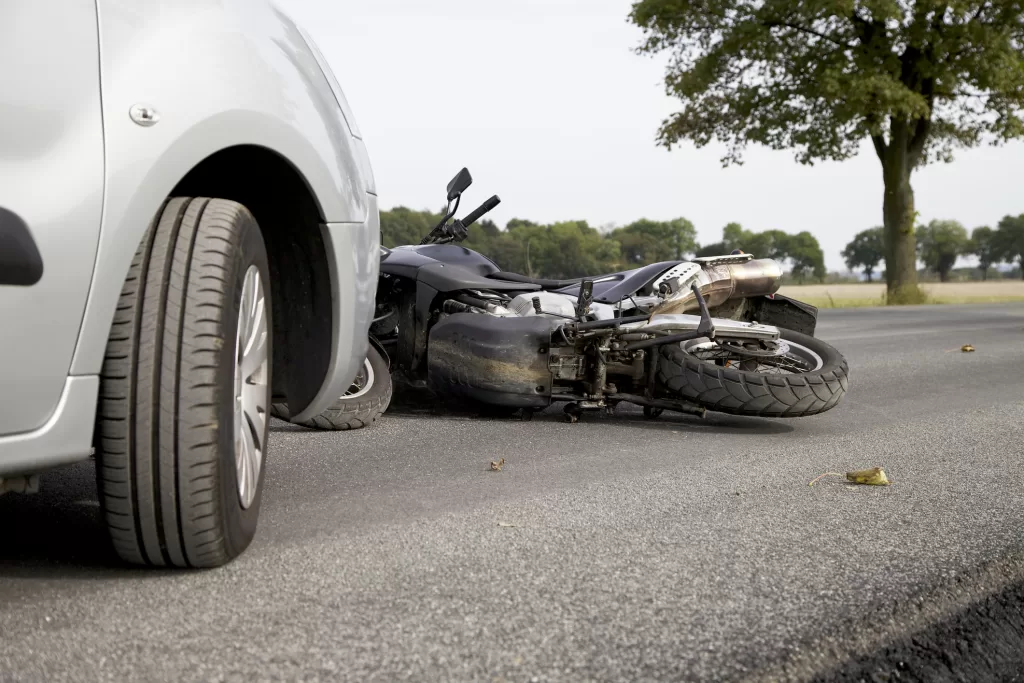 Suffolk County Police Seventh Squad detectives are investigating a motor vehicle crash that killed one person and seriously injured another in Manorville.  
On June 18, Ebony Dandrich, 38, of Shirley, was driving a 2022 BMW southbound on Wading River Road when she attempted to make a lefthand turn onto South Street and collided with a 2020 Kawasaki motorcycle that was traveling northbound through the intersection at 11:48 a.m. Delio Dicuffa, 49, of East Moriches, who was driving the motorcycle, and his wife, Lorraine DiCuffa, 49, also of East Moriches, who was his passenger, were ejected from the vehicle.  
Loraine Dicuffa was transported by ambulance to Peconic Bay Medical Center in Riverhead, where she was pronounced dead. Delio Dicuffa was taken via Suffolk County Police helicopter to Stony Brook University Hospital for treatment of serious physical injuries.  
Dandrich was not injured. Both vehicles were impounded for safety checks.
Anyone with information on this crash is asked to contact the Seventh Squad at 631-852-8752.