Manorville Man Pleads Guilty to Manslaughter during Trial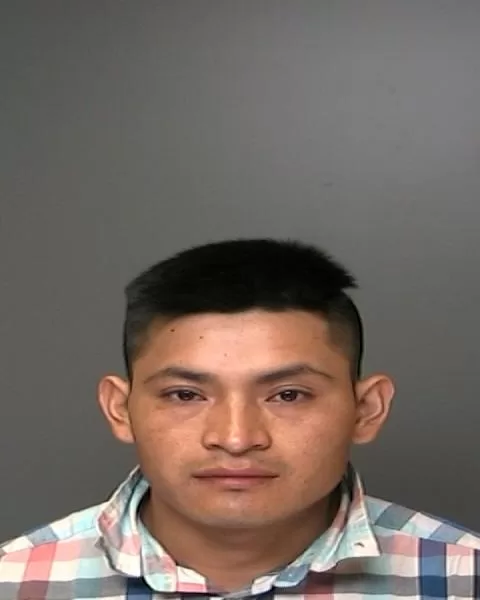 A Manorville man pleaded guilty to the 2020 killing of a co-worker just three days into his jury trial.
Faustino Cruz-Marquez, 26, pleaded guilty to first-degree manslaughter, a Class B violent felony, for the
death of Maria Carmelina Velasquez Zhau. He is expected to face 13 years in prison upon sentencing.
Velasquez-Zhau was last seen on the evening of July 28, 2020, on the Cosmos Farm in Manorville,
where she worked and resided. The victim lived in the property's main house — separate from Cruz-
Marquez, who also lived on the farm. On the evening of July 29, 2020, when the farm owner realized the
victim had not shown up to work — an unusual occurrence — he led multiple search efforts to locate
her and notified her family in Queens and New Jersey. The next day, on July 30, 2023, the victim's
family drove to the farm to search for her. During the search effort, the lifeless body of Velasquez-Zhau
was found in a wooded area on the outskirts of the farm. The cause of death was determined to have
been homicidal violence by unspecified means, consistent with strangulation.
Through the course of the investigation, it was revealed that another farm worker, Javier Santos Moreno,
last saw the victim on the evening of July 28, 2020, in the worker's kitchen, where she was engaged in a
physical altercation with Cruz-Marquez. The victim had accused Cruz-Marquez of being responsible for
some of the produce getting damaged, making it unavailable for sale. Santos-Moreno informed
detectives that the defendant called him that night and told him that he choked Velasquez-Zhau to death
and threatened him with violence if he told anyone what he saw. Testimony about their phone call was
corroborated by phone records.
DNA evidence linking Cruz-Marquez to the victim's murder was recovered from the victim's
fingernails, and photos of the defendant's injuries taken in the days after the crime were recovered from
his cell phone.
"A simple workplace dispute should not have led to the killing of Maria Carmelina Velasquez Zhau,"
said District Attorney Ray Tierney. "We are satisfied that justice has been served now that the defendant
has taken accountability for his crimes, and that he will no longer put the victim's family through any
more pain throughout a trial."
Cruz-Marquez is due back in court on June 5, 2023, and is expected to be sentenced to 13 years in
prison, with five years of post-release supervision.