In Process and Product, Final State Budget Misses the Mark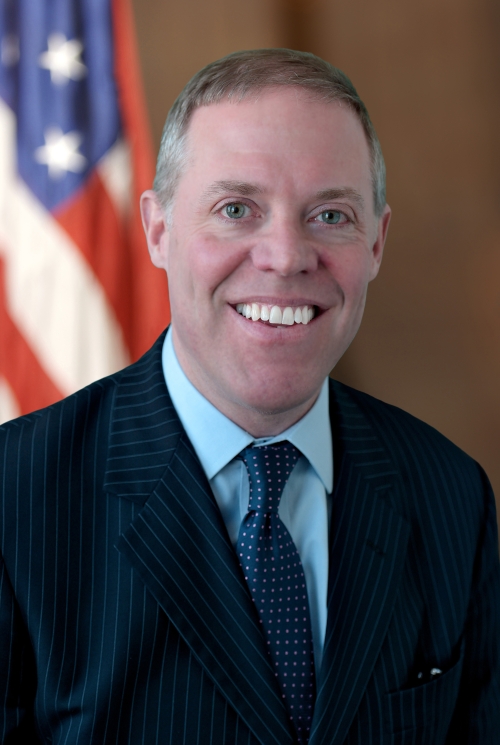 By Will Barclay
After a month-long delay that featured six emergency extenders, secretive meetings and several backdoor deals, the recently passed state budget amounted to another missed opportunity. At a time when inflation remains problematic and the state's sky-high cost of living has driven hundreds of thousands of New Yorkers away, we needed a budget focused on relieving the enormous fiscal pressure facing New York families. Unfortunately, the record-setting spending plan that was just passed completely ignores that reality.
The budget fails in a lot of places. Sprinkled throughout the plan are some attractive-looking provisions like $715.1 million in aid to municipalities, a record investment in education funding and an additional $60 million for local assistance projects, but when you spend $229 billion, it would be hard not to improve at least some segments of government.
The most glaring inadequacies show up in the confusing tax policies included in the spending plan. Instead of reducing rates for businesses and middle-class families, this budget extended the "temporary" business tax rate through 2026, raised the MTA Payroll Mobility Tax in New York City and increased general and operating fund spending by $15.3 billion and $3.4 billion, respectively. The new budget also, again, raises the minimum wage.
Many business owners have expressed concerns that extending business taxes for three more years is the first step to making them permanent; this is a legitimate fear, and anyone paying attention in Albany likely had the same thought. Albany Democrats have never met a tax hike they didn't like.
Tax policy aside, this budget also saddles New Yorkers with a slew of new environmental regulations as we continue to march toward an unsuitable renewables-only energy grid. For example, the prohibition of new fossil fuel equipment, including gas stoves, in all-new construction after 2028 is an expensive, logistical nightmare. Protecting the environment is important, and so is building a diverse energy portfolio utilizing all the resources at our disposal. Instead, the left wing in Albany replaced commonsense moderation with their trademark policy overreactions and misguided zeal.
Additionally, for those hoping the extra month of negotiating would yield substantive changes to our failing criminal justice policy, you would be disappointed at the superficial window-dressing agreement that was reached instead. While there were some supposed clarifying changes to the language with respect to setting bail for individuals likely to re-offend, we are still nowhere near where we were before the damage Democrats did to our criminal justice system in 2019. Failure to close that gap further was proof-positive leadership in Albany lacks the cooperation and political acumen to deliver what New Yorkers need.
So, what does all this mean? All of this adds up to a monstrous, record-setting $229 billion spending plan that leaves New York no better off than when we started negotiating. This is a bad plan, and it does nothing to course-correct a state losing residents and economic potential. Albany leadership missed the mark again, and it has never been more evident it is time for change.
Will Barclay (R,C,I-Pulaski) is the Assembly Minority Leader.