Caregiver Arrested for Stealing Money from Residents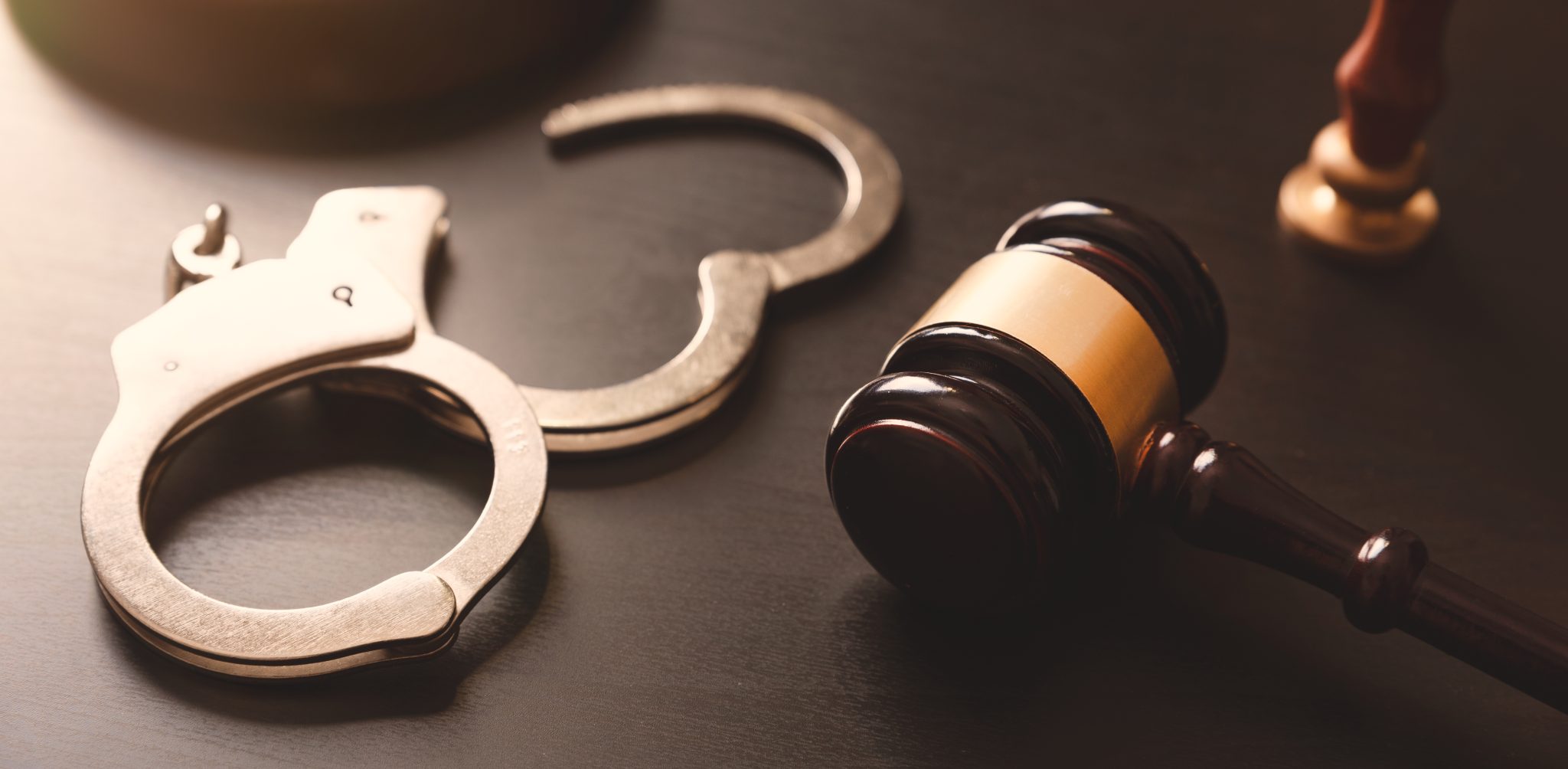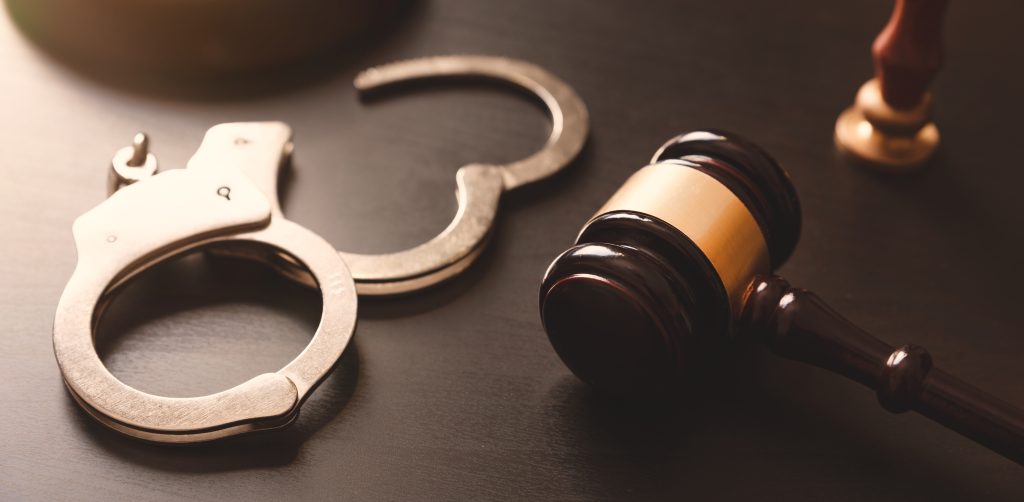 Suffolk County Police arrested a caregiver on April 4 for stealing money from seven residents with special needs at a group home in Manorville in 2021.
While doing paperwork in February  2022, a manager at Independent Group Home Living (IGHL), located at 221 North Sunrise Highway Service Road, noticed that money was missing from seven residents. The manager contacted the Suffolk County Police Department and made a complaint.
After an investigation, Fifth Precinct Crime Section officers arrested a former IGHL employee, Kathleen Will, for allegedly stealing $200 from each of the seven residents on November 19, 2021.
As of December 2021, Will is no longer employed by IGHL.
Will, 35, of 370 Dogwood Road, Mastic Beach, was charged with seven counts of Petit Larceny. She was issued a Desk Appearance Ticket and is scheduled to be arraigned at First District Court in Central Islip on April 24.