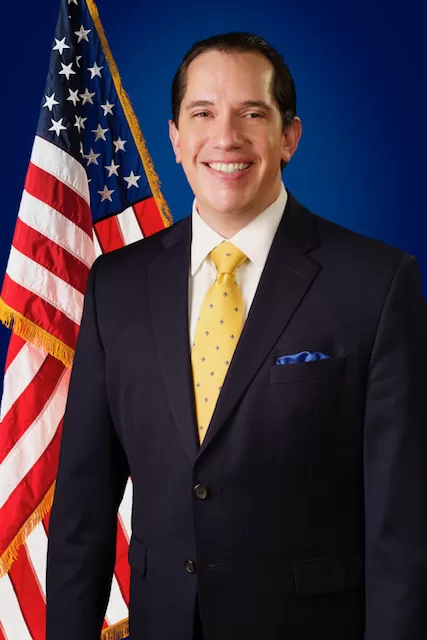 Huntington Republican Committee Chairman Tom McNally has announced that the following candidates are running for Town office: Brooke Lupinacci and Theresa Mari for Town Board, Andrew Raia for Town Clerk, and Pamela Velastegui for Receiver of Taxes.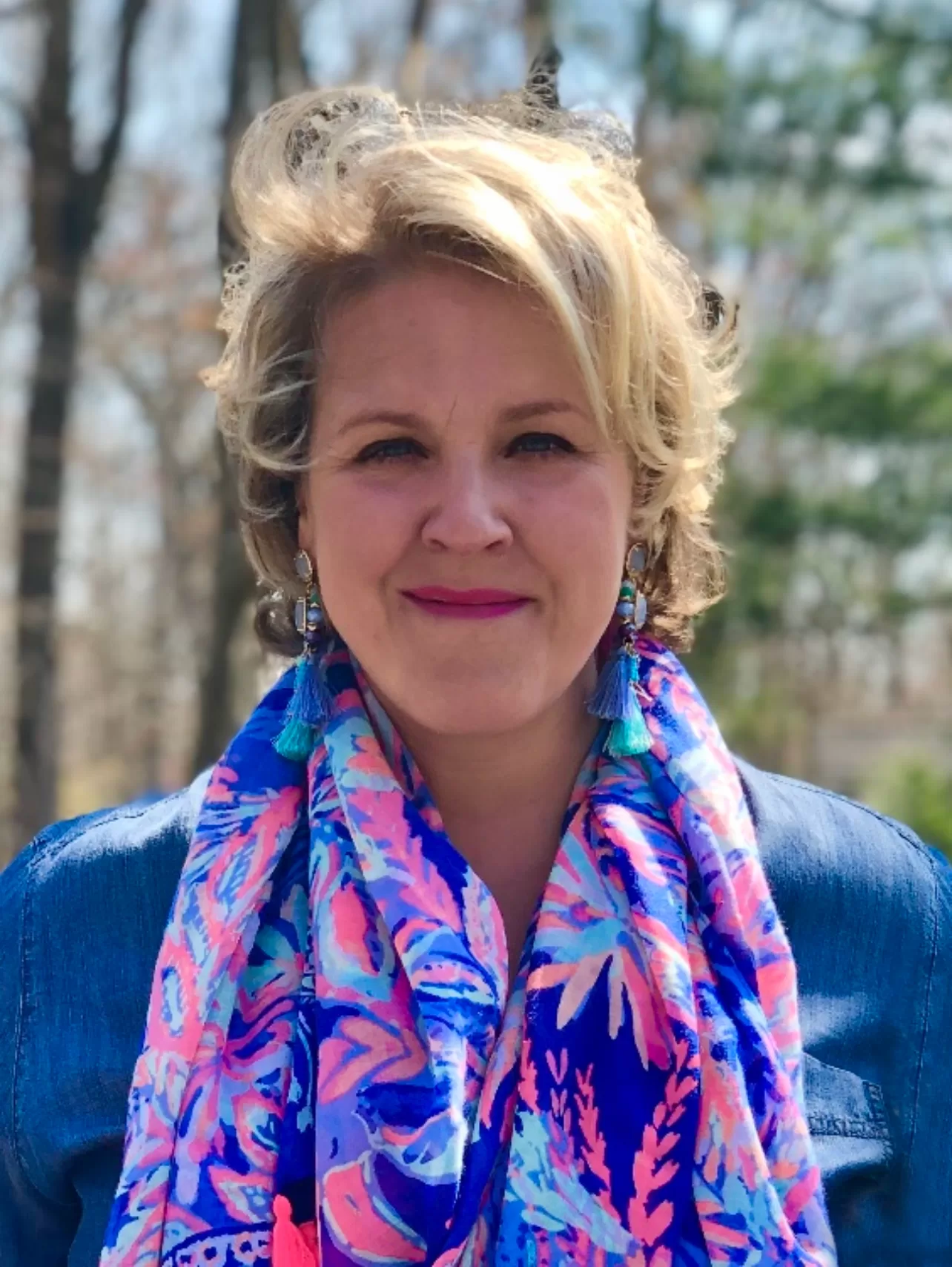 Ms. Lupinacci began her career in public service as an Assistant District Attorney in Suffolk County in the Economic Crimes Bureau. In 2015, she joined the Town as Assistant Town Attorney. Most recently, she was appointed Director of Labor Relations.
Ms. Mari is the Founder of Theresa A. Mari, P.C., a Hauppauge law firm concentrating in family law, real estate law, and matrimonial law. She is a two-time recipient of the Suffolk County Bar Association President's Award and currently serves on the Suffolk County Women's Advisory Committee.
Mr. Raia, who was elected Town Clerk in 2019, previously served as New York State Assemblyman from 2003 to 2019. During the COVID-19 pandemic, his office was the only Town department to remain fully operational. As Town Clerk, he made securing Town records a top priority while exploring ways to utilize new technology to enhance office productivity.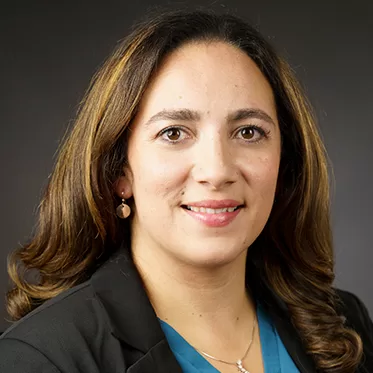 Ms. Velastegui served as Dean of Academics for The Green Vale School before becoming Operations Manager for her husband's estate planning and wealth management firm, The Legacy Group. In 2021, she co-founded the Sonrisa Foundation, a nonprofit organization which helps children and families in need.
In addition, Mr. McNally announced, there will be five candidates for Suffolk County Legislator; Robert Trotta (13th Legislative District), Manuel Esteban Sr. (16th L.D.), and Stephanie Bontempi (18th L.D.) are running for re-election. Richard Felix is running for Legislator in the 15th L.D., and Catherine Corrella has announced a run for County Legislator in the 17th L.D.
Mr. Trotta was elected in 2013. Prior to being a Legislator, he served as a Suffolk County Police Officer for 25 years and with the FBI Violent Crimes Task Force for more than 10 years. He is a member of the Economic Development, Planning & Housing; Environment, Parks & Agriculture; Public Safety; Public Works, Transportation & Energy; and Ways & Means Committees. Last year, he sponsored bills to eliminate the "red light ticket" fees and prohibit police officers from engaging in political activities.
Mr. Esteban, the son of immigrant parents from Cuba and Colombia, was elected County Legislator in 2021. During this time, he sponsored a bill to provide funding for the Suffolk County Police Department's "Shot Spotter" program. He serves on the following committees: Government Operations, Personnel, Information Technology & Diversity; Public Safety; Ways & Means; and Health.
Mr. Felix is the President of Felix Insurance Planning Company, a commercial insurance agency based in Melville. In 1987, he was admitted to the New York State Bar. He is admitted to practice before the First and Second Departments of the New York Appellate Division and the Southern and Eastern Districts of the United States District Court.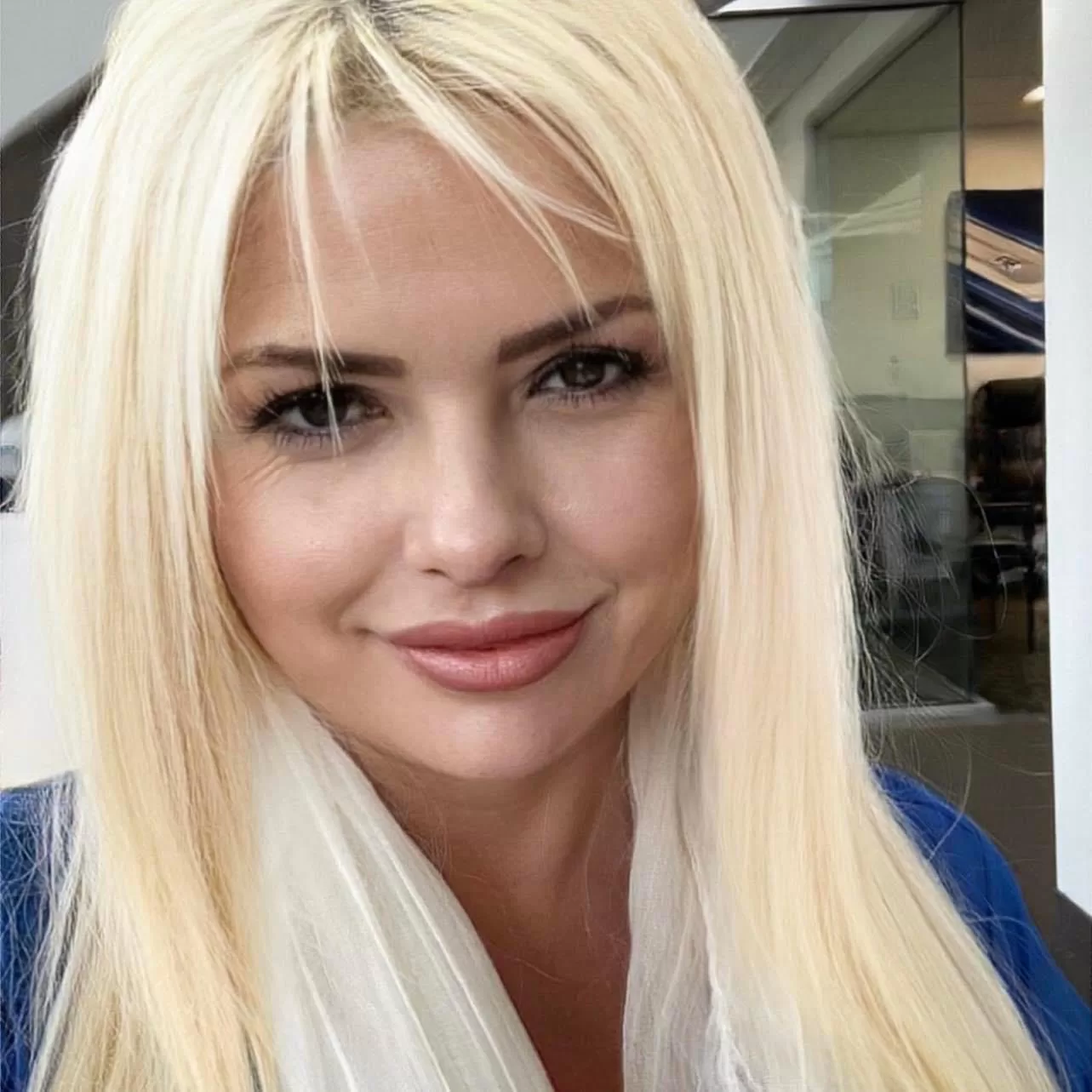 Ms. Corrella was born and raised in California by her immigrant parents: her father was from Mexico and her mother was from Cuba. She founded the Deer Park Chamber of Commerce and sat on the board of the Freebird Domestic Violence Organization.
Ms. Bontempi, a Swedish immigrant, was elected in 2021. She is the Vice Chair of the Education & Labor and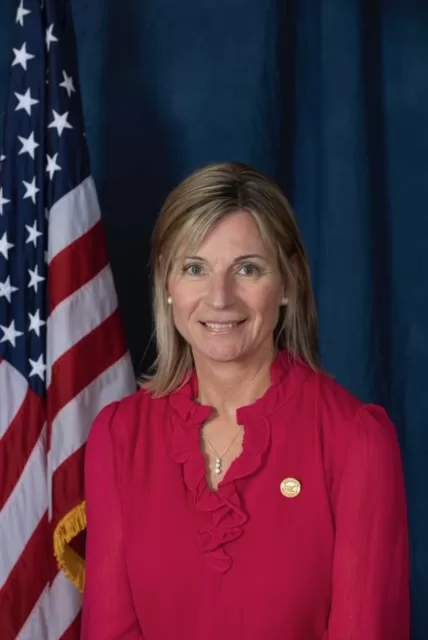 Health Committees and also serves on the Economic Development, Planning & Housing; Public Safety; and Ways & Means Committees. She co-sponsored a bill to repeal the fees from the "red-light tickets."
Mr. McNally also announced that Anna Acquafredda is campaigning for District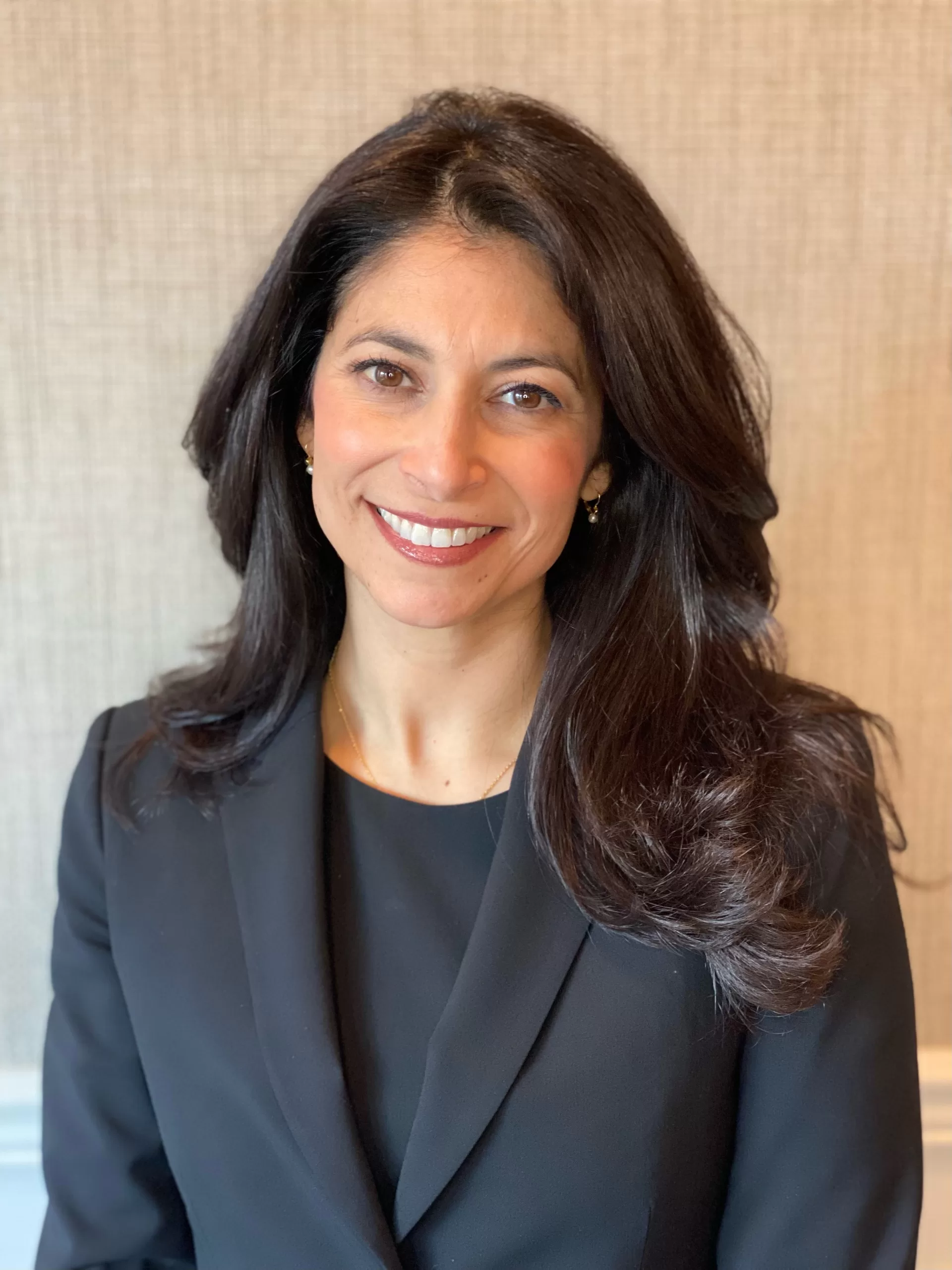 Court Judge. Ms. Acquafredda is an Assistant District Attorney with the Nassau County District Attorney's Office. Before joining the Nassau DA's office, she was an Investigative Assistant with the National Insurance Crime Bureau at the Suffolk County DA's Office. She is a member of the Suffolk County Bar Association and the Nassau County Women's Bar Association.