Beware Section 230 Reforms: We Need Less Censorship on Social Media Platforms, Not More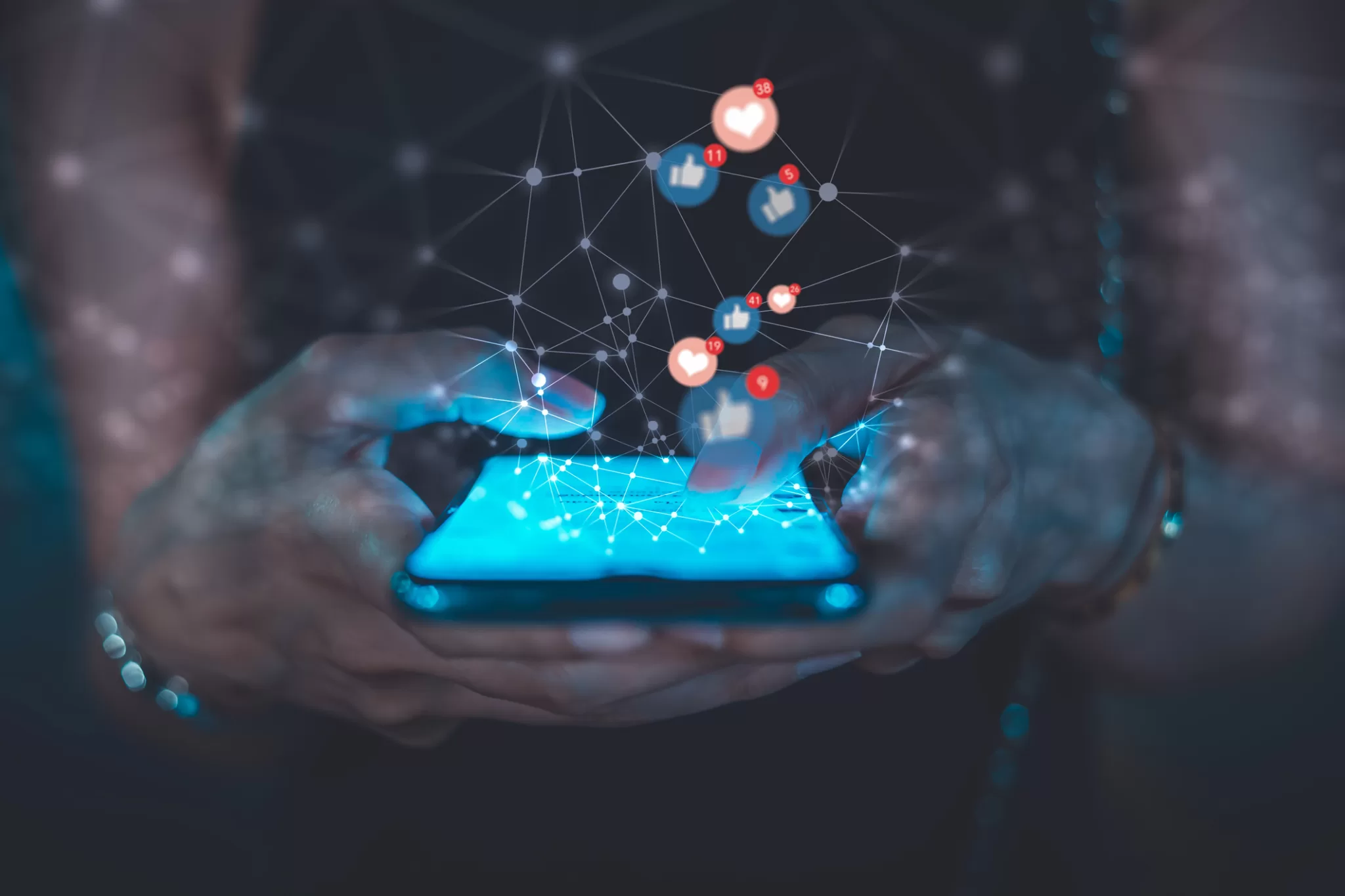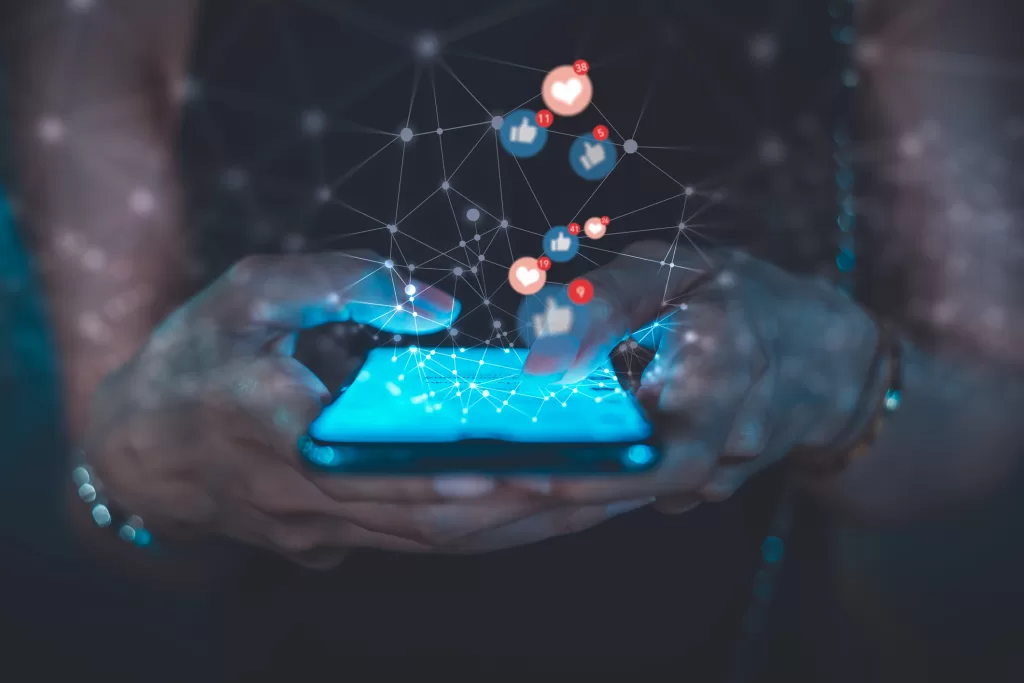 The Supreme Court is hearing a case from the family of individuals murdered by Isis, claiming that social media platforms encouraged the killing by not policing their platform well enough. 
The court is determining whether Section 230 of the Communications Decency Act, which exempted social media platforms from the libelous statements made by others that appeared on their platforms, should be tightened to expose these companies to greater liability. 
But the problem with Section 230 is not that the social media companies have been lax in their oversight, but rather that they have injected their own ideological biases in censoring posts made by others that they disagree with — almost always those made by conservatives. 
Making tech giants more liable for these posts will only result in these companies employing even more censorship. 
The better answer is to treat social media platforms, such as Twitter and Facebook, as the modern-day equivalent of the phone company or your public utility. We would never permit those utilities to cancel your service if you were saying something on the phone line they disagreed with or were operating a company ideologically not in line with a utility executive's. So why would we allow Facebook and Twitter, which are the new modes of communication, to decide on their own who gets heard and who gets canceled?
Allow for maximum disclosure, then let the people do their homework and decide for themselves. Of course, we cannot tolerate pornography being foisted upon our children, or calls for imminent violence to go unchecked. The FCC is able to stop pornography from going out on network TV without canceling political content. Tech companies should be able to do the same.