You Must Now Subject Yourself to DEI Indoctrination before Graduating College in NYS (and More)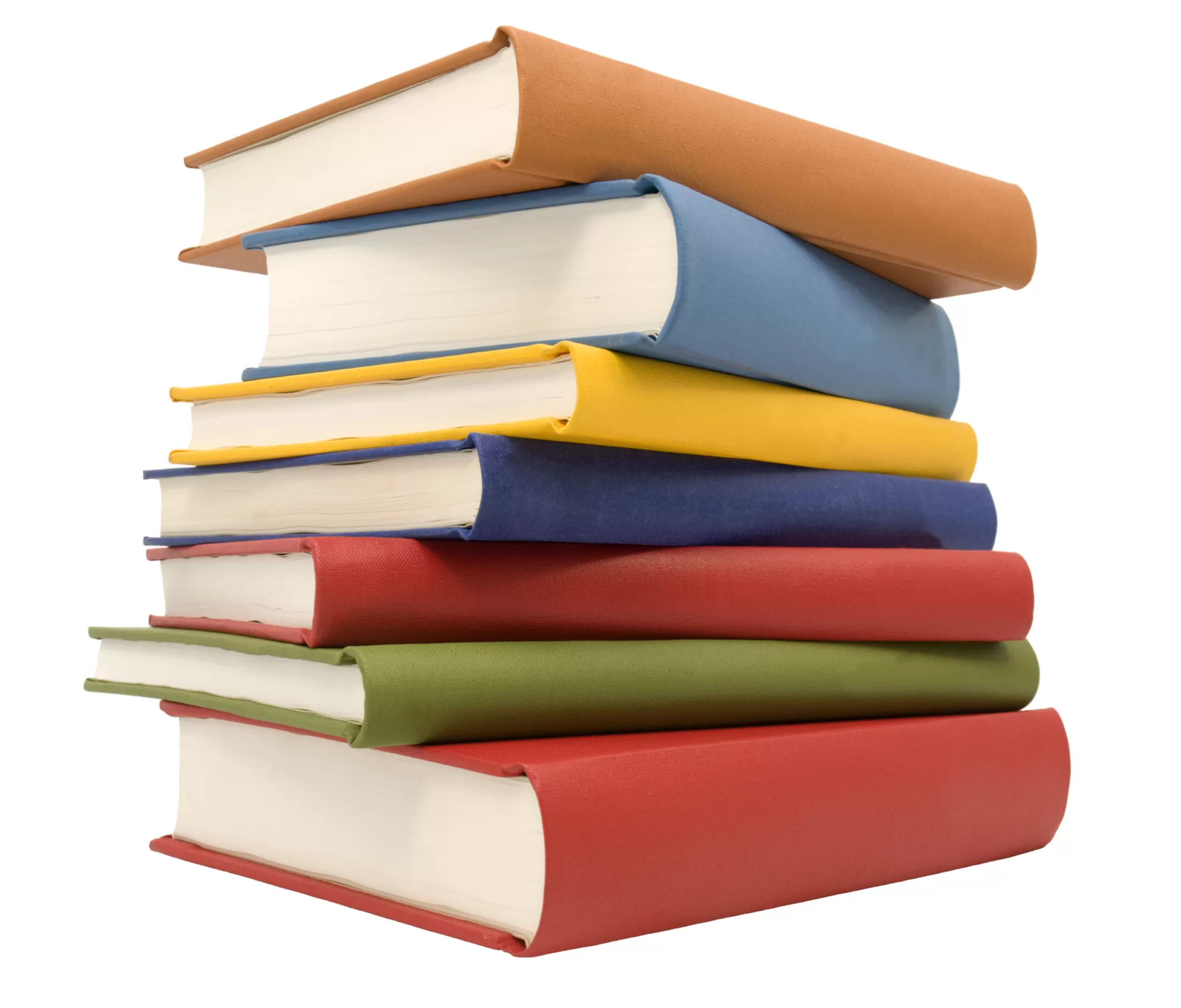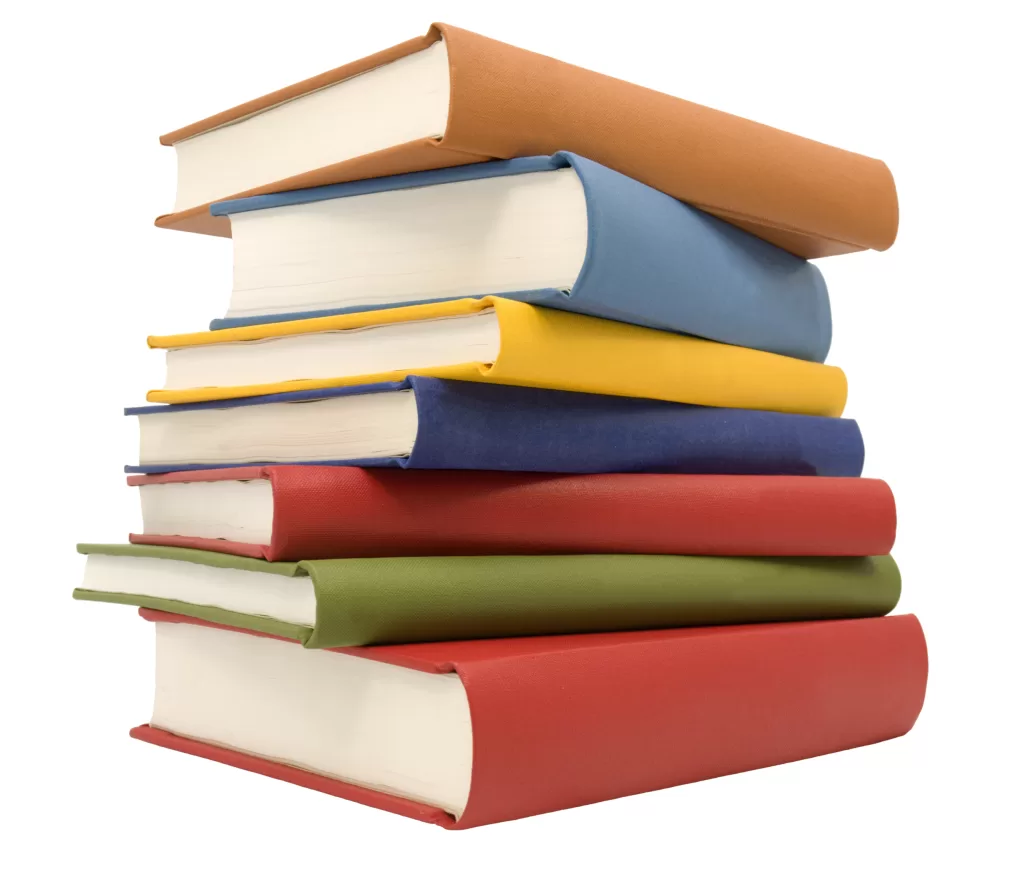 You might think Woke madness is something reserved for wacky California or inner-city radical enclaves, but actually it's seeping into our institutions everywhere. 
It's even impacting your son or daughter, who may be seeking a degree through the state university system that you fund with your tax dollars. That's right, the far-left radicals in New York State have now made it a mandate that all students must sit through an indoctrinating diversity, equity and inclusion (DEI) training program before they will be able to get their diplomas. 
It was bad enough that your kids in college were coming back to Thanksgiving dinner and telling you how much they hated their country. But now, thanks to these new required DEI lectures, they'll also tell you how racist you are and how guilty they are for having been born white. Or if you're a black family, you'll be chagrined at how your child has such a defeatist attitude, now believing that he or she can't get ahead in this world because of the color of their skin.
The only way to reverse this nonsense is to call your state representatives. 
Can Hollywood Get More Woke Than This?
And just when you thought Hollywood couldn't get more woke, a white actress has been bullied by various leftists within the Hollywood entertainment industry for being considered for a Best Actress Oscar. The idiots bullying her said she had no right to seek the Oscar because she's white and would be taking the award away from a person of color. Apparently, merit cannot enter into the equation.
Beyoncé Still Whining, Despite Getting the Most Grammys Ever
Recording artist Beyoncé Knowles' cheering section, led by rapper/producer husband Jay-Z, seem obsessed over finding a racial element to just about everything. The latest is their suggestion that Beyoncé was once again "snubbed" from winning Best Album award. We all remember how Kanye rushed the stage to take the statue away from winner Taylor Swift in 2010, and now some suggest race was at play as the award this year went to pasty-white Harry Styles. Somewhere in between the whining, someone forgot to mention to the "BeyHive" that, at that same event, she won an R&B award for her performance, which made her the winningest artist EVER.