Yes to Sewers, No to Increasing Suffolk's Sales Tax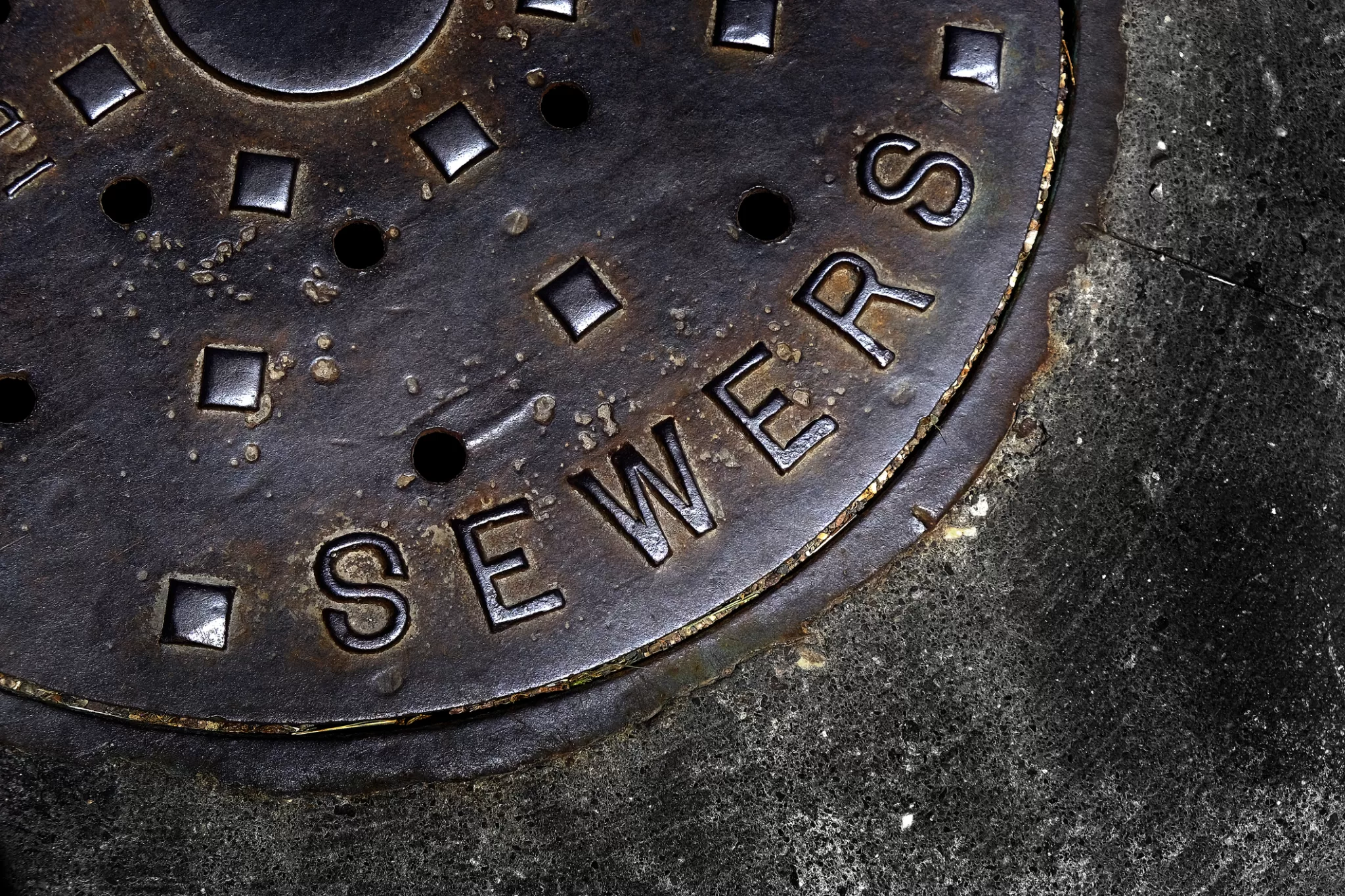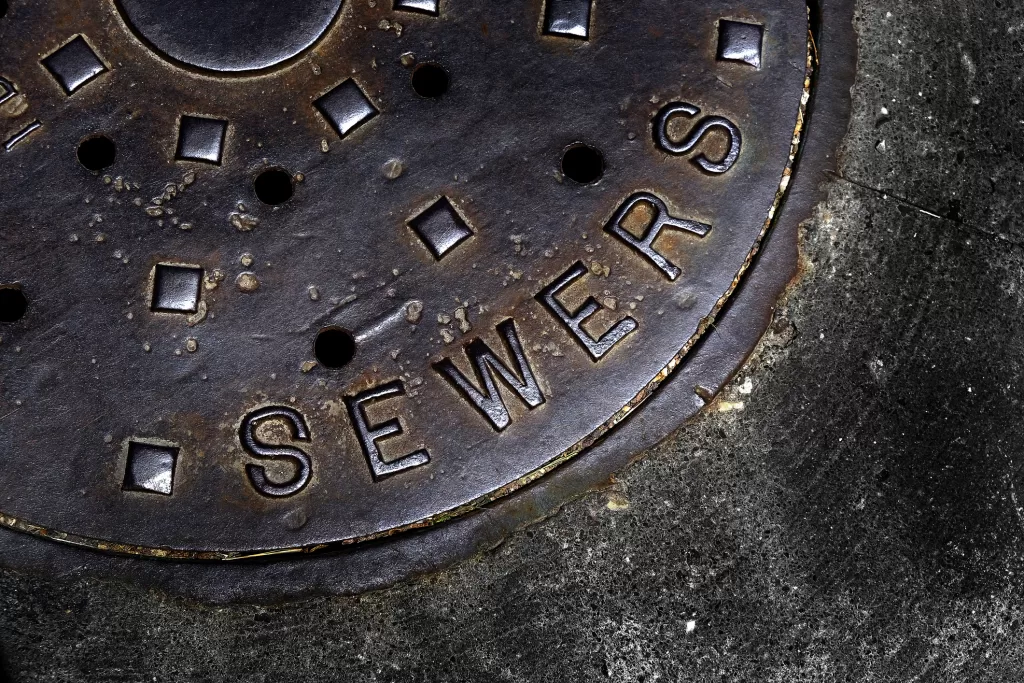 by Rob Trotta and Steve Levy
While there is a consensus that expanding sewers in Suffolk County could help improve the environment and allow for needed targeted economic expansion, we vehemently oppose unnecessarily raising the county sales tax once again to accomplish this noble goal.
The people of Suffolk County have already agreed graciously to tax themselves repeatedly for environmental protection, including an extra quarter-penny sales tax increase already on the books to provide open space purchases, stabilization of sewer rates, and cleaning of waterways.
Suffolk residents have agreed to spend approximately $1 billion since the inception of this program to preserve our environment, Sadly, a law passed in 2011 that would have allocated approximately $200 million by now for sewer expansion was rescinded in 2014 so that almost all of those surpluses could be rerouted to close budget holes. Had the wording of the original law been kept intact, almost two-thirds of all sewer surplus money accumulating year over year would have gone into new sewers. Instead, over the past decade, in excess of $187 million was diverted to plug fiscal gaps.
Notwithstanding that wrong-headed decision, there is still a plethora of funds available to allow the expansion of our sewer districts without gouging the taxpayers any further. For starters, the county was the fortunate recipient of over $580 million in free money from the federal government after the pandemic (not to mention the hundreds of millions of extra dollars unexpectedly flowing in due to huge sales tax revenues that accompanied inflated spending spurred by federal policies). These funds are so liberally allocated that even supporting sewer construction is permissible, as evidenced by the $10 million infusion of federal funds for sewer expansion in Patchogue and millions more for the Forge River in Yaphank.  https://www.nlc.org/article/2021/06/01/using-american-rescue-plan-act-funds-for-water-wastewater-and-stormwater-infrastructure-projects/
Still, more money is available that came from Superstorm Sandy in 2012.
Meanwhile, a total of $113 million flows into the county each year via the present quarter-penny tax program. Thirty-two percent, or $36.4 million, is allocated towards property tax relief and should not be disturbed. However, another $48.5 million annually accumulates for land acquisition and water quality programs. Since sewers are equated to water quality, why not use that funding for sewer expansion? That's half a billion dollars over the next decade.
We must recognize that the land acquisition program today is far different from the program in the 1980s. Back then, there were thousands of undeveloped acres ripe for the picking. Over that time, the county has purchased tens of thousands of acres.
Now that most of the prime sensitive parcels have been preserved, the pace of preservation has dramatically slowed down with only 540 acres preserved over the five-year period of 2017-2021, averaging $8 million per year. Yet, we receive $35 million a year into the acquisition fund. Why not face reality and reallocate that funding towards needed sewers? Consideration could even be given to splitting those revenues for sewers and open space, especially in the neglected West End.
There's also an additional $46 million in the sewer stabilization fund balance which could be used for more sewer construction, since the amount flowing into the fund each year is larger than what is needed to keep rates from increasing more than 3% annually.
Immediately before the pandemic, Suffolk was rated by the state Comptroller as the most fiscally stressed county in New York. The county was confronting a huge structural imbalance and enormous fiscal challenges. Then came COVID and a seemingly insurmountable deficit transformed into a surplus in the hundreds of millions. The county, schools and municipalities are flush with money, so why would we be calling on our taxpayers to fork over even more from their pockets?
Our state has seen more residents flee to cheaper pastures than any other state in the nation. Our property taxes are among the highest in the nation, while our combined sales tax is higher than Florida's, even though they have no state income taxes.
If Suffolk didn't have all this extra money available, it would be a tough call as to whether we'd have to entertain an even higher sales tax to construct sewers. But when the blindfold is peeled off and residents see how much money is already available for sewer construction, it would constitute malpractice to saddle our already over beleaguered taxpayers with yet another unnecessary tax increase.
Steve Levy served as Suffolk County executive from 2004 to 2011. Rob Trotta is currently serving his fifth term as a county legislator from Smithtown.