Will Former LIer Running in Utah Bring Along Her Liberal Outlook?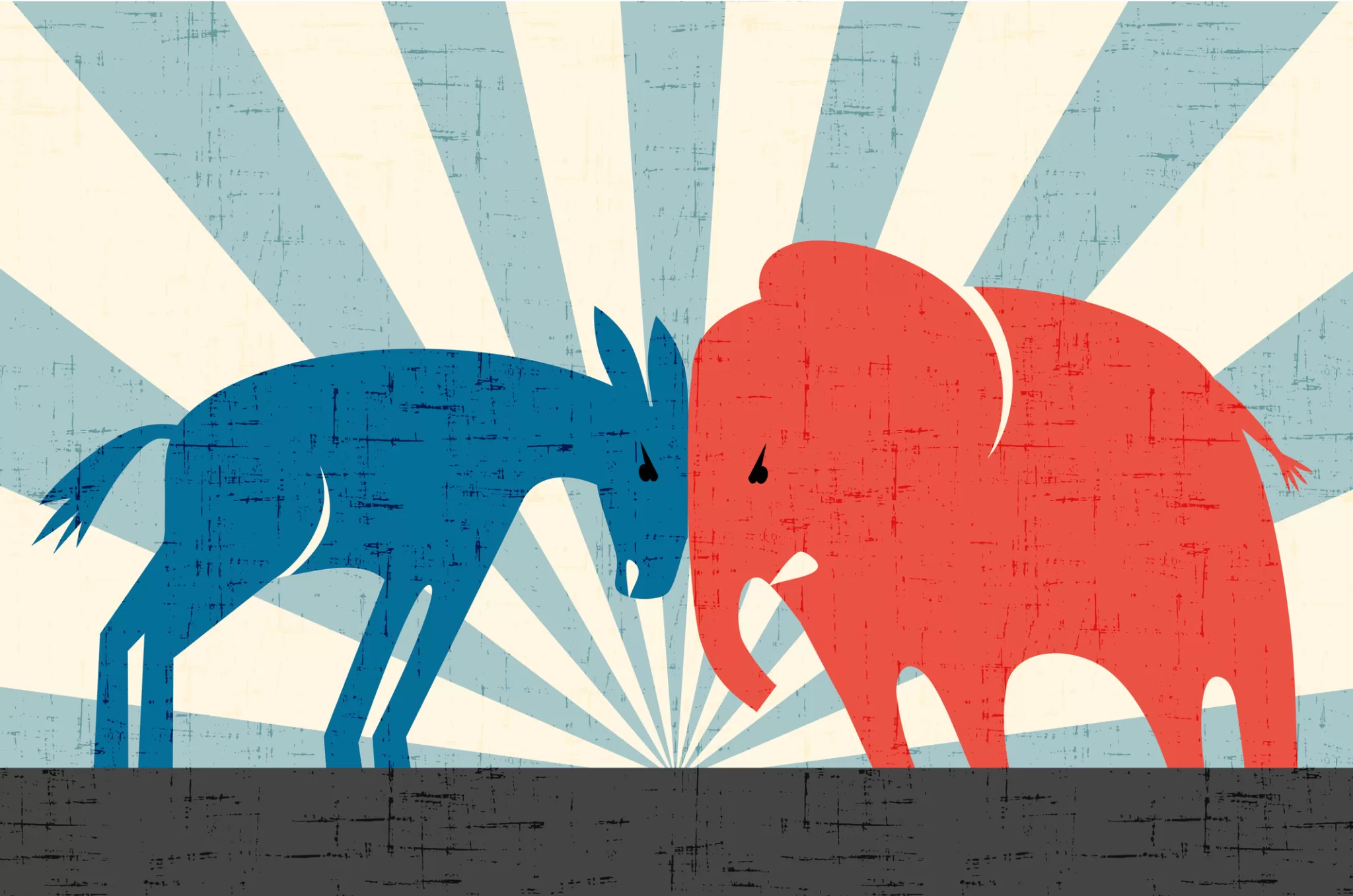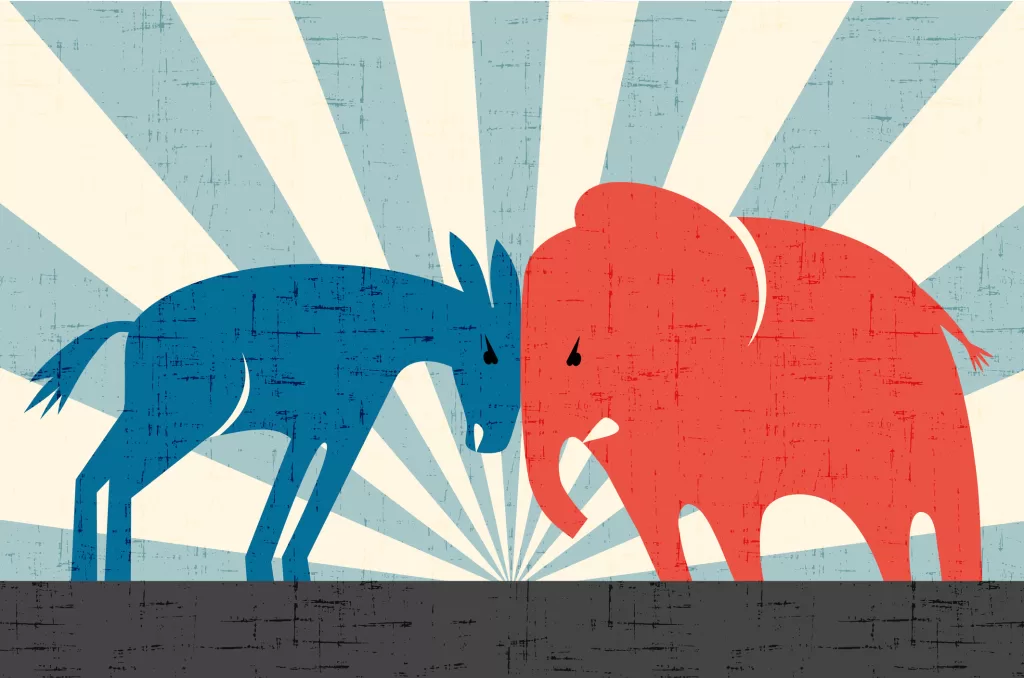 Word is out that a former Long Islander who recently moved to Utah is running for Congress in a hotly contested race that could help tip the balance of congressional control next year. https://www.newsday.com/opinion/the-point/the-point-newsday-kathleen-riebe-utah-o7kc32fw
Not surprisingly, the transplanted New Yorker is running as a Democrat in the red state of Utah. It's another example of blue-state liberals leaving expensive New York for more affordable pastures.
One would hope that, when they move to the freer, less costly new digs, they would leave their liberal voting records behind. Unfortunately, many have been morphing traditionally red states into purple ones. Think North Carolina, whose Democratic governor vetoed a popular bill passed by the Republican legislature to allow minority children to have a choice to attend better-performing schools. Or the former Virginia governor who supported killing a baby after it was born alive.
So far, Florida, Tennessee and South Carolina — all states with no state income taxes, which have drawn millions of new arrivals — have not seen a decay in their traditional conservative bases that make them so attractive and affordable.
Let's hope West Coast states such as Utah and Idaho can do the same.