Why Not Officially Make Halloween on a Sunday?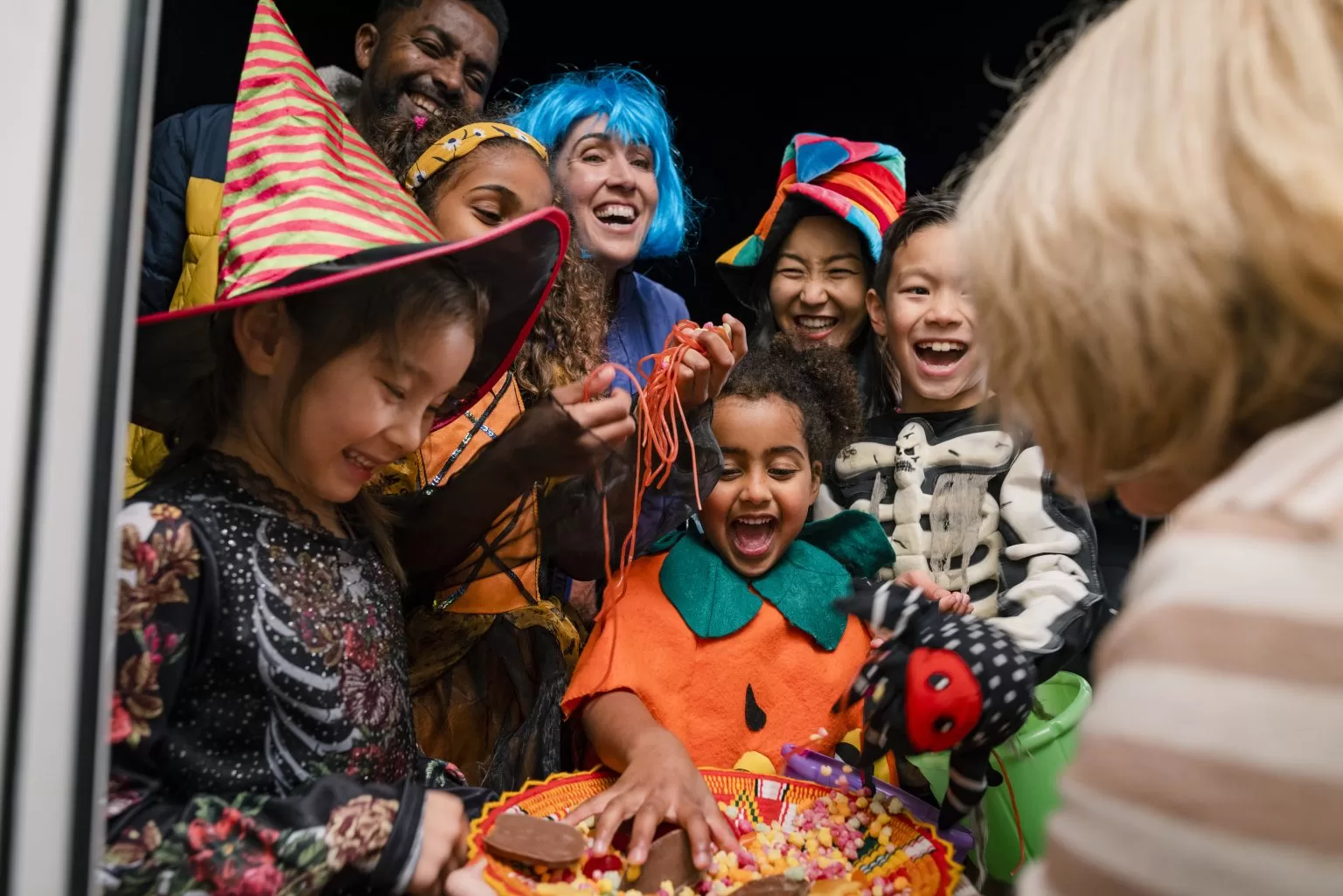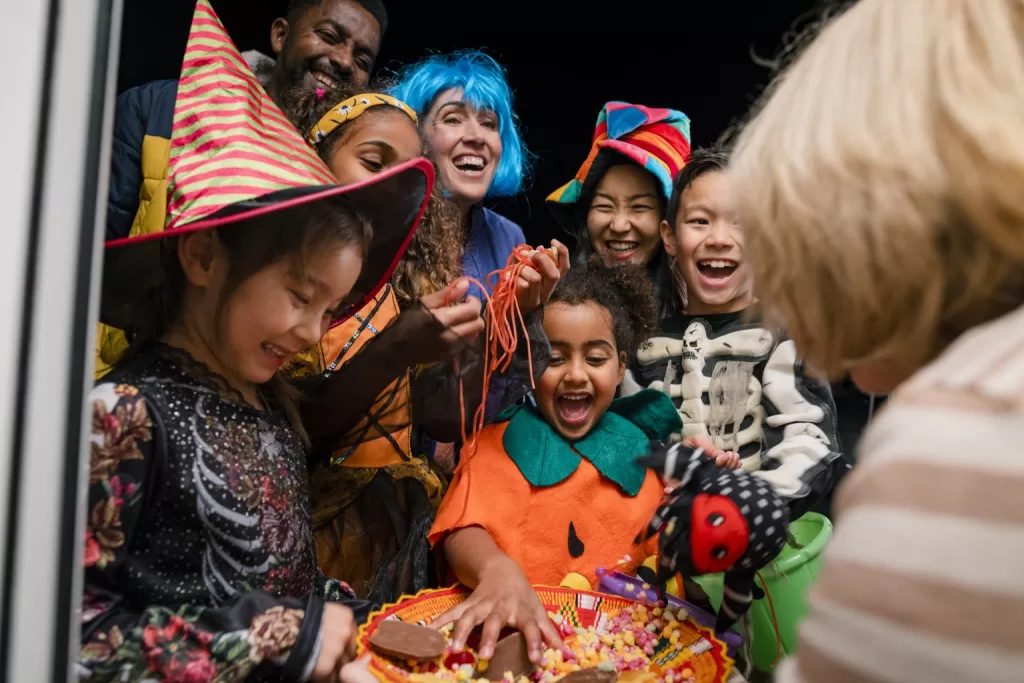 Halloween can be one of the most exciting days of the year for kids. It can also be one of the most stressful for parents. 
Parents want their kids to be safe and to have fun. They also want to be part of the trick-or-treat adventure, Which means that, on a typical Halloween school day, parents will have to rush home from work to meet up with their children to have adequate daylight hours remaining to experience a worthwhile door- knocking adventure. 
Certainly, most parents would prefer not to have to contract out the trick-or-treating experience to other adults — which brings us to the remedy that we've long advocated for: 
Why not just designate the last Sunday in October as Trick-or-Treat Day?
Families can have adequate time to prepare and to collect their candy without the stress that comes during a typical workday. We get it that some people make other plans on the weekends or have work themselves. But for the vast majority, it would certainly be a safer and more relaxing trick-or-treat experience. All it would take is the designation from the state or local county legislature. 
Why not give it a try?