Why Does a Casino Need a Tax Break?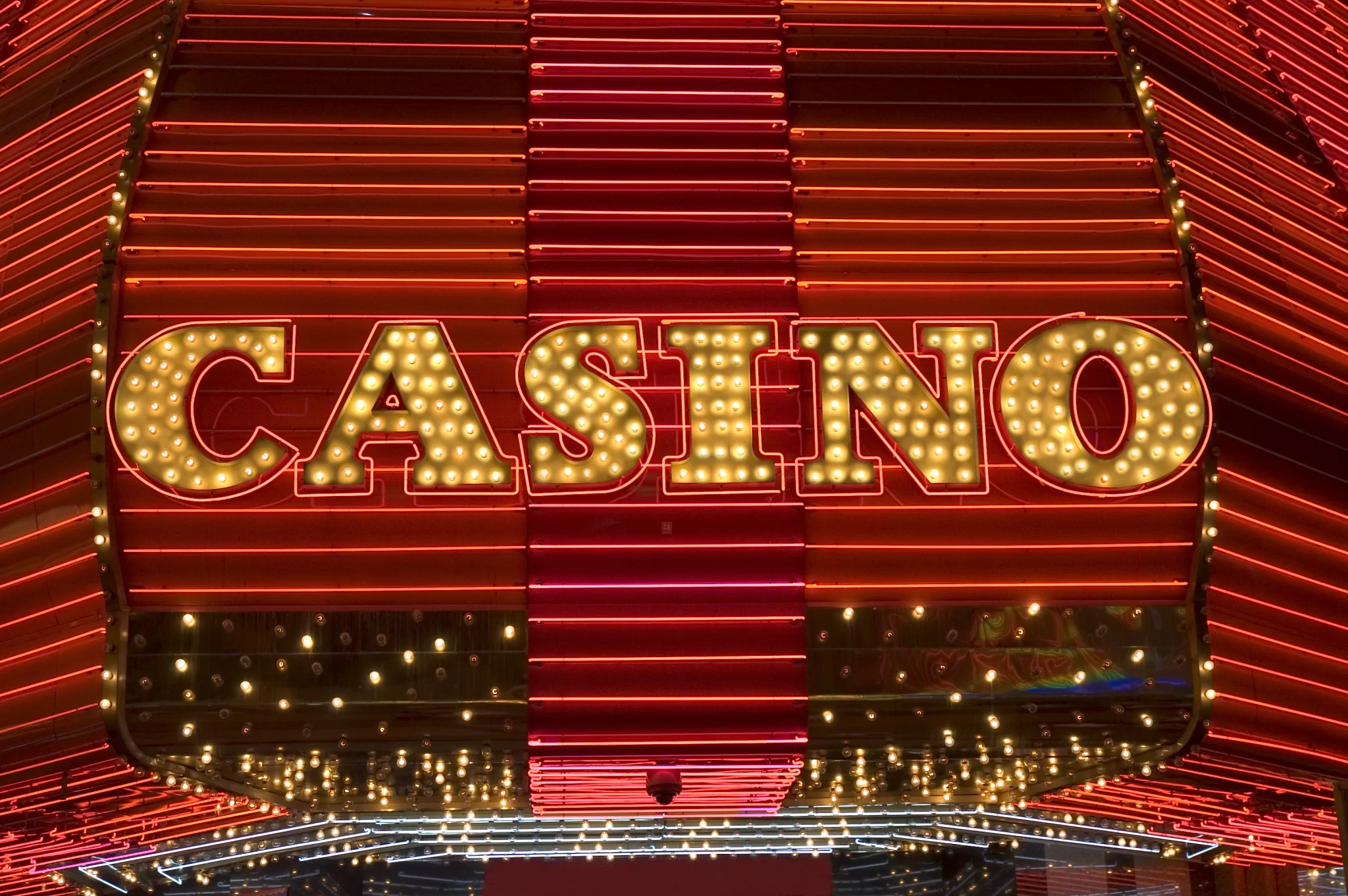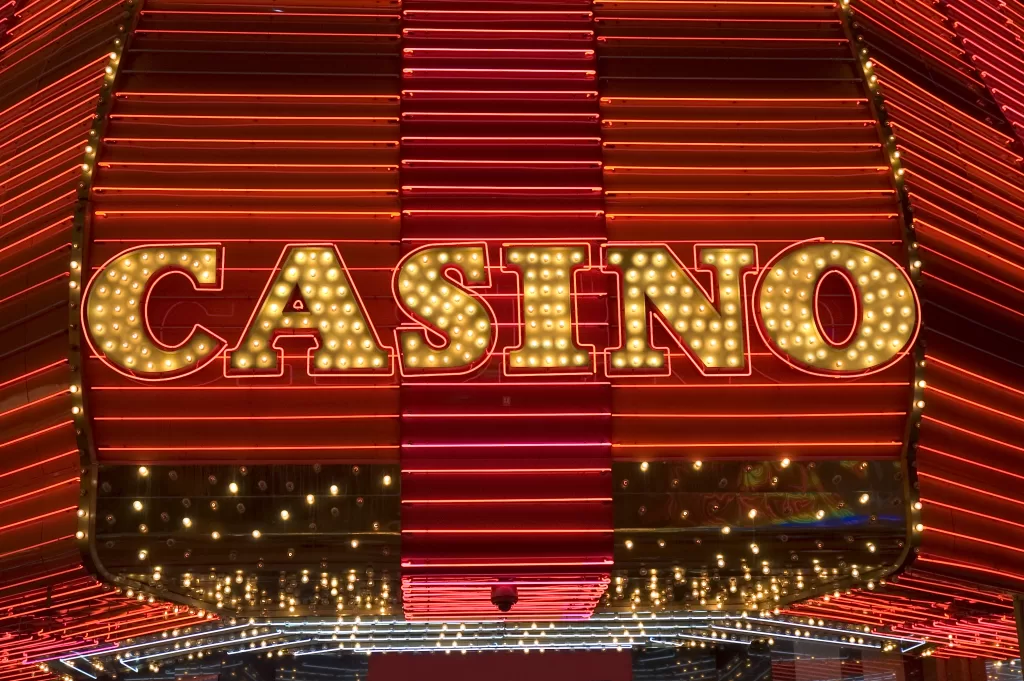 Last week, we sent out an email critical of the Suffolk County Industrial Development Agency (IDA) for granting unnecessary tax breaks to an age 55 and over luxury condo complex.
But now we hear of a proposal before the Nassau IDA that is even more bewildering (https://paper.newsday.com/html5/reader/production/default.aspx?edid=61e2fb75-fdd1-4997-a078-d67f2da919bd&pnum=6).
The Las Vegas Sands gambling outfit that is proposing to build a casino at the Nassau Hub is seeking a tax break on the construction of the complex. If there's one business on the planet that can almost guarantee a profit, it's a casino (unless, of course, it's run by an inefficient government). The gaming industry would jump through hoops to get their permits approved. They are the last industry that would be in need of tax incentives.
We cannot see any reason why this proposal should be approved. Remember, every tax dollar not paid by the casino is a tax dollar added to the burden of existing taxpayers.