When Affordable Housing Isn't Affordable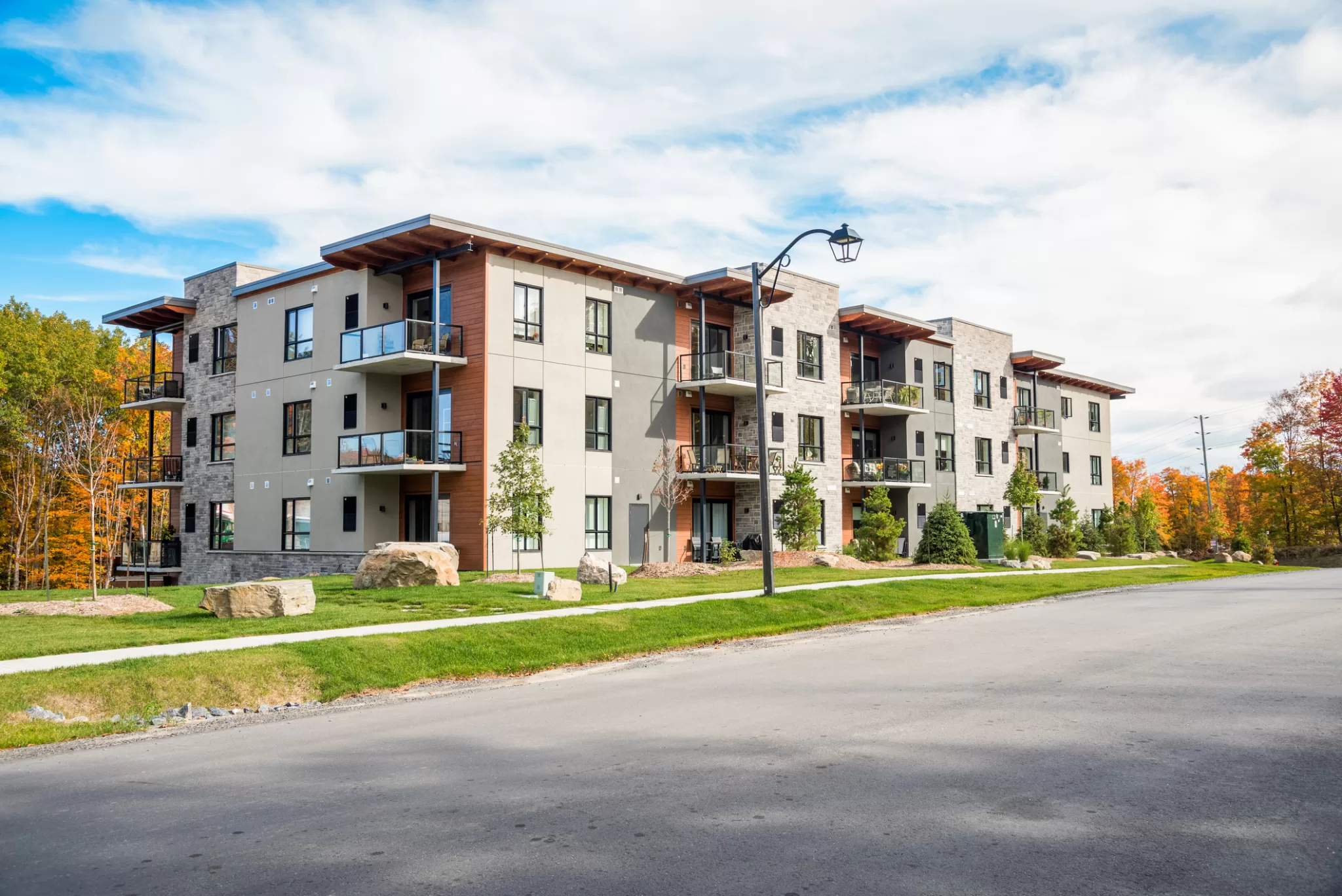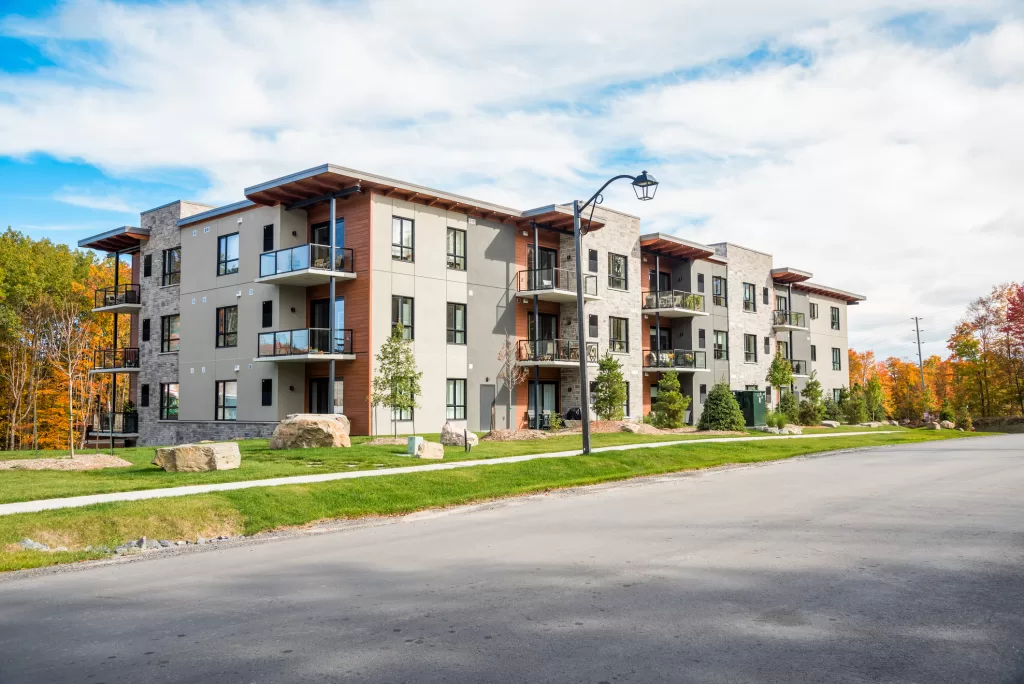 By Steve Levy
A recent article touted the use of Industrial Development Agency (IDA) tax breaks for real estate developers as a major event in providing more affordable housing on Long Island. 
https://paper.newsday.com/html5/reader/production/default.aspx?edid=19684531-7880-4207-954f-178214c09498&pnum=10
There are a number of things wrong with this announcement. 
First, it is simply ridiculous to suggest that these developers would not have moved forward on their project, even without the tax breaks. Developers traditionally make a great deal of money on clustered housing projects and they don't need government assistance to earn a profit. 
But it is laudable in trying to get the rental or purchase prices down and make them more affordable. But there's no need to give 10-, 20- or 30-year tax breaks to do it. The municipalities can simply expedite the approval process for affordable units, which, to developers, is often as good as any kind of subsidy. 
The other issue is what they consider to be affordable. So, after all of these tax breaks given to these big-time developers, the range of so-called affordable rentals are from $2,000-$3,000 a month for studios through three bedrooms. This means that even a studio is going to be rented out at the price of almost $2,000. In what universe is this considered "affordable"? 
If there were going to be taxpayer subsidies to these developers, we have to get real. The rental value formula has to change. It is no longer adequate to say that the value can be a certain percentage of the median income of a particular community. Instead, it should look at what is the median rental market value for those units and then chopping it  down by 30%, 40% or 50% to really make it affordable. 
It's common sense. Let's see if our lawmakers do something about it. 
Steve Levy is Executive Director of the Center for Cost Effective Government, a fiscally conservative think tank. He served as Suffolk County Executive, as a NYS Assemblyman, and host of "The Steve Levy Radio Show."