Two Centuries of Standards Eviscerated in Two Years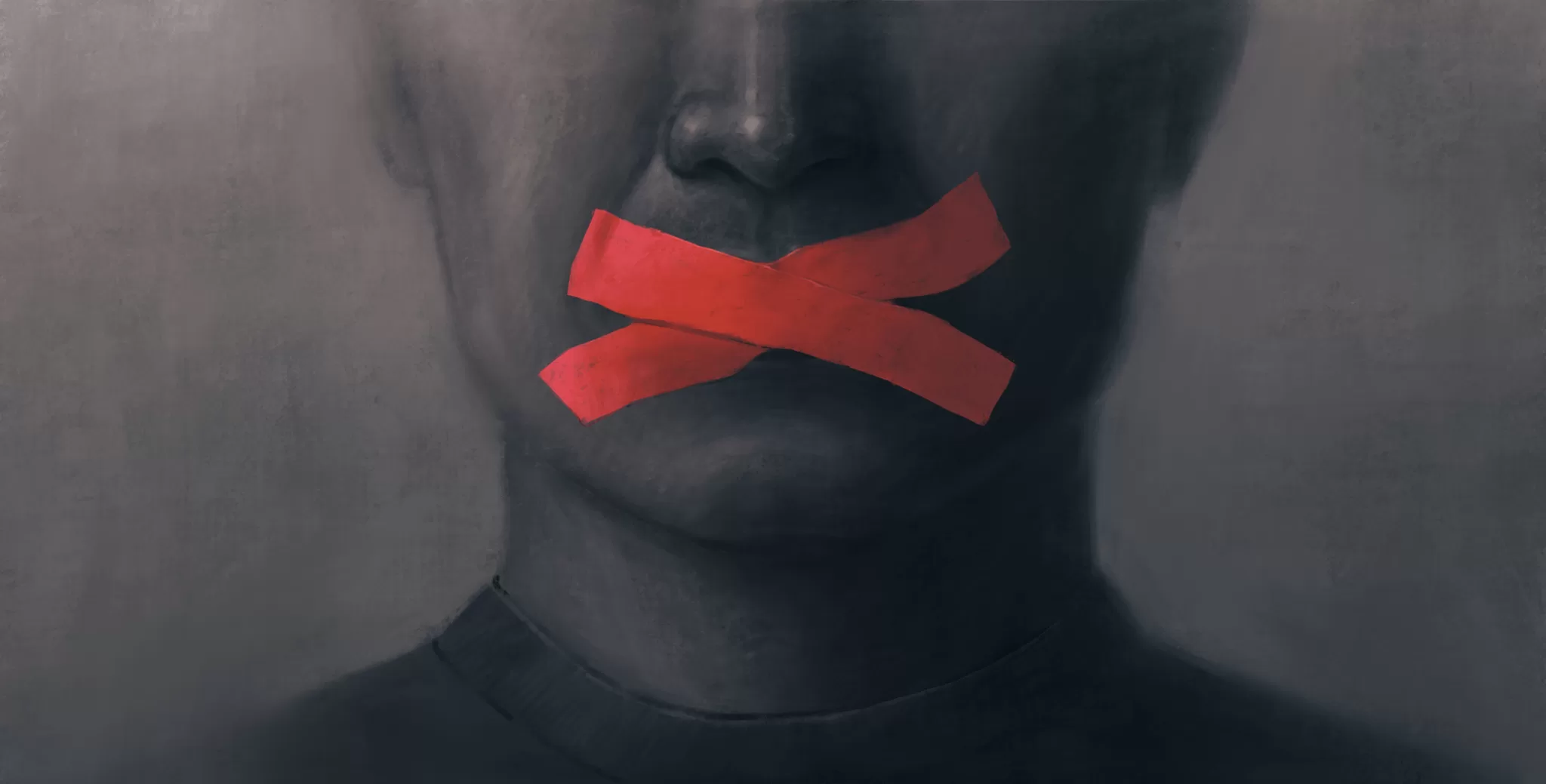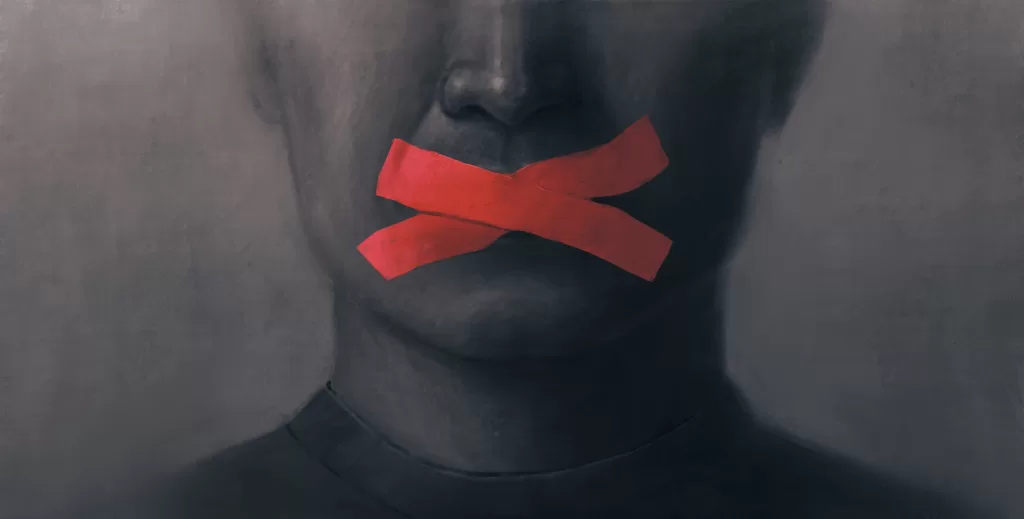 By Steve Levy
For the entire history of the United States of America, there was an unwritten standard that the party in power did not overreach in persecuting its political enemies. As of the last two years, those standards are gone.
Likewise, it was axiomatic that the attorney-client relationship was sacrosanct and could not be messed with. As of the last two years, it has become normal for the party in power to raid the homes and offices of attorneys representing the ruling party's political opponents.
Since the founding of our Constitution, the free press in America has vigorously defended its fellow members within the fourth estate whose freedom of expression were threatened, especially by the party in power.
But, in the last two years, we have seen the mainstream media go silent as law enforcement personnel in Washington pressured private disseminators of information, such as Twitter and Facebook, to suppress speech.
Since its founding 100 years ago, the American Civil Liberties Union would speak out in vigorous defense of the freedom of minority views to be heard, despite pressure from the majority to suppress that speech. But in the last several years, the once-vaunted ACLU has evolved into just another left-wing Democratic advocacy group that fights for free speech, so long as the speaker has an ideology approved of by the ACLU.
If, 100 years from now, our great nation is no longer recognizable as the beacon of freedom around the world, historians may very well look back through these last two or three years as being the catalyst for a monumental shift toward the loss of freedom in America.
The thing that separated the American experience from banana republics around the world and the tyrannical regimes throughout history was our tolerance of opposing political views. 
But these freedoms are disappearing as more radically left-wing — and often Marxist-oriented — advocates have begun securing positions of leadership within American institutions. We are quickly morphing into a nation mimicking the revolutionary talking points that one would read in Communist Manifesto, or in Saul Alinsky's Handbook for Radicals.
The head of the American Library Association is a self-described "queer Marxist." It's no surprise that she would support pushing books in our schools that promote pornography and the concept that America is a poisonous and racist nation.
The founders of Black Lives Matters were self-described Marxists who called for the end of the nuclear family and the elimination of prisons.
The Marxist radicals are teaching our next generation in universities throughout the land about critical race theory, which claims white people are inherently racist exploiters, while black people are helpless victims who cannot succeed in America.
Is it any wonder that almost half of America's youth polled said that they will not fight to defend our country if we were attacked, as was the Ukraine? 
More than half believe that it is proper to suppress an individual's speech if the speech would offend someone else.
Over half of our younger population perceives socialism as a better form of government than a free market economy.
Marxism is based on benevolent totalitarianism. The bureaucracy controlling the government believes that the rest of society should give up their rights to democracy and to free speech so that the wiser elites can run an ownership-free society that provides for every individual's needs. 
The first step in achieving this goal is to wipe out the church and the nuclear family, the two bedrock institutions that bonded society together throughout America's growth. The Marxist wants no competition for one's loyalty to the state. The individual becomes dependent on the state for his or her every need. And that's the trade-off in giving up one's free speech and rights to ownership. 
The new Marxists being groomed in our colleges feel it is perfectly acceptable for the Department of Justice to bring charges against the last presidential candidate whose policy positions they disagreed with, yet Democrats such as Stacey Abrams, Hillary Clinton, Jamie Raskin, Barbara Boxer, Nancy Pelosi, Maxine Waters, and Adam Schiff can freely object to election results without any pushback.
This same generation, which now controls our newsrooms, doesn't even flinch when conservative reporter Andy Ngo is attacked and nearly beaten to death by an Antifa mob because he was exposing their criminal activities.  
They yawn as even liberal reporter Mike Taibbi has an IRS agent knock on his home door in an act of intimidation as he is testifying before a House committee against government censorship.
There is barely a peep from the media as a father was arrested by an FBI SWAT team in an early morning raid at his house in front of his children simply because he was protesting at an abortion clinic.
The American Bar Association was totally silent as Donald Trump's attorneys, Rudolph Giuliani and Michael Cohen, had their home offices raided by the DOJ. Not a word when attorneys Jenna Ellis, John Eastman and Sydney Powell were indicted for sharing legal opinions that the 2020 election could be contested in court, just as many other defeated candidates had contested their losses in the past.
The American Medical Association lent credibility to medical professionals who sought to lock down outdoor church services, but gave their stamp of approval for outdoor protests if it was for a worthy Black Lives Matter protest.
The key to a bloodless Marxist overthrow of our nation is indeed to disintegrate the traditions that made America great. Decimate religion and the nuclear family. Open the border to radically change the electorate in our nation. Eviscerate our economy by diminishing our energy independence and the value of the dollar by causing out-of-control inflation. 
And infiltrate every element of society from grade school to universities, from social media platforms to the entertainment industry, and from the corporate media to the corporate boardroom. 
When our formerly prestigious institutions no longer act as the guardrails to government overreach, few barriers will remain to keep our freedoms intact.
Steve Levy is president of Common Sense Strategies, a political consulting firm. He served as a Suffolk County Executive, a NYS Assemblyman, and host of "The Steve Levy Radio Show." He is the author of "Solutions to America's Problems" and "Bias in the Media."