The Post-Covid $227 Billion New York State Budget: The New Normal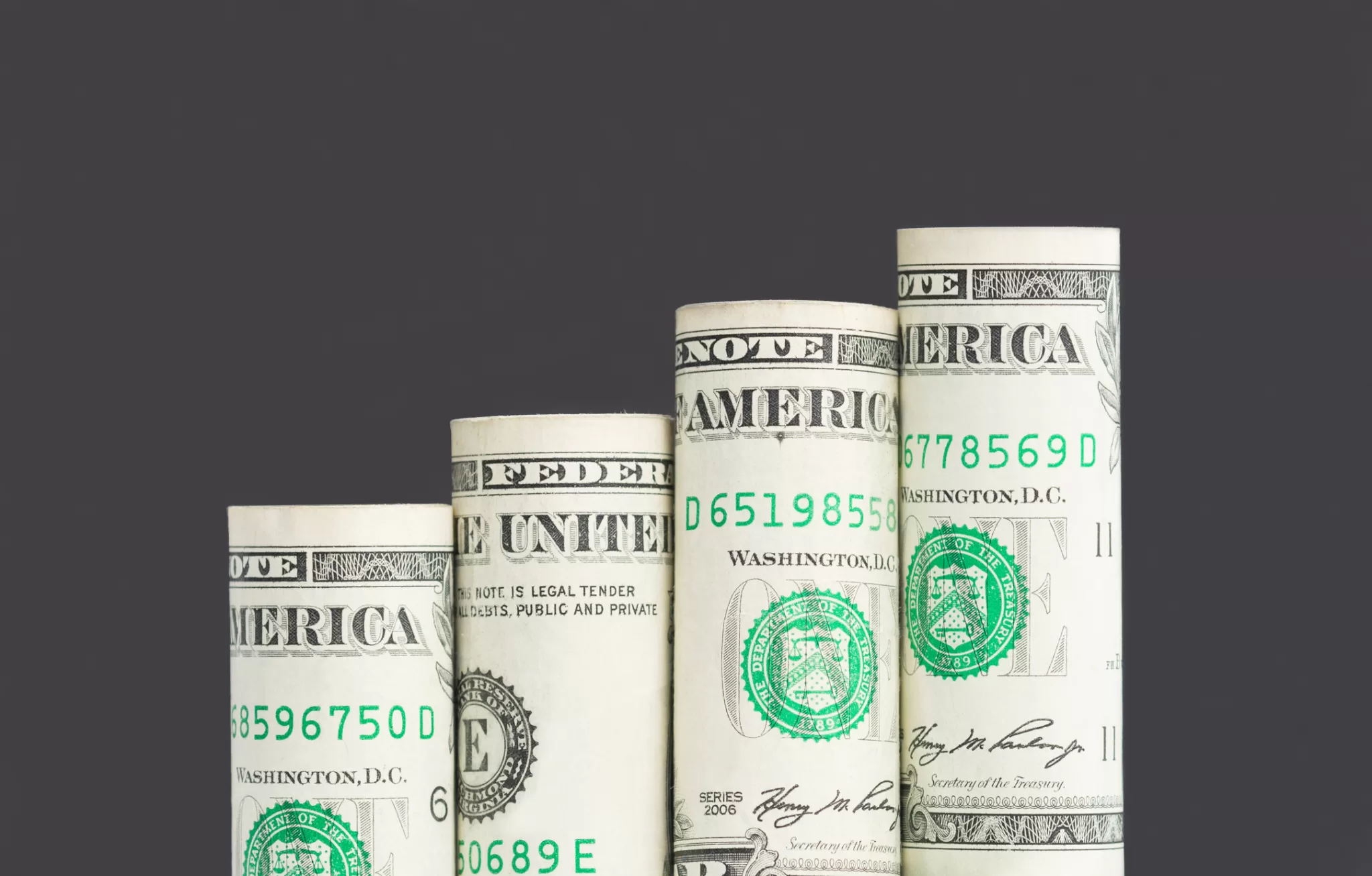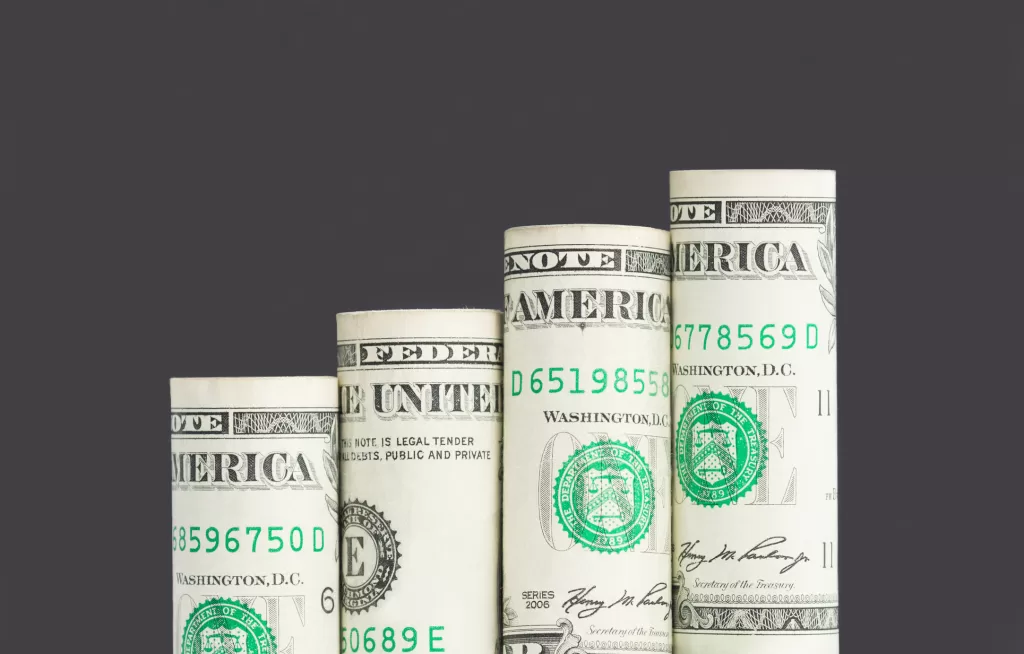 We warned you in previous columns that there was a downside to the massive infusion of federal funding to state governments during the pandemic. 
Only 10% of that funding went for Covid-related purposes. The remainder was spread throughout state budgets for salaries and program enhancements. 
We warned that there was a strong possibility. 
This would become the new normal, and, once these higher levels of spending were adopted, they would never revert back to the pre-pandemic levels. That is exactly what is happening. 
We're now past the pandemic, but the governor is proposing record spending in this 2023 budget, which is now an astounding $227 billion. In the year prior to the pandemic (2019-20), the budget was just $175 billion. https://www.osc.state.ny.us/files/reports/budget/pdf/budget-enacted-2019-20.pdf
That is a remarkable $52 billion increase in just four years.
And hold onto your hats because, once this infusion of one-shot federal money dissipates over the next couple of years, we will be faced with a fiscal crisis.
This state is so awash in money that it gave an enormous 10% increase in school spending, despite the fact that schools received enormous increases due to federal Covid funding over the last three years.  https://www.democratandchronicle.com/story/news/politics/2023/02/01/kathy-hochul-budget-proposal-hikes-ny-aid-to-public-schools-10-percent/69857689007/
This new level of spending is simply unsustainable. It would be easier to cope with if at least we were getting better results for our students. But we're not.
If you think New York was unaffordable in years past, just wait until the bill comes due.