The New York State Senate Has Become a Cesspool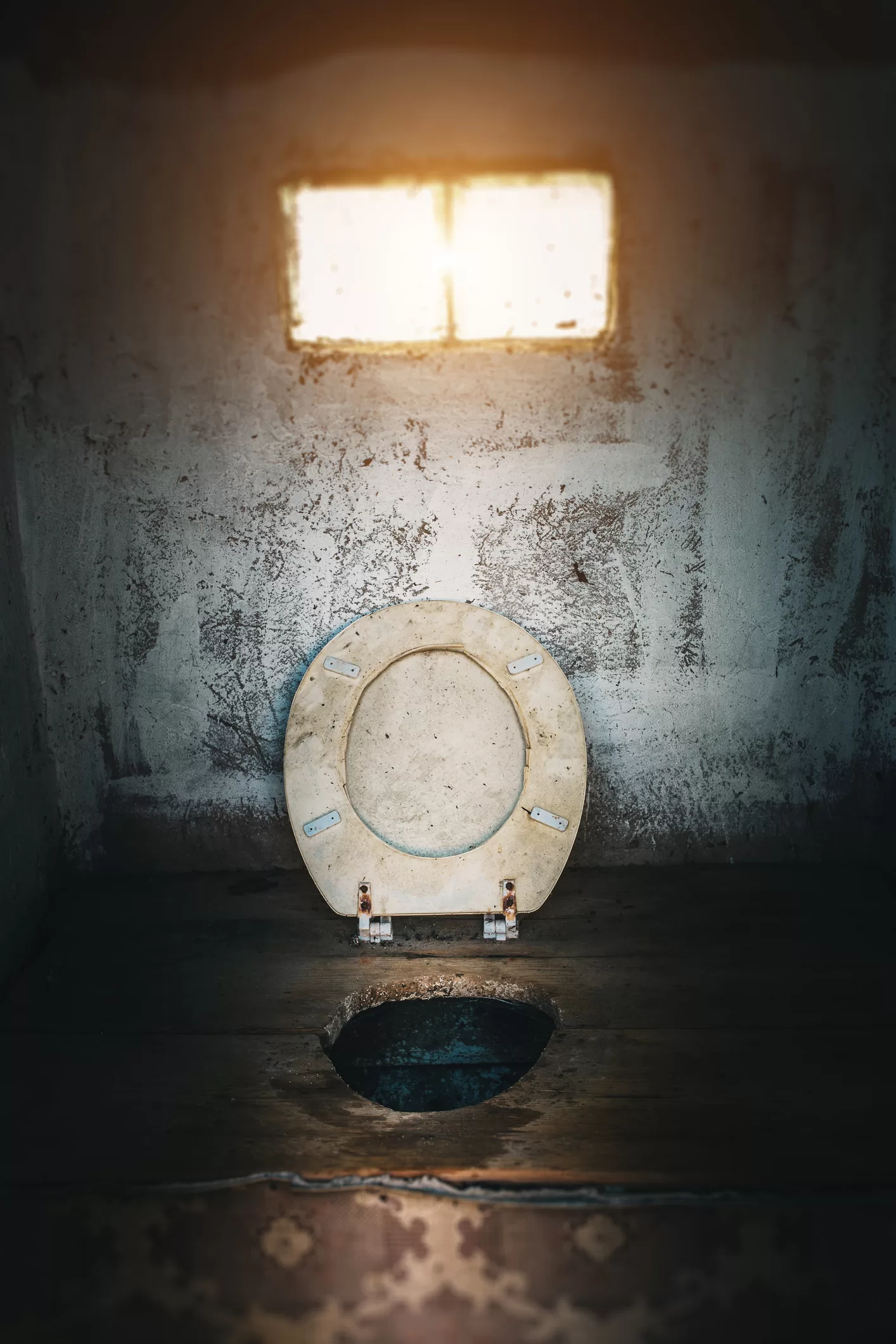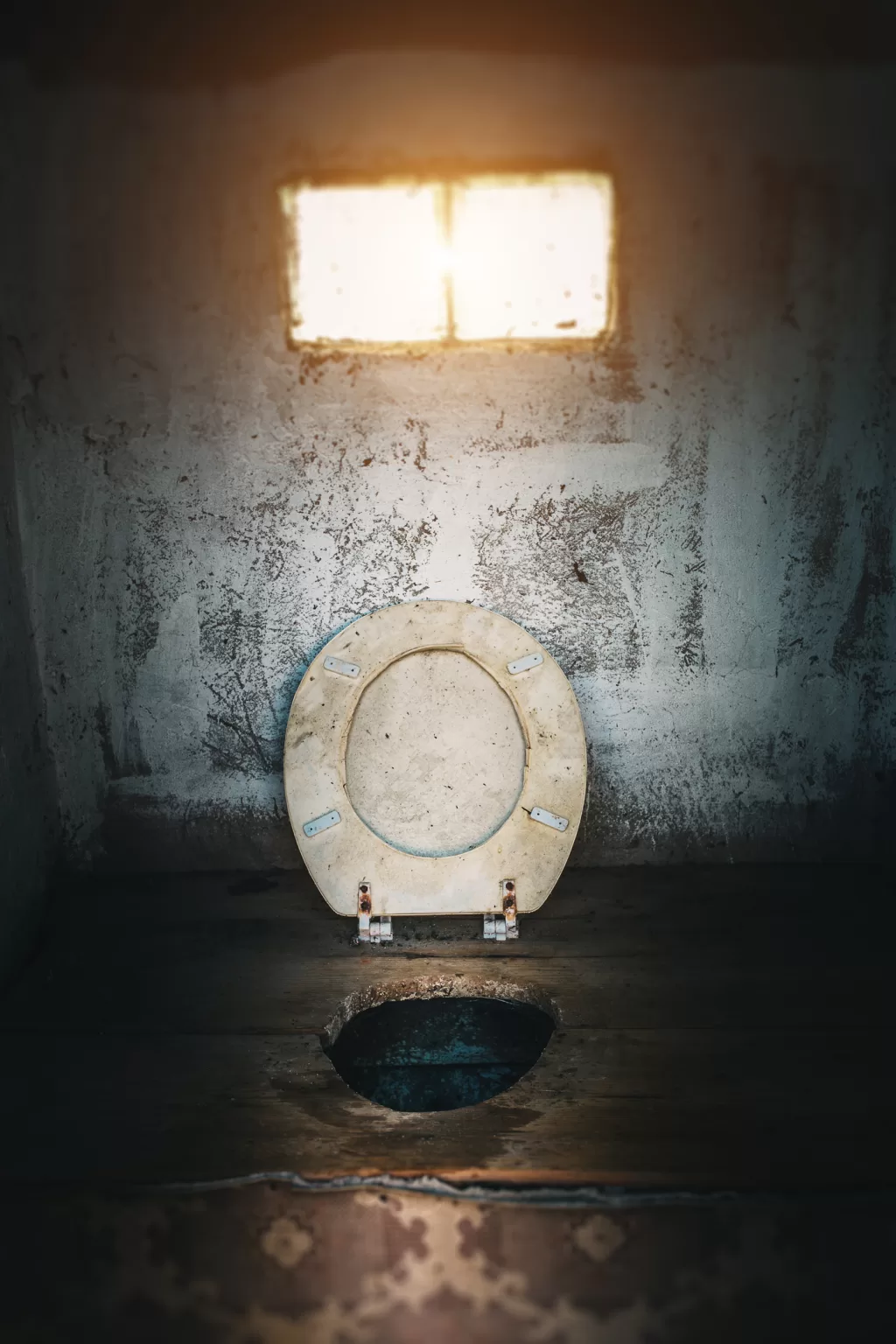 Politics in Albany has always been slimy, but the New York Senate is becoming a bastion of disgust. Just look at some of the recent actions it has taken over the last few years. 
Let's start with their awful progressive effort to make New York a more dangerous place by becoming the only state in the nation to prohibit judges from considering a suspect's dangerousness in determining bail. It set off a wild increase in shootings, murders, and other violent crimes throughout New York. And the worst things get, the more the Senate progressives dig in their heels and refuse to reform. 
Unconstitutional Redistricting
Then, in a crass political move, the senate Democrats ignored the legal requirement to allow an independent panel to draw fair, non-partisan legislative districts. Instead, Senate leaders took it upon themselves to call an impasse and redraw the lines to their political liking. 
The lines they drew were so blatantly partisan that the state Court of Appeals threw them out as being unconstitutional. When the new lines were drawn by an independent master, it allowed for a fair fight in many of these districts. The result was that Republicans won a number of congressional seats unexpectedly. 
This infuriated the Senate Dems to such an extent that they were prepared to exact retribution by defiantly claiming that they would wrest control back of the state's highest court. Thus, when Governor Kathy Hochul nominated a rational, reasonable liberal Puerto Rican judge from Long Island to become the court's chief justice, the Senate progressives went to war. 
It's not just that they rejected this sensible moderate in favor of a far-out leftist, but it's the outrageous manner in which they did it. The Senate Dems knew that Judge Hector LaSalle would probably get enough votes to get out of committee and onto the floor for a full Senate vote. Not wanting to risk this, the leadership pulled an outrageous stunt of temporarily increasing the number of people on the committee so they could block LaSalle from moving any further. 
Imagine if this became the norm that Congress and states throughout the country could, at any time, just change the composition of the committee for a day or two to prevent measures they disapprove of from passing. Talk about a threat to democracy! It's harder to think of one greater than this disgusting stunt. 
Disinviting Albany's District Attorney to Speak
Albany District Attorney David Soares is railing against the measures Senate Democrats imposed that increased crime. https://nypost.com/2023/02/20/albanys-criminal-arrogance-dissing-david-soares-to-ignore-the-truth/
They include cashless bail, an unrealistically short timeframe for prosecutors to supply information to defendants, and the raising the age that defendants can be prosecuted from 16 to 18. Soares, a Democrat who happens to be Black, was going to show that these changes have had a tremendously negative impact on minority areas since they experienced the brunt of the increased crime. The Senate Democrats, not wanting to have this information get the limelight, took the unprecedented step of disinviting Soares from speaking at their hearing. It sounds like we're living in Mao's China.