Stop This Attack on Voter Integrity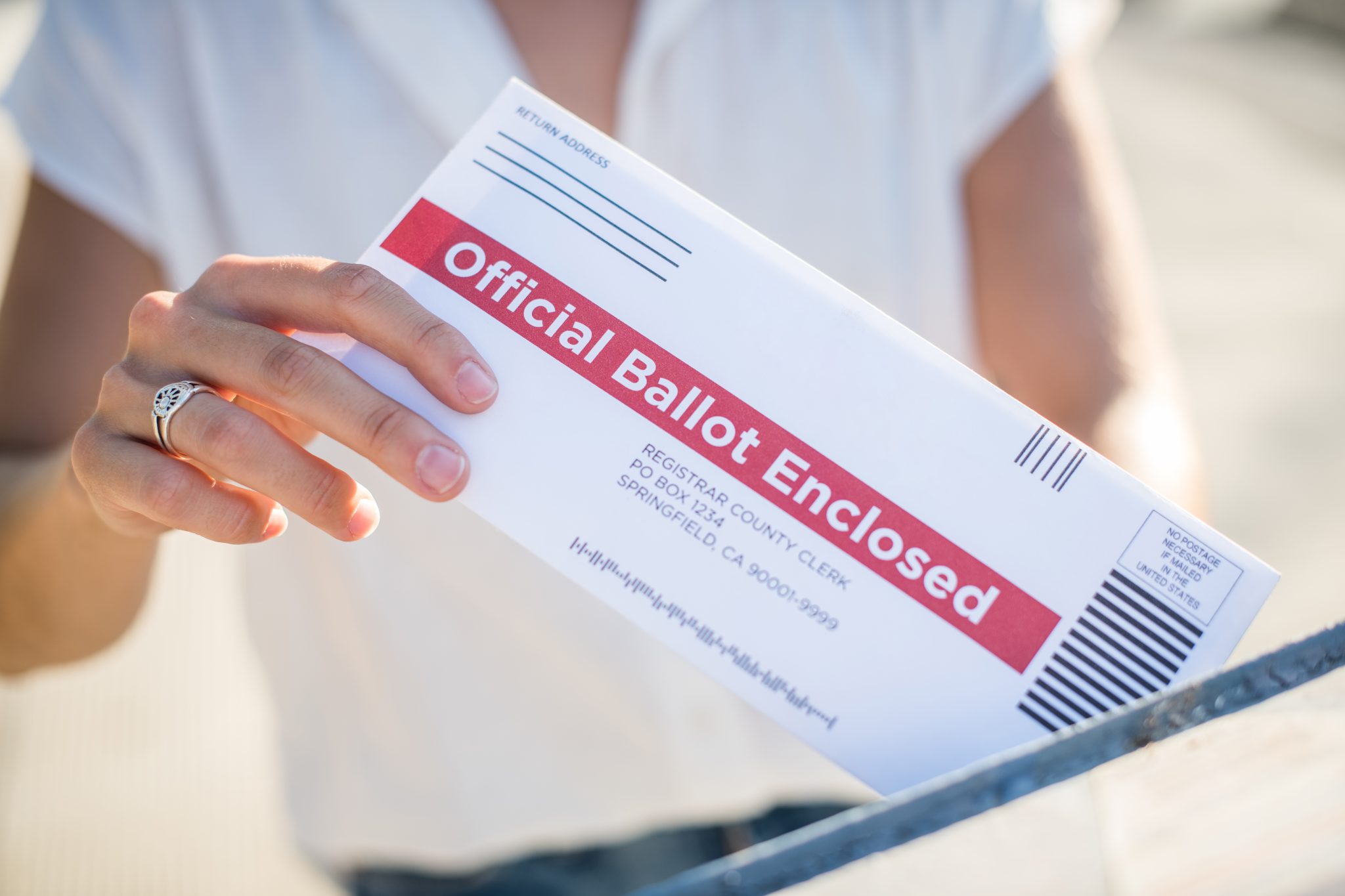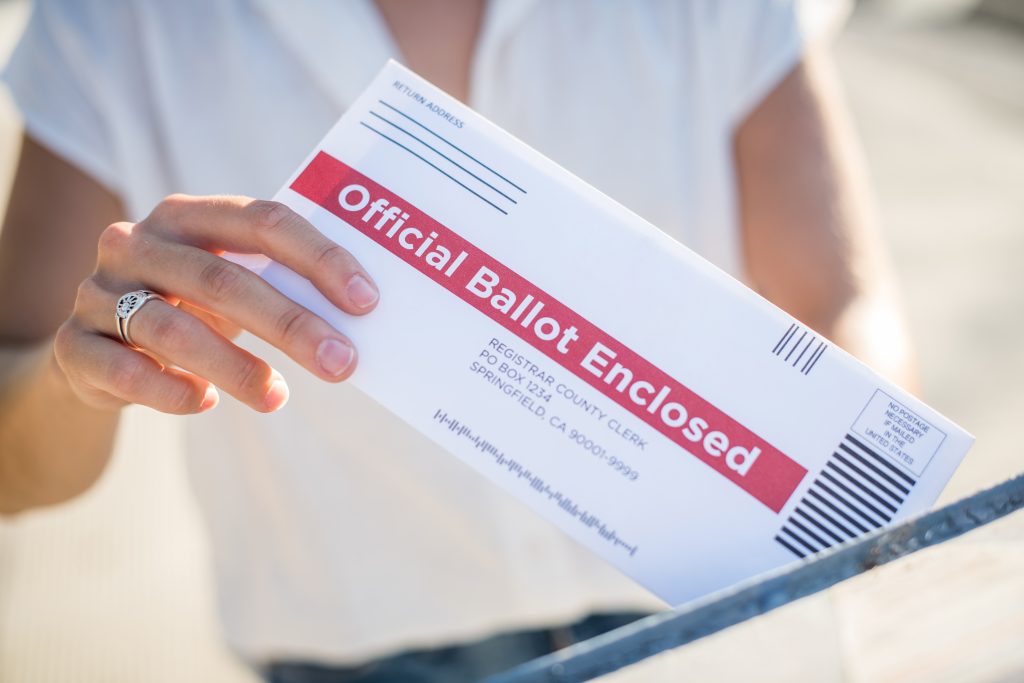 Thousands of Long Islanders will soon be receiving letters paid for by the Democratic Party that contain a pre-stamped envelope by which to receive an absentee ballot.
This will come to many of you whether you requested it or not. More alarming is that the Democrats have already pre-checked your reason for seeking the absentee ballot. You guessed it — they are using Covid as an excuse. That sounds fraudulent to us.
Newsday published an editorial stating that this was "too cute by half," yet they claim that it's perfectly legal. So why isn't Newsday joining many of us who have been calling for enhanced voting integrity since power-hungry authoritative politicians started changing the rules back in 2020?
Liberal media outlets throughout the nation defined anyone speaking out against these abominable changes that were diluting our electoral system as being "election deniers" or crazy, anti-democracy extremists.
The concerns raised by millions of Americans about this attack on our electoral system had nothing to do with Donald Trump or whether the election was stolen. It has to do with whether we can have confidence in the fairness of our electoral system.
At the same time that Democrats in blue states were flooding the population with unrequested ballots, they were eviscerating the checks and balances that required adequate verification of signatures on these absentee ballots.
Throughout the nation, as a leadup to the 2020 election, numerous secretaries of states and governors unilaterally — in contravention of the United States Constitution, which requires election law changes to be made by the state legislature — enacted changes to election laws that by limiting or eliminating the need to compare the signature on the ballot to the one kept on file at the Board of Elections.
Meanwhile, drop boxes were positioned in various locations, breaking the chain of custody between the voter and the Board of Elections. In some jurisdictions, partisan political operatives engaged in ballot harvesting. They'd knock on a person's door with a ballot and have the individual fill it out, often with a sense of intimidation or advocacy. This is worse when it happens to a vulnerable population, such as a captive audience in a nursing home. The operatives then take the ballot and decide whether or not to deposit it in the dropbox.
If you don't think it's easy to have a bogus signature counted as being valid, then you should know about an experiment performed by a journalist in Nevada. He was contacted by nine individuals who told him they received ballots in the mail for prior residents or deceased individuals at that household. So, he had the ballots returned with signatures in HIS penmanship, rather than the voters'. A solid, fair system would have rejected them all.
Unfortunately, all but one were accepted by the respective Boards of Elections.
This, in and of itself, is not evidence of vast voter fraud, but it shows how possible it is to commit it. This is significant, given that some races are decided, not by millions of votes, but by double or often single digits.
Newsday laudably expressed concern over this latest maneuver by those seeking to water down the system. But where were they before, and will they be on the side of those of us who are demanding electoral integrity and stop trying to label us as election deniers?