Schools Awash in Federal COVID Funding Seek to Keep Larger Escrows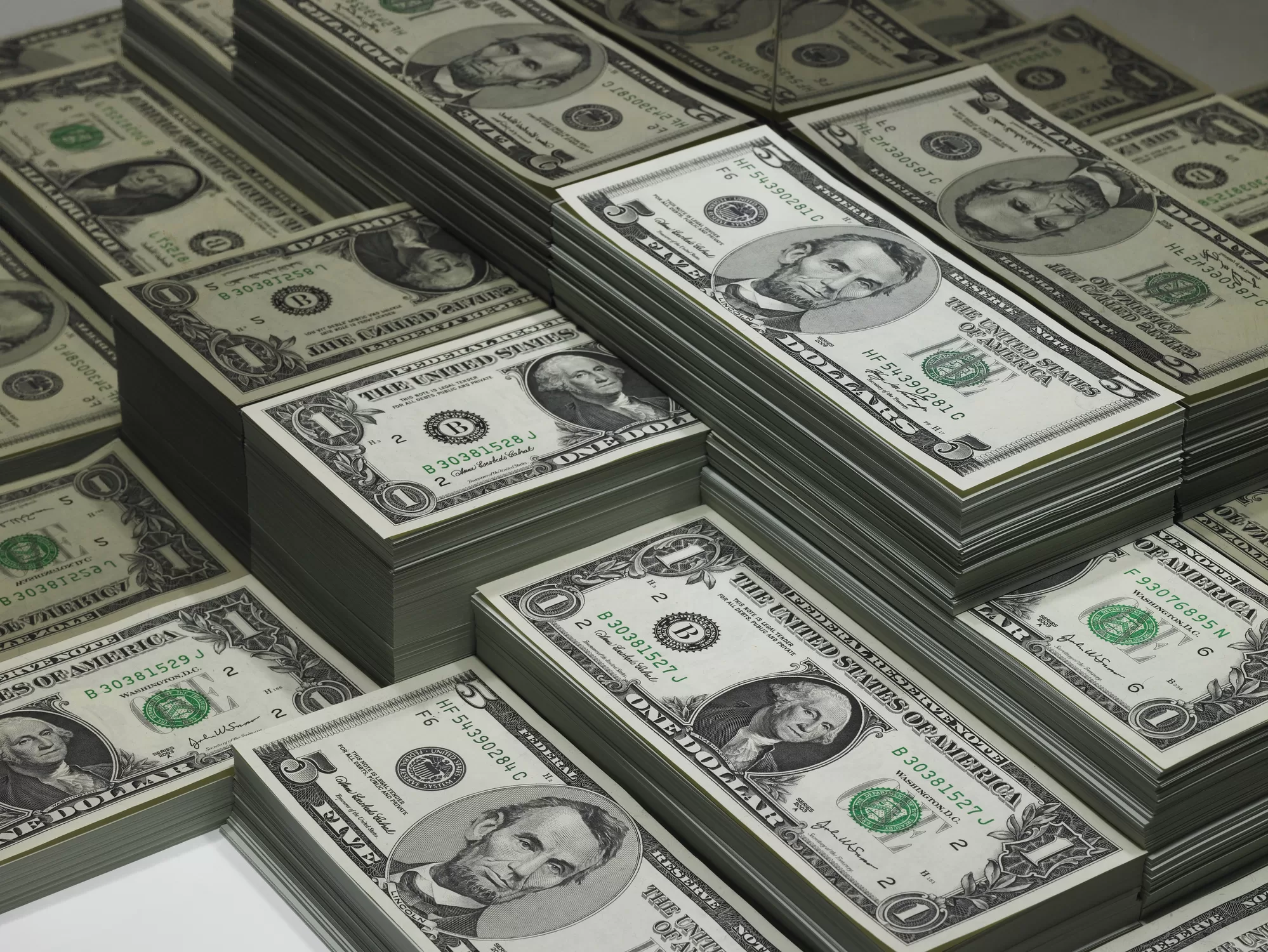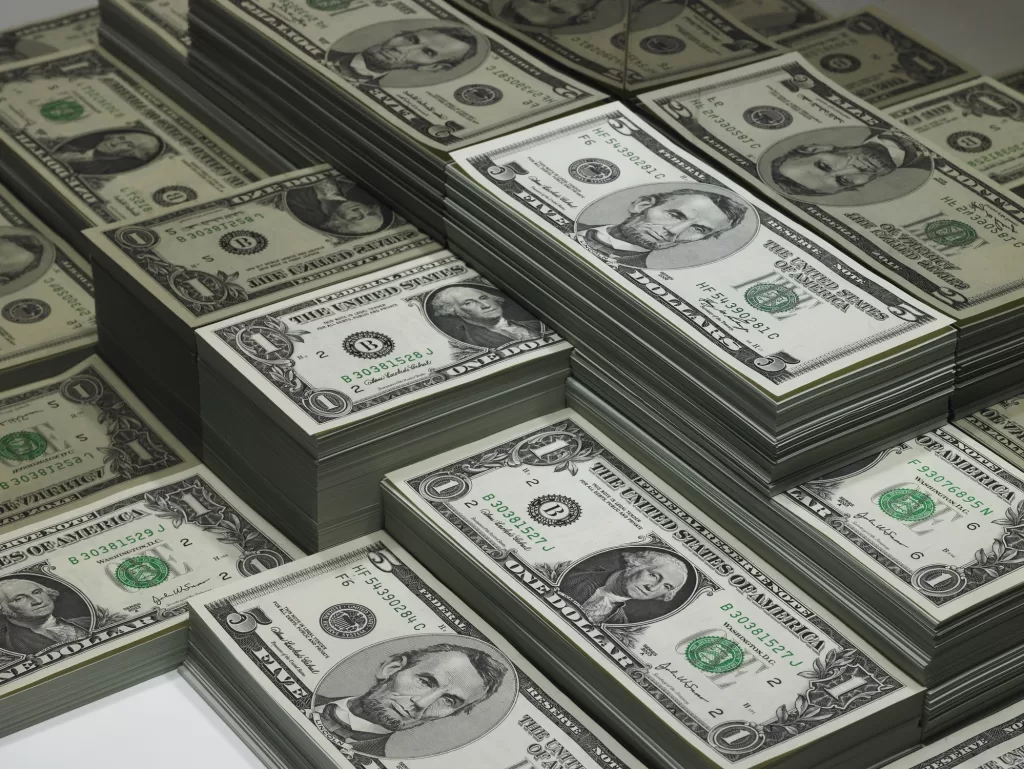 By Steve Levy
Newsday recently did a splendid job exposing the fact that numerous school districts on Long Island are in violation of the state law that prohibits schools from hoarding excess revenues beyond a 4% limit. https://www.newsday.com/long-island/education/cash-reserves-li-schools-hds8tmai
Many districts have been doing this with impunity over the last several decades with no response coming from the state.
But now, after the federal government has infused billions of dollars into schools as a result of Covid-related legislation, schools are flush with money, and many want them to raise the 4% limit.
We at the Center for Cost Effective Government have long called for the state comptroller to obtain from the legislature the authority to claw back money held in excess of these reserve limits and have them returned to the taxpayer.
Schools have been unnecessarily increasing taxes over the years, despite the fact that they have been flush with money.
The post-pandemic era created a rather unique situation in which there was a massive influx of one-shot revenues. Unfortunately, many schools used much of that money as an excuse for more recurring programs.
There may be a need to allow for some of this excess money to be held aside to cushion future budget crises. However, once this crisis has subsided, we must get back to a system whereby schools are no longer incentivized to underestimate revenues and overestimate expenditures just so they can have artificial surpluses built up to keep their tax bases unnecessarily high.
If the legislature is going to tweak this escrow limit, it should do so only on a temporary basis and also include a provision that would allow for the comptroller to claw back any excess escrows held by schools in the future. Taxpayers deserve to have that money back.
Steve Levy is Executive Director of the Center for Cost Effective Government, a fiscally conservative think tank. He served as Suffolk County Executive, as a NYS Assemblyman, and host of "The Steve Levy Radio Show."