OPEC Tightens Its Supply As We Stop Drilling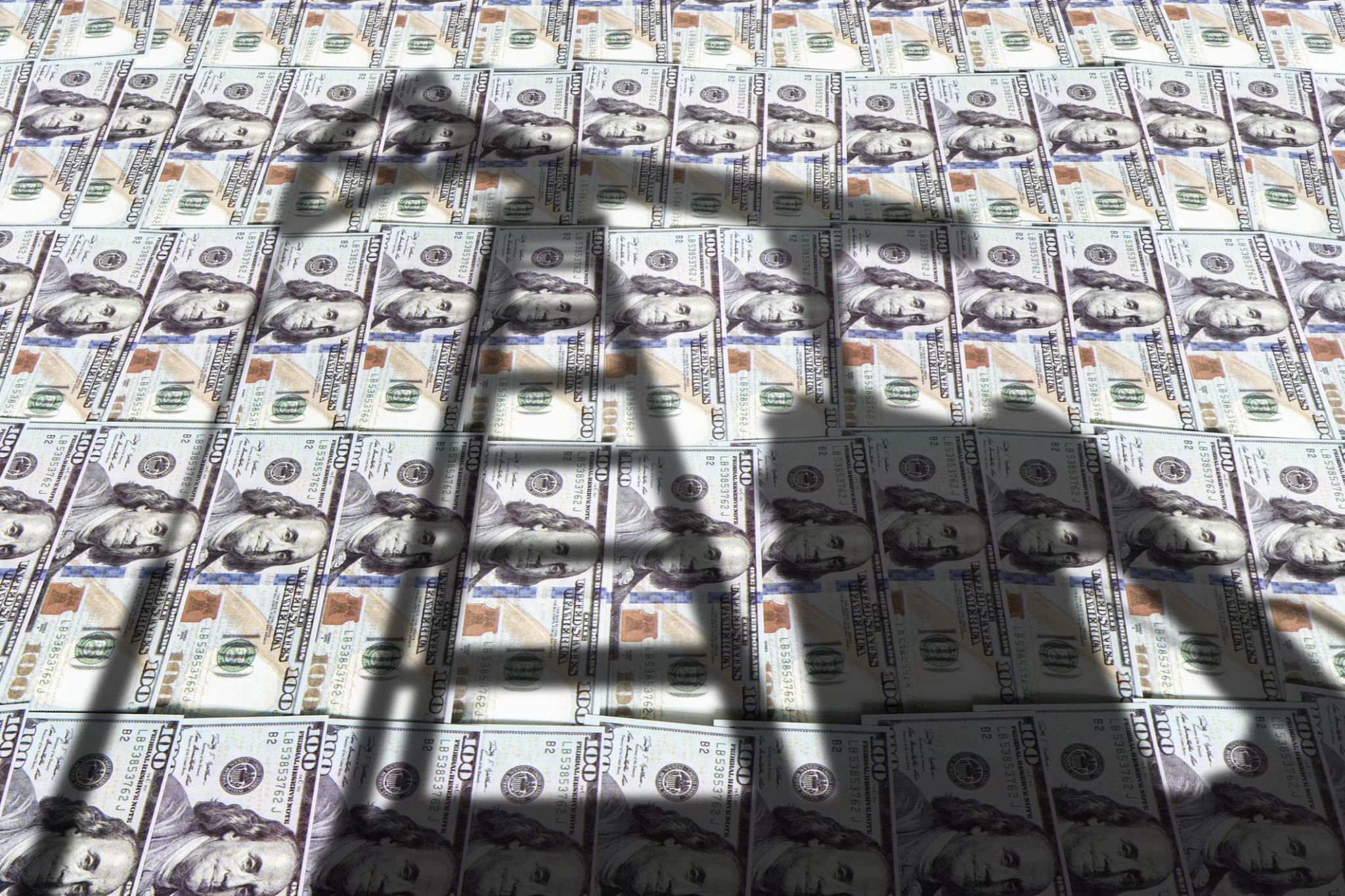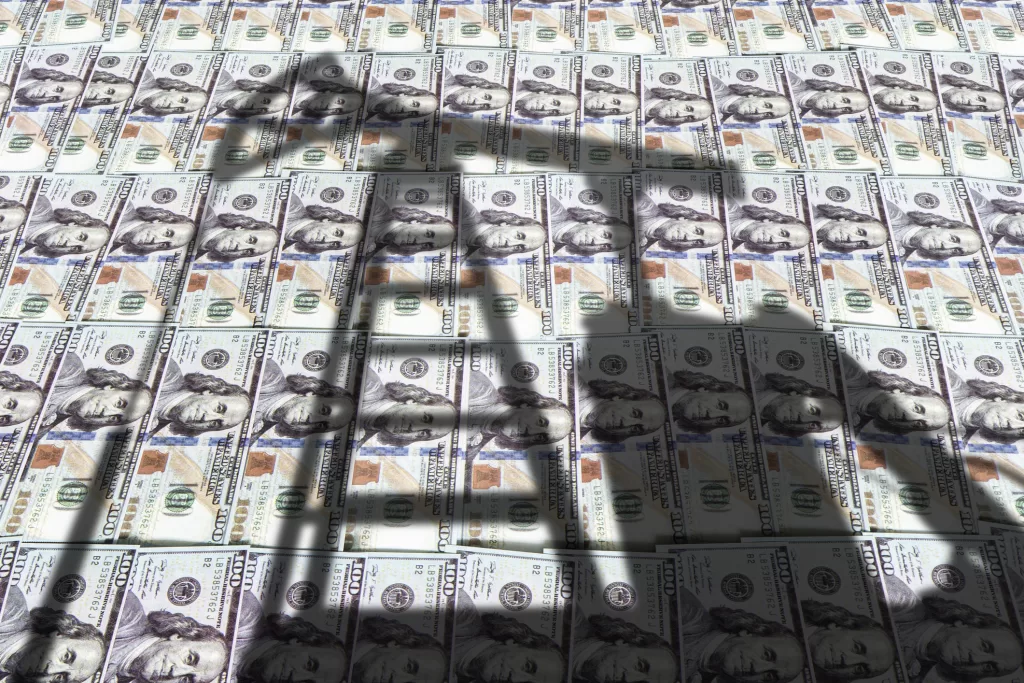 There were two stories over the last week that exemplified a tremendous irony related to the climate change green agenda.
The first revolved around how the OPEC countries are going to tighten up on production, thereby leading to huge spikes in gas and fuel in the months to come. It was especially interesting how the article mentioned that the Biden administration had been begging these foreign dictators to increase their oil production. At the same time, there was an article from Newsday about radical measures being considered in Albany that will lead to enormous increases in energy prices we pay. The only question is: who will pay for it?
One plan leaves the lion's share of the cost to us taxpayers. Another plan calls for sticking it to the oil companies, as though that will shield the everyday consumer. Make no mistake that the policies imposed by the Biden administration that took us from energy independence and two-dollar-a-gallon gas to begging foreign tyrants to produce more fossil fuels and a doubling of gas prices will have you paying much much more.
We know that, if you seek to recoup all these climate change expenses from oil companies, they will not be able to produce more oil and simply pass along the higher cost to consumers at the gas pump. That will lead us back to begging the OPEC members to produce more oil, while our leaders virtue signal in advocating for the elimination of fossil fuels. You can't make this stuff up.