Newsday Series Identified LI's Problems Well, But Not the Solutions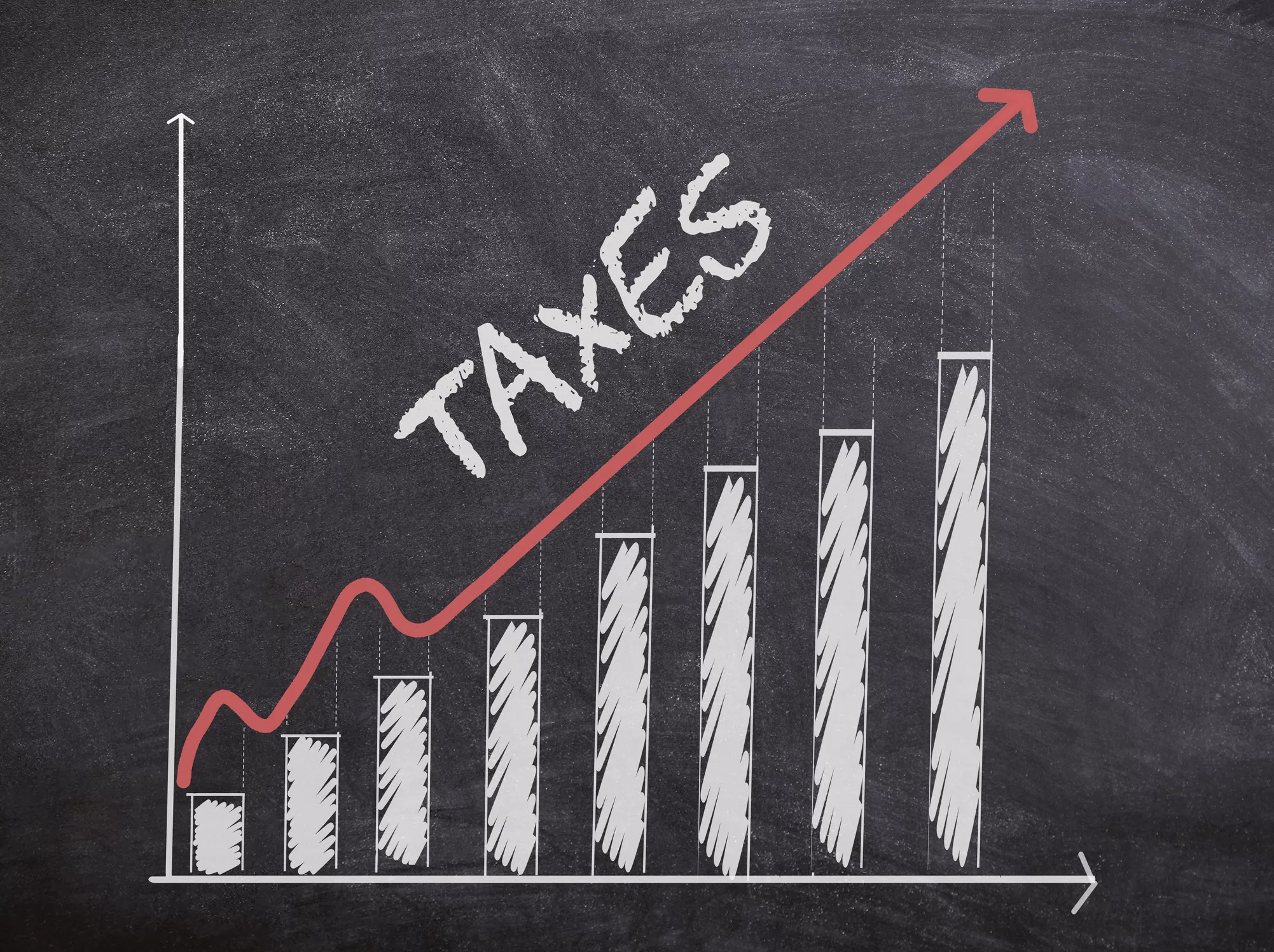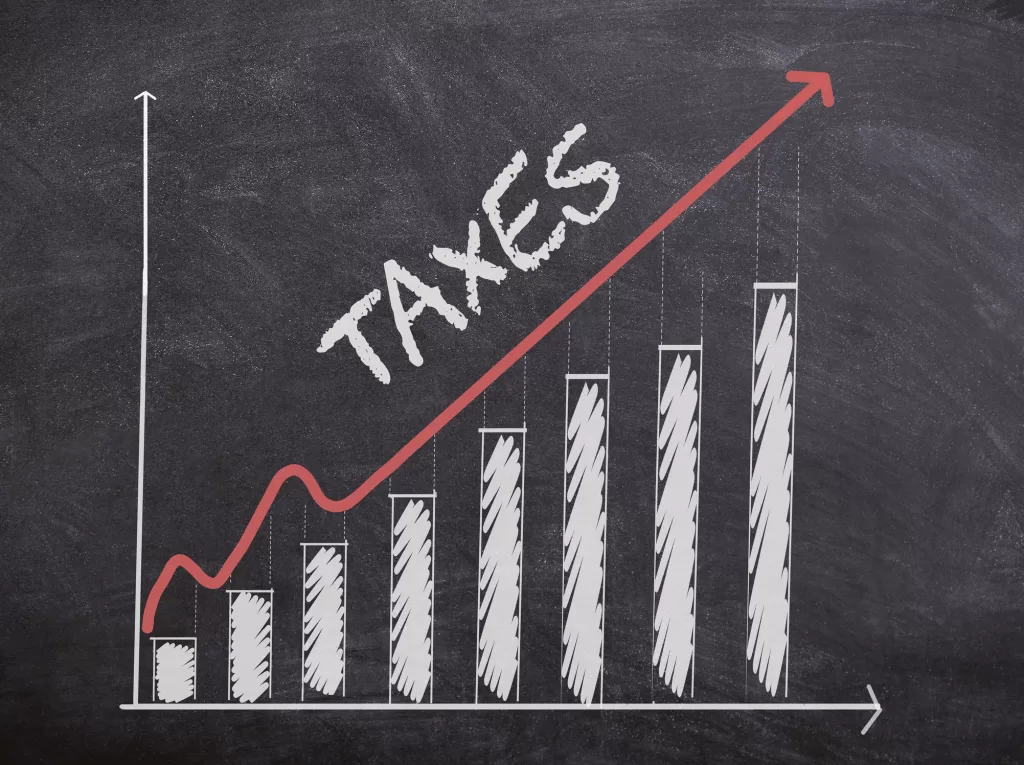 By Steve Levy
Every decade or so, Newsday issues a multi-series exposé with reasons why it's so unaffordable on Long Island, coupled with so-called "solutions" to the problem.
Unfortunately, part two provided solutions that were rather weak and did not address the problems related to the high cost of taxes and electric rates here on the island.
When it comes to the fact that we pay three times the average property tax as the average American, the standard go-to solution was the possibility of consolidating school districts.
The political reality is that many Long Islanders who fled the rotten New York City school system to have more local control over their districts will probably not acquiesce to making one big school district throughout Long Island, but they might be open to consolidating the districts in various towns and will be very open to the idea of having a single entity consolidate the purchasing and delivery of various services, including cafeterias, transportation, security, and buildings and grounds, for example.
There was no discussion of this formal practical option. Nor did those quoted for the solutions edition address the elephant in the room, which is the very high salaries provided for teachers and police officers on Long Island. 
Newsday did address this in their earlier edition that described the problem, but when it came to the solution, the salaries, benefits and personnel issues, which are at the core of our high taxes, were barely mentioned.
The planners were quoted as saying that, if you want really good schools, you have to expect the cost to be high. But that's simply not true. It has been proven time and time again that throwing more money at our schools does not provide for better student performance. 
Long Island performs better than New York City students because we have higher family incomes and fewer single-household families. 
The article ignores the fact that MarketWatch depicted a direct correlation between high taxes and the strength of municipal unions within that jurisdiction. 
This is why we have veteran police officers on Long Island earning well over $225,000 a year and that's before the final years when they build up the overtime to pad their pensions.
Our center has recommended for many years now that local officials team up with the state Legislature and the governor to radically reform our broken system. 
That means ending mandatory arbitration that has skyrocketed law-enforcement salaries. 
That means ending the Triborough Amendment that gives teachers and other union members automatic salary step increases, even after their contracts have expired
That means ending 20-year retirement programs, so we're no longer paying for five police officers when that first officer retires in his early 40s.
That means no longer allowing overtime factored into pension calculations. As our study showed, this reform alone can save New York taxpayers $80 billion over the next two decades. 
That means imposing a cap on state spending, just as the state imposed a cap on school and local spending. 
That means stopping schools from circumventing the tax cap by putting up unnecessary bonding issues, the interest for which is exempt from the cap. 
That means having future police officers replace those who are retiring with much lower-paid sheriffs who go through the same training.
And then there's the most important single piece of legislation of them all: Make it illegal for candidates for office to take money from the same unions whose contracts they will be negotiating. 
Then we get to the high energy costs. On this one, the Newsday solutions article really missed the boat. The experts they cited talk about using more solar. But solar energy is not nearly as cost-efficient as natural gas. It only provides a savings to a particular homeowner because it is being subsidized by other taxpayers. 
The solutions issue that Newsday laid out totally ignored the impact that New York State and federal officials had in shutting down natural gas pipelines and future natural gas plants. Fracking was a revolutionary gift. It lowered our energy costs significantly and made the United States the chief exporter of energy around the world. We were drilling and producing so much that we prevented OPEC and the Russians from controlling the market as they are doing today. 
The natural gas revolution also had a significant role in reducing our nation's carbon emissions. From 2005 to 2019, we had a 15% reduction in carbon output, the greatest reduction of any industrialized country around the world. 
Meanwhile, China and India continue to emit the most pollution worldwide. 
A great deal of propaganda came forward touting how solar and offshore wind were going to save the planet and make our electric bills lower. This was all a big lie promoted by a cottage industry that's due to make a massive amount of money, and the politicians who took their donations and just wanted to virtue-signal as to how interested they were in saving the planet. 
But we all know that, while solar and wind can have some benefits and provide us with some additional needed power, they cannot be a substitute for our present power grid. 
Some states and various nations have found that out the hard way. They've had to have blackouts and massive increases in their rates. Germany shut down its nuclear plants and fossil fuels, only to wind up seeing their electric rates reach triple that of the Americas. They were having trouble heating their homes in the winter. Some homeowners had to resort to burning wood. 
And our center warned that the articles about offshore wind were not giving a true price as to how much it would cost taxpayers and ratepayers. Entire new grids had to be erected and the cost was never properly disclosed.
Just last month, we saw these companies say that they need even more money over and above the $4 billion already committed to this project. We now see that, as the numbers come in, Con Edison saw a 9% increase in retail bills in one month and expect to see a doubling by 2025. And, here on the island, National Grid is talking about a 20% increase.  
It's nice to talk about individual homeowners trying to put solar on the roof, but if the policy makers don't get to the root of the problem, which is the horrific suicidal policies imposed by the virtue-signaling green zealots in New York and Washington, D.C., we will continue to see our electric costs blow through the roof, putting a nail in the coffin of Long Islanders wishing to stay in this area they call home.
Steve Levy is Executive Director of the Center for Cost Effective Government, a fiscally conservative think tank. He served as Suffolk County Executive, as a NYS Assemblyman, and host of "The Steve Levy Radio Show."