New Top Court Pick in NY Is a Left-Wing Looney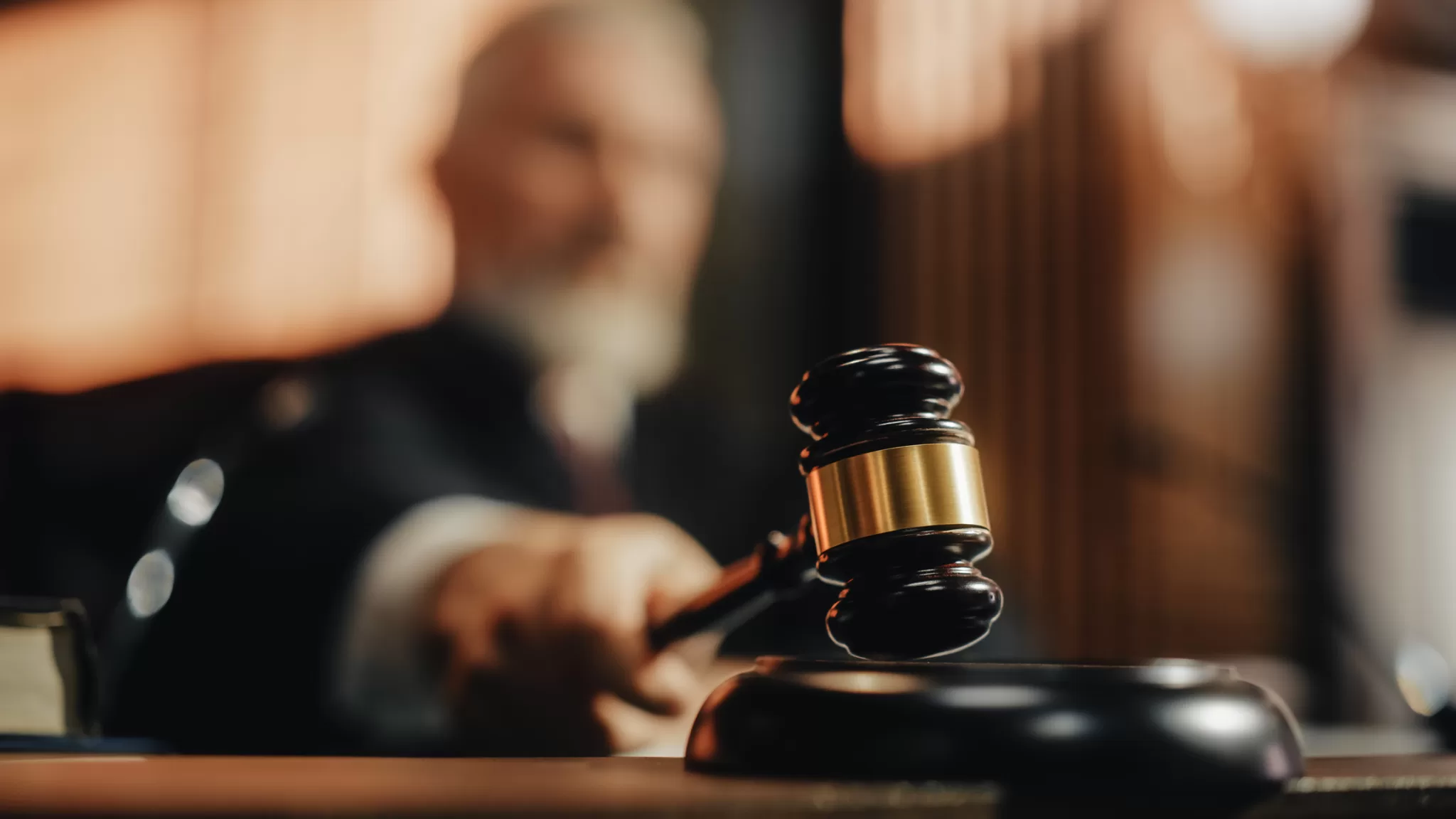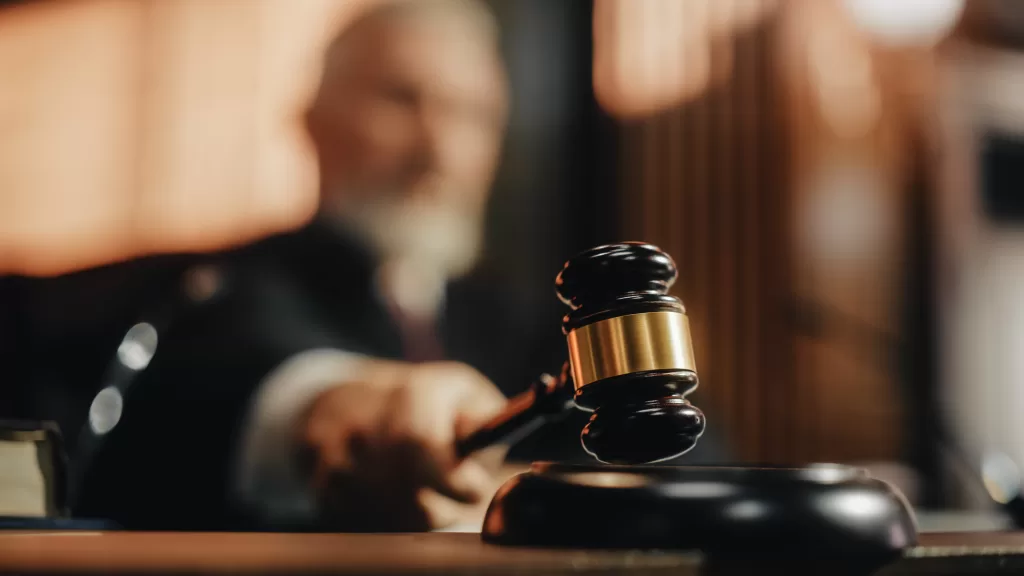 By Long Island Life & Politics
Want to know how screwed up New York State is? The governor just nominated to the position of the chief justice of the Court of Appeals, the state's highest court, a jurist named Rowan Wilson. https://nypost.com/2023/04/10/hochul-taps-liberal-rowan-wilson-to-lead-ny-court-of-appeals/
Wilson is such a flaming liberal that he wrote an opinion claiming that an elephant had rights under the law just as a human does.
In another crazy decision, he denounced the very successful "Broken Windows" theory that dramatically reduced crime in New York City in the 1990s  because he claimed it disproportionately affected the poor.
It did no such thing. By going after transit turnstile fare beaters and people who were defecating in the streets, police were simply enforcing basic law and order. If you want to know why we're experiencing so much chaos in New York City today, look no further than the views espoused by this judge who will now be in charge of our court system.