Media Labels Germany's Immigration Reform Group as Nazi-like, But Doesn't Give Any Examples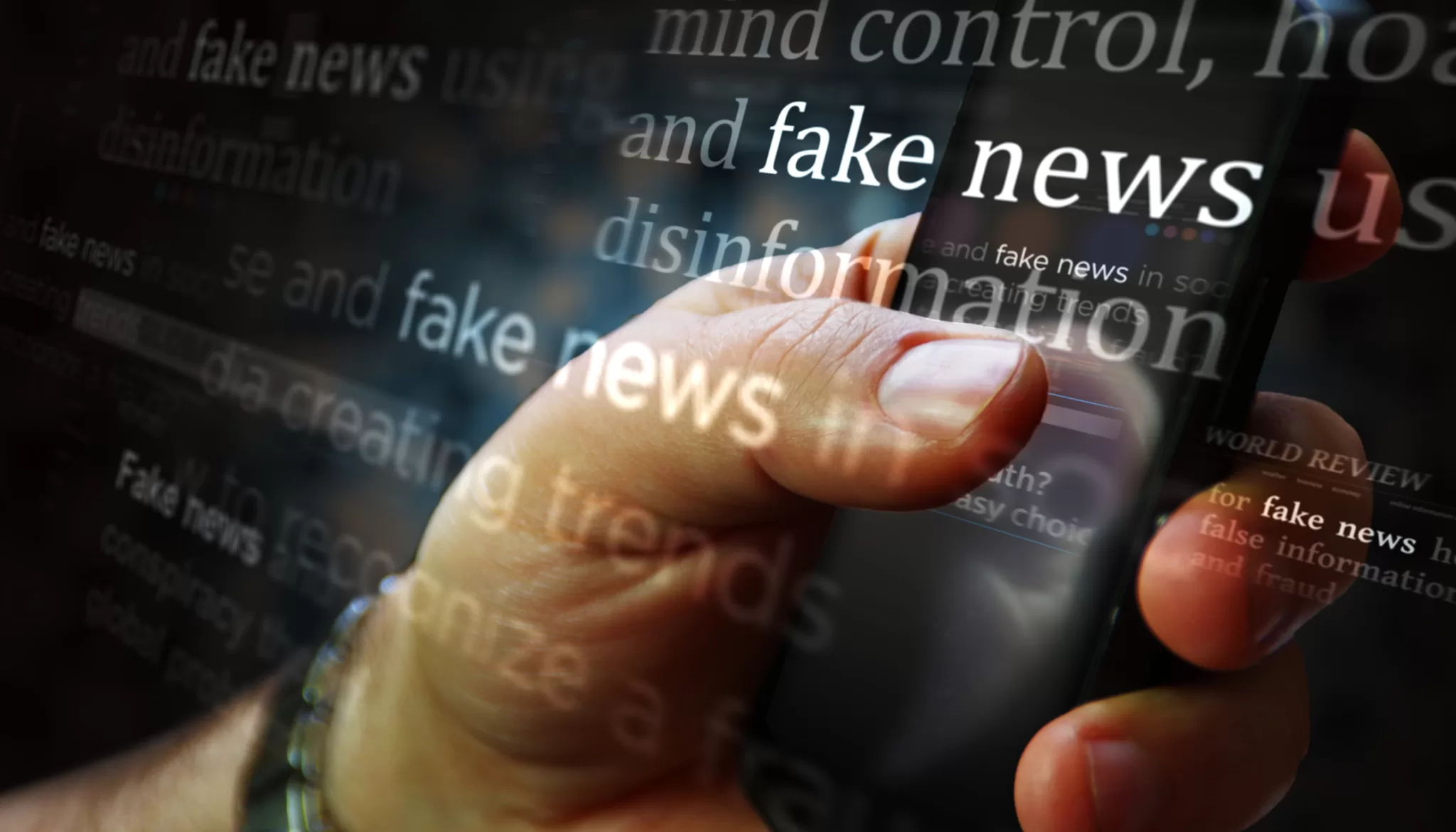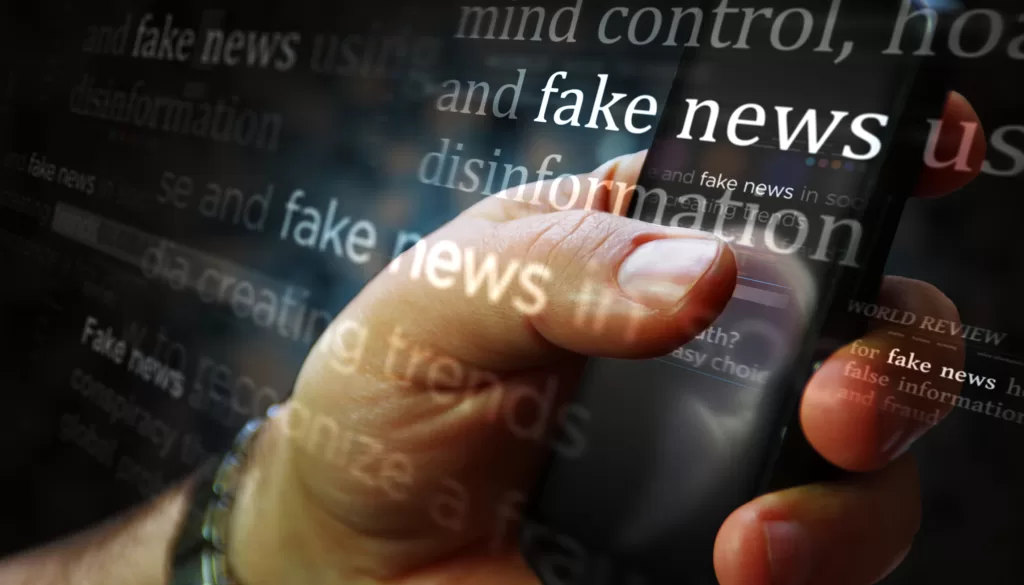 When leftists and their allies in the media lose an argument on the merits, their first course of action is to deflect attention by calling their political opponents Nazis — or, at the very least, right-wing extremists. This is what is occurring in Germany right now as a party seeking to control unfettered immigration has been mounting victories at the polling booth.
The leftists who want to continue unabated immigration go into character assassination, and get the media to assist them in discrediting these political opponents by seeking to equate them with the loathsome Nazis. FAR-RIGHT CANDIDATE WINS ELECTION IN GERMAN COUNTY https://paper.newsday.com/html5/reader/production/default.aspx?edid=4bbf78a3-8448-4f60-8c56-ca5d76882bb5&pnum=26
Some of the quotes in this article are as follows.
Mike Knoth is more than thrilled that a far-right populist party's candidate recently won the county administration in his hometown in rural eastern Germany for the first time since the Nazi era.
"I told them that I don't think it's good to vote for the AfD. And whoever votes for the AfD must know that they have the Nazis in tow," Sturm told The Associated Press in an interview in her store.
It was Germany's Nazi rule, which led to the murder of 6 million European Jews and others, and more than 60 million dead in World War II, that gives Kramer sleepless nights. "When I look at this development in Germany, the country where industrial mass murder was driven to perfection, then this is different from all other countries," he said.
One can read this entire article, and never see a single example of how this group is somehow neo-Nazi. Was the fact that they wanted out of the European Union (as England did), or opposed Germany's bailouts for socialist European nations or that they disagreed with the present system of unfettered open immigration enough to make the scurrilous claim that they have Nazi sympathies?
If there's more to this group that fits the Nazi label, we have yet to see it.
Is that what we've come to now in the worldwide liberal press? If you believe in a secure border and national sovereignty, and seek to control the number of people who flow in and out of your country, you must be a racist xenophobe.
Here in the states, we have the totally discredited, radically left Southern Poverty Law Center that does the same to various groups, including Moms for Liberty, and those opposing illegal immigration.
It's one thing for a political operative to make these outlandish characterizations of their political opponents, but it's another thing for the mainstream media to be their pawns in this type of activist journalism.