Los Angeles DA Helps Child Molester Go to a Female Facility, But Suspends Assistant DA for Misgendering Him.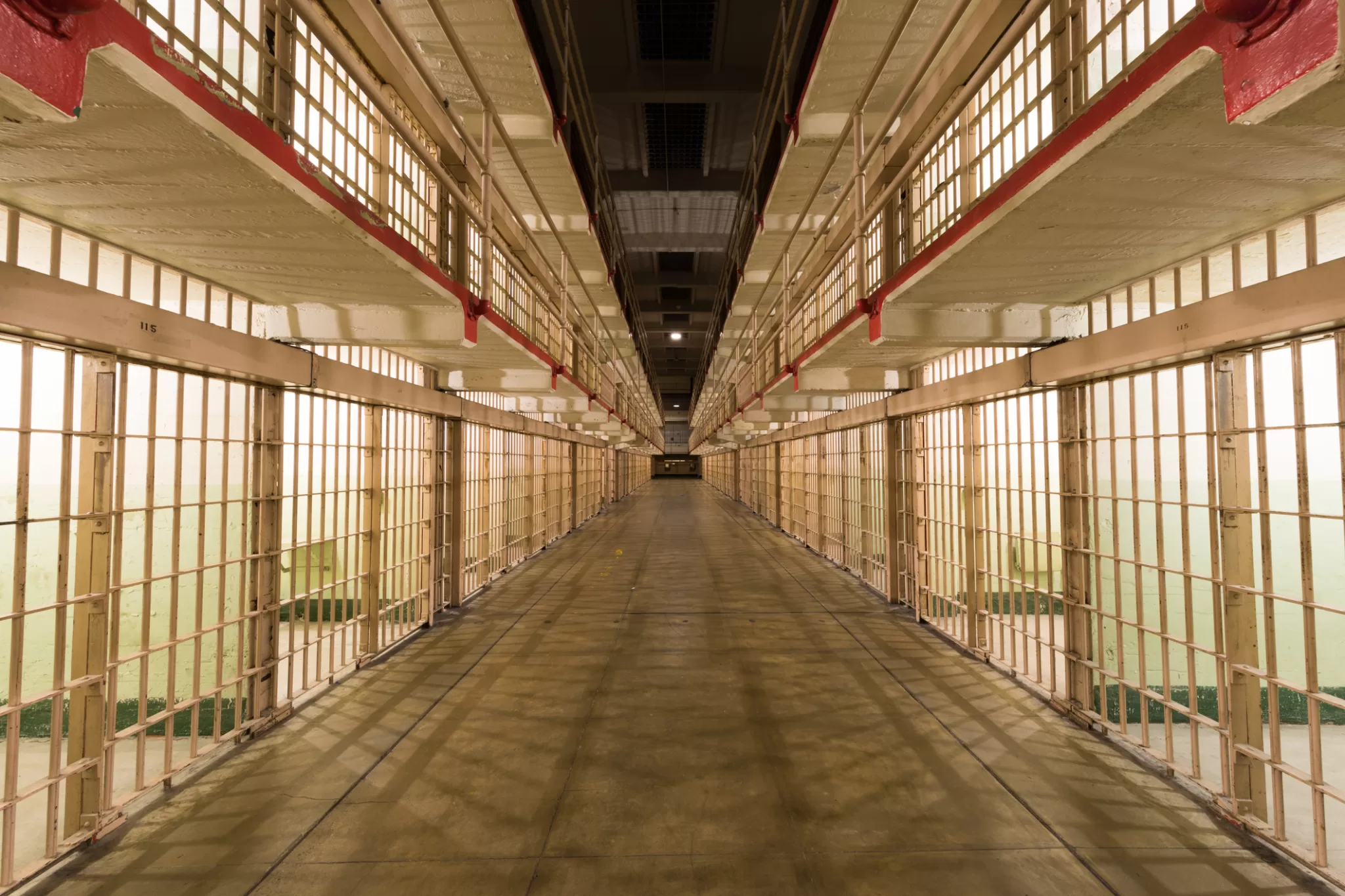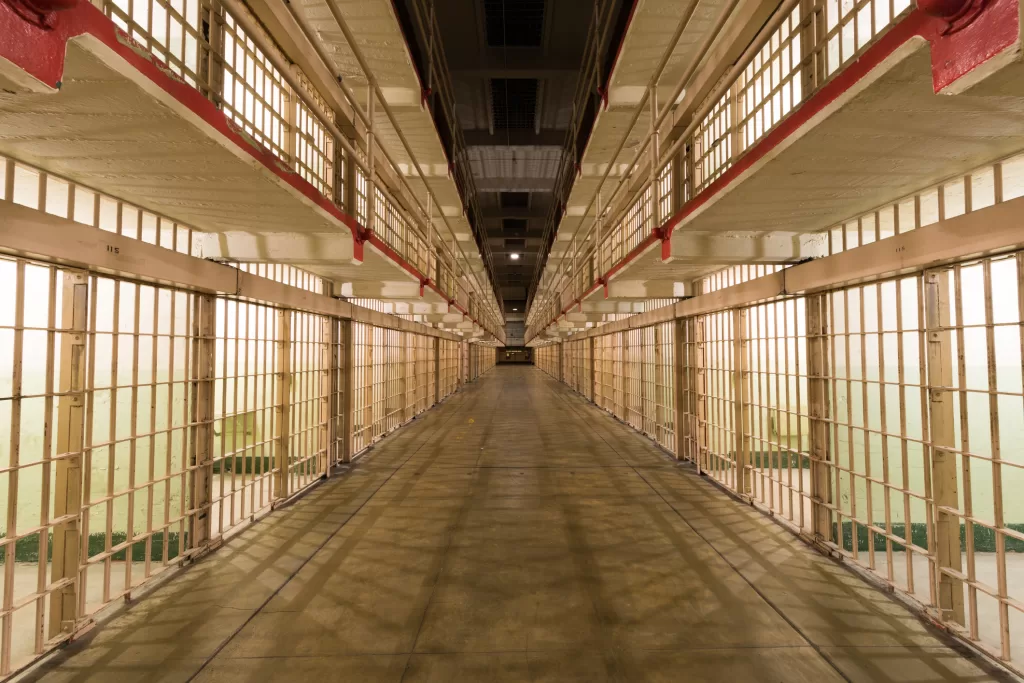 Assistant District Attorney Shea Sanna tried to alert the Los Angeles District Attorney's office about how they were being played by a convicted child molester. He was suspended for his efforts. https://www.foxnews.com/media/la-prosecutor-hannah-tubbs-case-slams-suspension-gascon-punished-hurting-child-molesters-feelings
"Hannah" Tubbs, born James Tubbs, a biological male, was convicted of molesting a ten-year-old girl. He was 17 at the time and processed as a juvenile and given two years in a youth treatment facility. He has also since been accused of murder. In order to avoid a more dangerous male prison, he simply and suddenly declared that he was now a woman. So the molester of girls was transferred to a facility occupied by females. 
He warned the DA that the molester was faking it and referred to him as a male. The DA placed Sanna on suspension for disrespecting Tubb's sudden change of gender.
We are going bat-@#($* crazy in this country!