Leftist Advocates Encourage Illegal Migrants to Stay in $300-per-Night Hotels.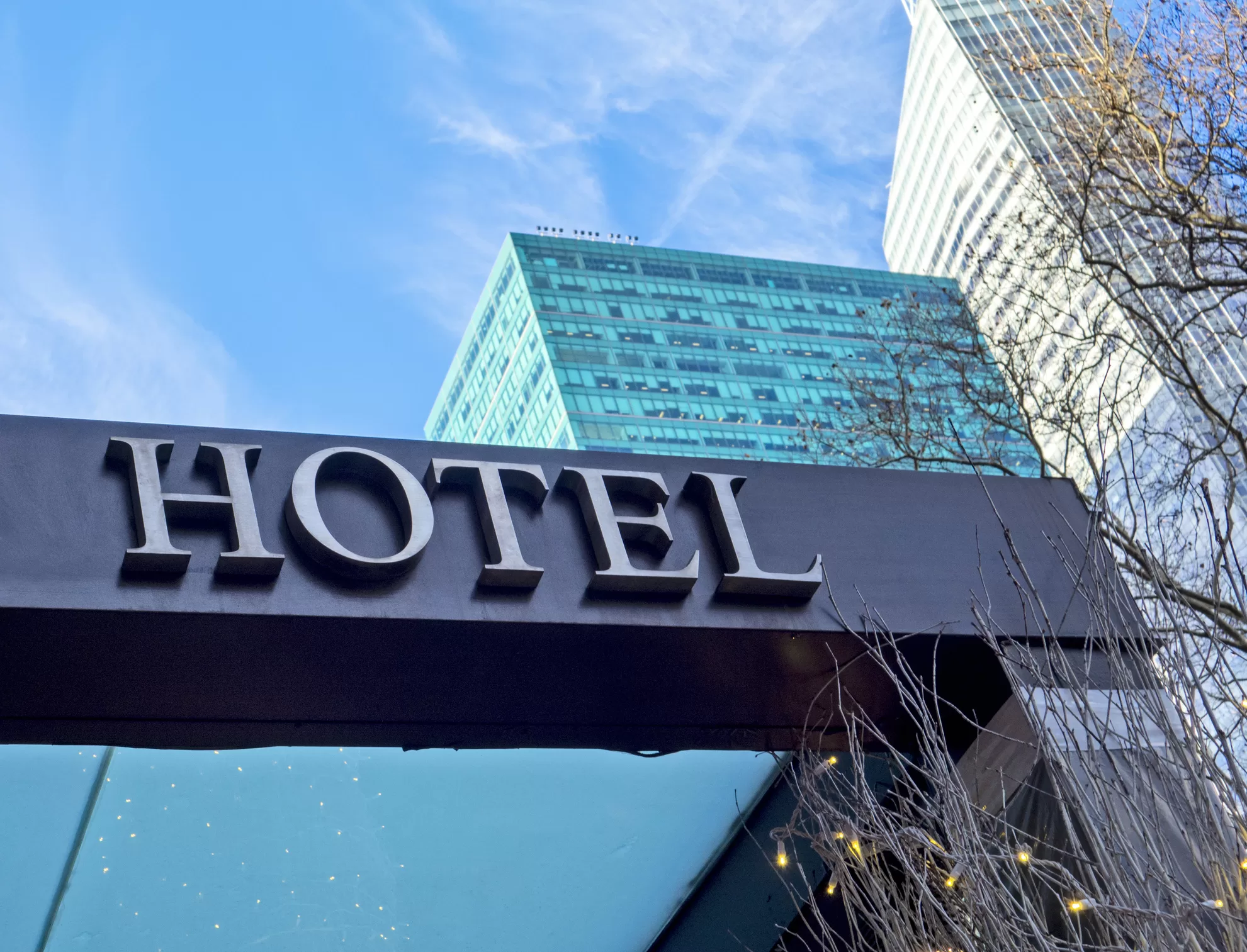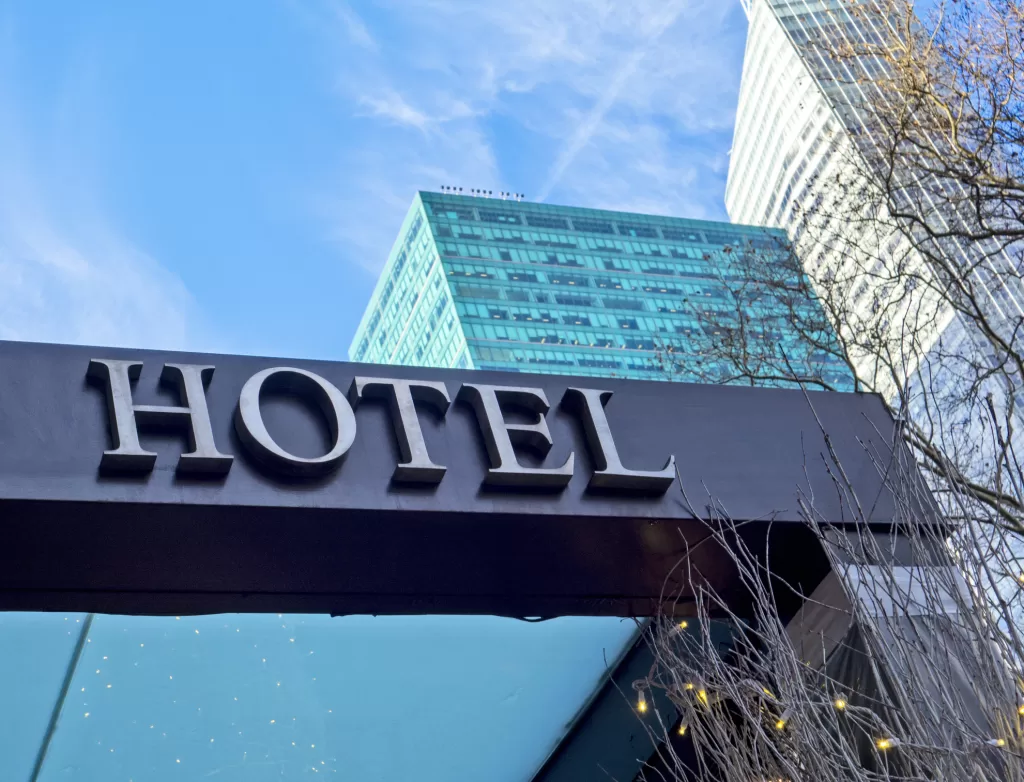 People's heads exploded when they found out that newly arrived illegal immigrants were in $300 per night hotels by the city government and have now refused to move out to go to less cushy housing options.
Many would blame the migrants for being a bunch of ingrates. But let's not forget that they are being advised to stay put by leftist nonprofits here in New York, https://nypost.com/2023/02/02/migrants-stirred-to-nyc-hotel-standoff-by-these-lefties-among-others/
We are a nation engaged in a form of suicide. Our leaders are encouraging a mass influx of illegal immigration by the millions. These impoverished people are placing tremendous strain on our taxpayers and resources. 
Rather than funding law enforcement to deport those who come illegally, federal and state officials are sneaking into budgets major funding sources from the taxpayers directly to left-leaning organizations, such as the ACLU and other immigrant support groups to advocate on behalf of the illegal aliens.  https://nypost.com/2022/12/21/how-feds-use-charities-to-hide-the-true-cost-of-the-us-border-crisis/
The advocates are telling the migrants to stay put in the cushy hotels because the government allegedly has a legal obligation to provide shelter.
You can't make this stuff up.
The source of the problem stems from the voters who continue to vote in the same liberal representatives who not only condone illegal immigration, but then grant money to radicals in these not-for-profits to bring litigation against the very taxpayers who fund their organizations.
Until we shift course in our voting priorities, we will continue to get what we deserve.