Kudos to Nassau's Blakeman for Reversing Nassau College's Mask Mandate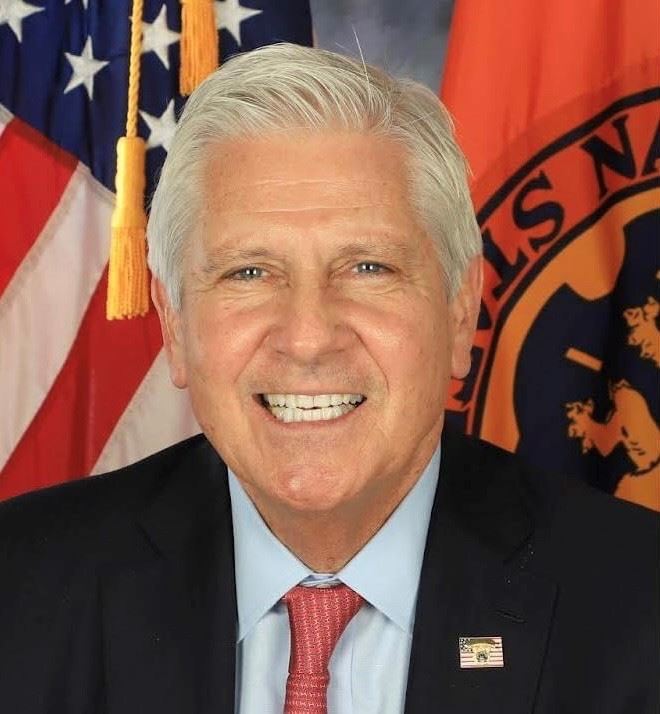 By Long Island Life & Politics
Nassau Community College has backed off its order to require masking of its college students after a sitdown meeting with Nassau County Executive Bruce Blakeman. 
Blakeman made his opposition to mask and vaccination mandates a cornerstone of his county executive campaign. By the time Blakeman took office, the urgency of the pandemic had subsided as the hospitalization rates dropped precipitously.
We applaud Blakeman for stepping in and sparing Nassau's college students from the need to have to learn masked up. That's primarily because science is on the side of those who oppose mandates.
Very early on in the pandemic, there was so much we did not know. The virus was spreading with abandon and our fellow Americans were dying at an alarming rate. Caution had to take precedence. But as time went by and the virus mutated to less virulent stages, it became clear that the vaccine could not prevent you from getting Covid. And, even if you did contract the virus, the chances of a young healthy person dying from it was near zero.
Hospitalizations still remain a key element, but as Blakeman notes, while the hospitalizations of children are increasing due to the RSV respiratory ailment, the same is not true for Covid.
We can find studies on both sides of the mask issue. Some will claim they are very effective. Other studies will show that they were not. Sweden, which did not have lockdowns, fared no worse than countries that did. States that had lockdowns and strict masking mandates fared no better than those that did not.
So we believe that it should be an individual decision. Many on our board will continue to mask on airplanes and in crowded places, especially if we are older or more vulnerable from a health perspective. But we also believe that we're at the point now and have enough data to suggest that the mandates didn't work and were unnecessarily divisive. Let it be an individual choice. The Nassau Community College administration was overzealous and Blakeman was right to spare students from learning in a mask-mandated environment.