House Dems Oppose Making Single Male Welfare Recipients Get a Job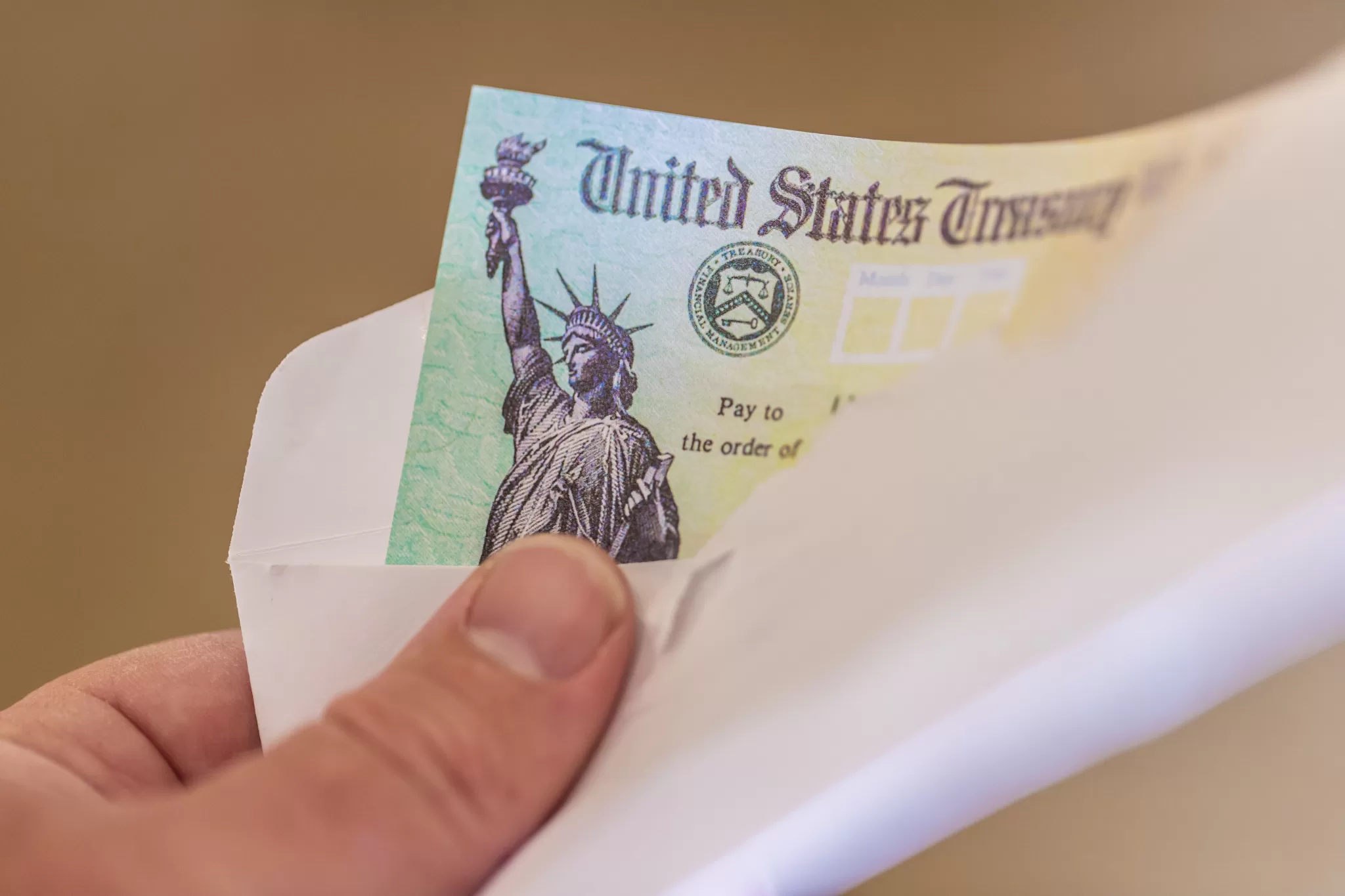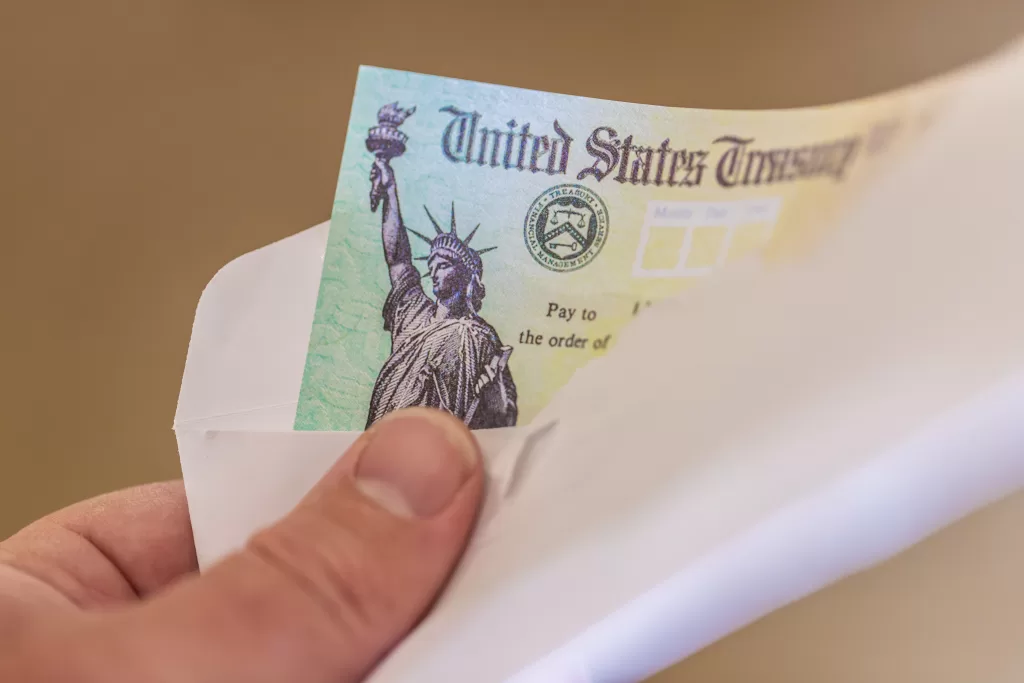 One of the negotiating items included in the Republican package to get a deal done on lifting the debt ceiling would require those receiving benefits to get a job. 
This was the norm after the Clinton welfare reform of the 90s. That program boosted employment and lowered poverty. Yet the Obama and Biden administrations have since gutted the work requirements. House Minority Leader Hakeem Jeffries says reinstituting the work for welfare requirements is a nonstarter in negotiations.
Why?
Where are all the moderate Democrats from the Clinton era that implemented this smart provision? If they're there, they're certainly scared off by the radical progressives. Too bad.