Hochul Gets It Right on Housing This Time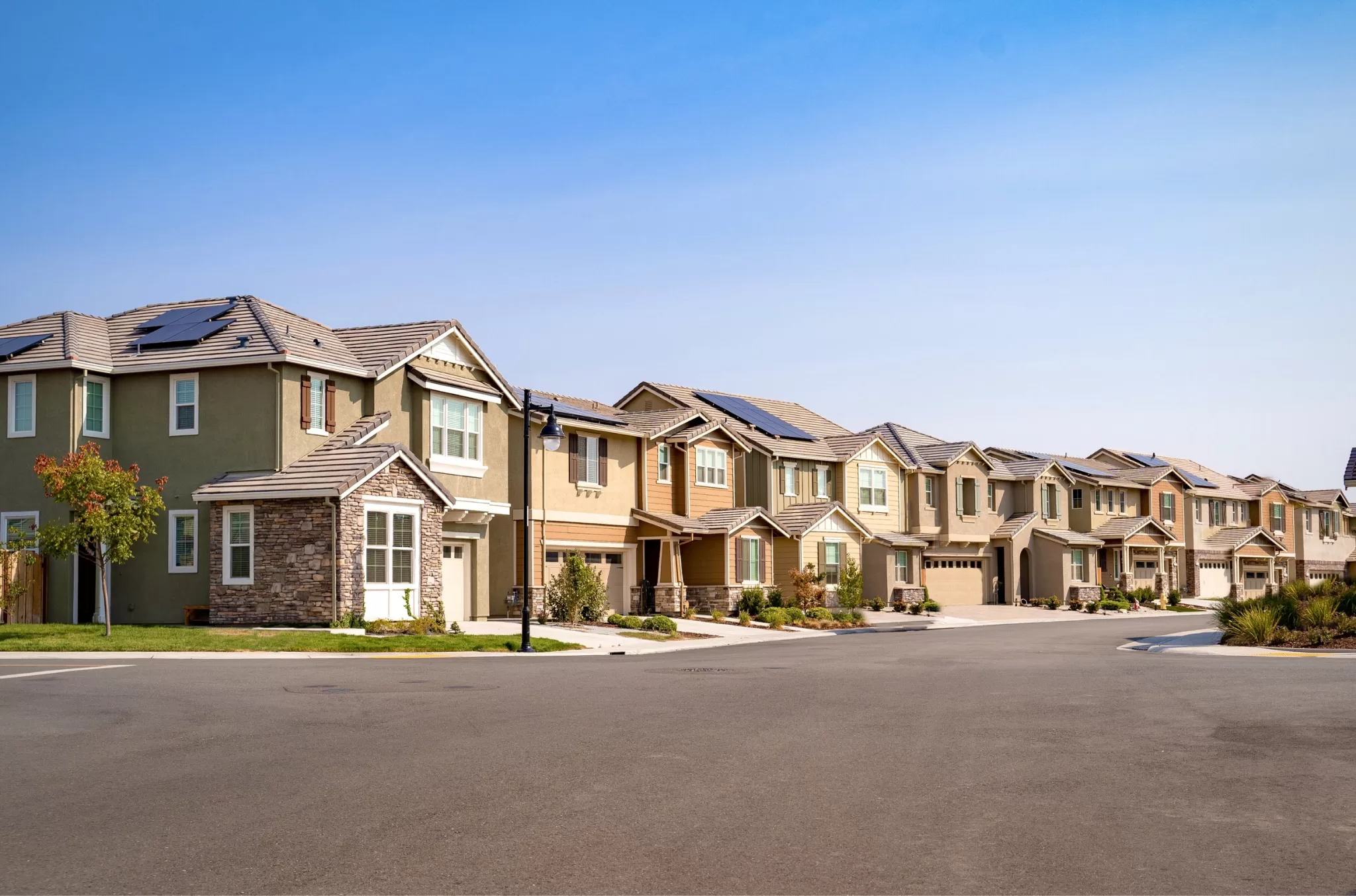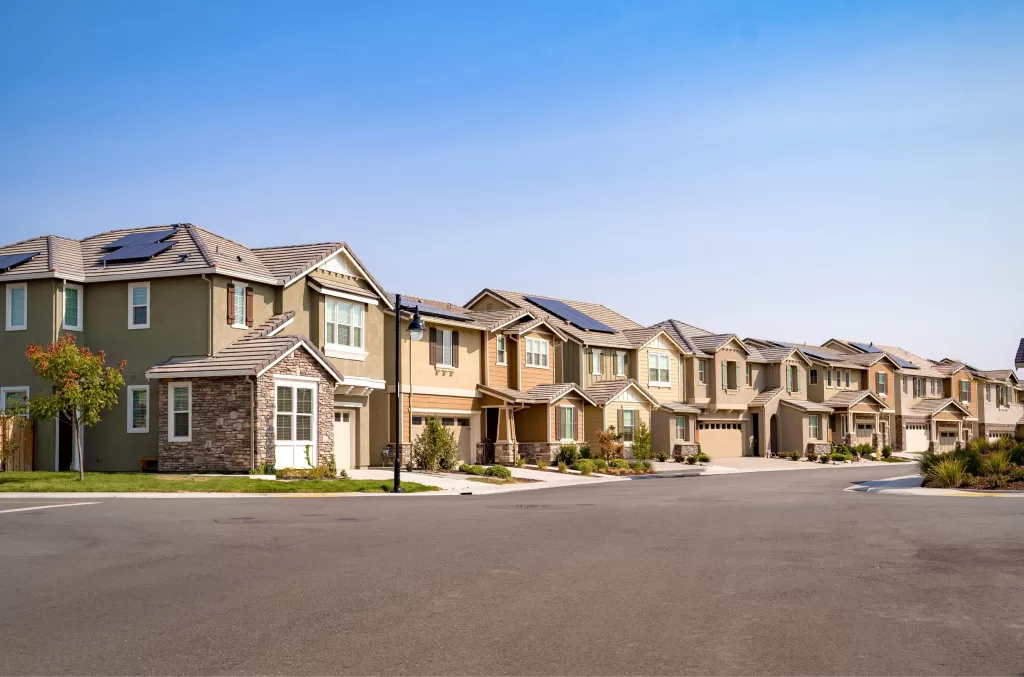 by Steve Levy
New York Governor Kathy Hochul made a fatal mistake last year in her failed effort to increase affordable housing throughout New York by seeking to allow the state to supersede local zoning authorities. It predictively led to great backlash by local officials who did not want bureaucrats in Albany controlling the future of their communities.
We advised the governor to backtrack, and, instead, push an incentive-based program. Apparently, she listened to the many objectors throughout Long Island who said this was the better way to go.
She has created a pot of money that would go to localities that encourage more affordable housing. That's a good start. https://www.newsday.com/news/region-state/kathy-hochul-affordable-housing-650m-plan-d7s0j5rv Even better would be to encourage newly constructed, self-contained communities to have a mixture of ownership and rental.
Forcing localities to have accessory apartments was ill-fated since many people in pre-existing communities were concerned about basement apartments to the right and left of them.
The superior path is to mirror the proposal I first submitted for Yaphank over a decade ago when I was Suffolk County executive. (The plan was ultimately shot down by legislators reflexively bending to the NIMBY crowd.)
Give incentives to developers to promote two-family homes when they are constructing new, self-contained communities.
The concept helps prospective homeowners afford a new home because they will have a built-in rental. And it also provides an increase in needed affordable rental stock. But the key is that these two-family homes would not be in pre-existing communities, but in new, standalone developments, with people going into the community knowing what they're getting.
If the state, county and towns can expedite permits and provide financial incentives for developers to construct this type of housing, it will go a long way in helping with the affordability crisis on Long Island and beyond.