Governor Hochul Tackles Housing Shortage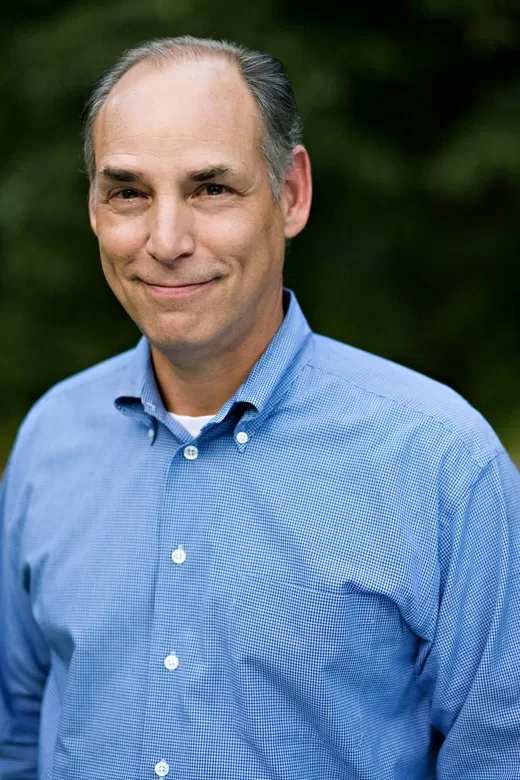 By Clifford Sondock
Governor Kathy Hochul is right to address New York's housing shortage by overriding burdensome, overreaching local zoning authorities. Local zoning empowers a spider web of 111 self-interested, parochial village and town fiefdoms to determine and organize Long Island's real estate market, i.e., socialism, while perverting the needs for the whole of the parts.  Local zoning enables small political factions to stop or delay development, unwittingly promoting NIMBYism and the inability for Long Island to adapt and grow. While the governor's attack on local zoning is correct; her state-mandated 3% approach is ill-conceived and, also, socialist; but there is a better solution.
Housing is the most important factor contributing to a region's prosperity and quality of life. People naturally seek value, the greatest selection and quality of housing at the most competitive prices. Housing and real estate are the most significant components of the cost of living and the cost of doing business. High home values (with lower prices) contribute to a higher value in the standard of living. Housing is best produced and organized by the free market, informed by the classic adage "location, location, location", not "zoning, planning boards and communal Visioning Sessions."
Long Islanders' misguided affinity for Home Rule and local zoning is its greatest impediment to economic growth and prosperity. Long Islanders are their own worst enemies. When polled whether Long Islanders approve of the state overriding local zoning over 70% said "no." Yet, towns and villages are antiquated relics from the 18th century, the days of Home Rule, dirt roads and the Pony Express. Only 12 states in the U.S., including New York, California, Illinois, and most of the original 13 colonies, still have local zoning. All Home Rule states suffer the same misery of weak property rights, poor housing values, and economic deprivation as New York.
Most states (39) have county and city zoning. County zoning diffuses and disperses political power over both a larger land area and a greater population, preventing a few political elites from interfering with the natural market influences of a region's real estate market with millions of people. County zoning would loosen the "chains" of villages and towns to more freely enable Long Island's real estate market, with over 1,200 square miles and 2.8 million inhabitants, to produce the housing that Long Islanders want and need. States with county zoning, such as Texas, Florida, and most of the South, Midwest, and Mid-Atlantic, enjoy significantly more dynamic and adaptive real estate markets, better home values and a higher standard of living.
Governor Hochul and the New York Legislature would be wise to include counties as municipalities with zoning power under New York State law to override the parochial interests of towns and villages when their zoning restrictions conflict with the interests of millions in Nassau County and Suffolk County. Counties already have planning boards, so the transition to include zoning boards would be easy, without reinventing the wheel. Counties are more adept and knowledgeable than the state, about the needs of their region. Understandably, Long Islanders would feel more comfortable having Nassau or Suffolk County zoning boards override towns and villages, than bureaucrats in Albany. New York's land use reform to empower county zoning authority will invigorate Long Island's real estate market, strengthen individual property rights, and improve the region's dynamism, and ability to adapt and grow.
As Yogi Berra might have said, "If you proposed getting rid of local zoning and allowed the needed infrastructure improvements, developers will build all this amazing housing; there would be so many new Long Islanders, no one would want to do it!"
All it takes is some economic wisdom and political will.  Governor Hochul, good luck!
Mr. Sondock is President of the Land Use Institute in Jericho.