GOP's Isolationist Sector Is Cause for Concern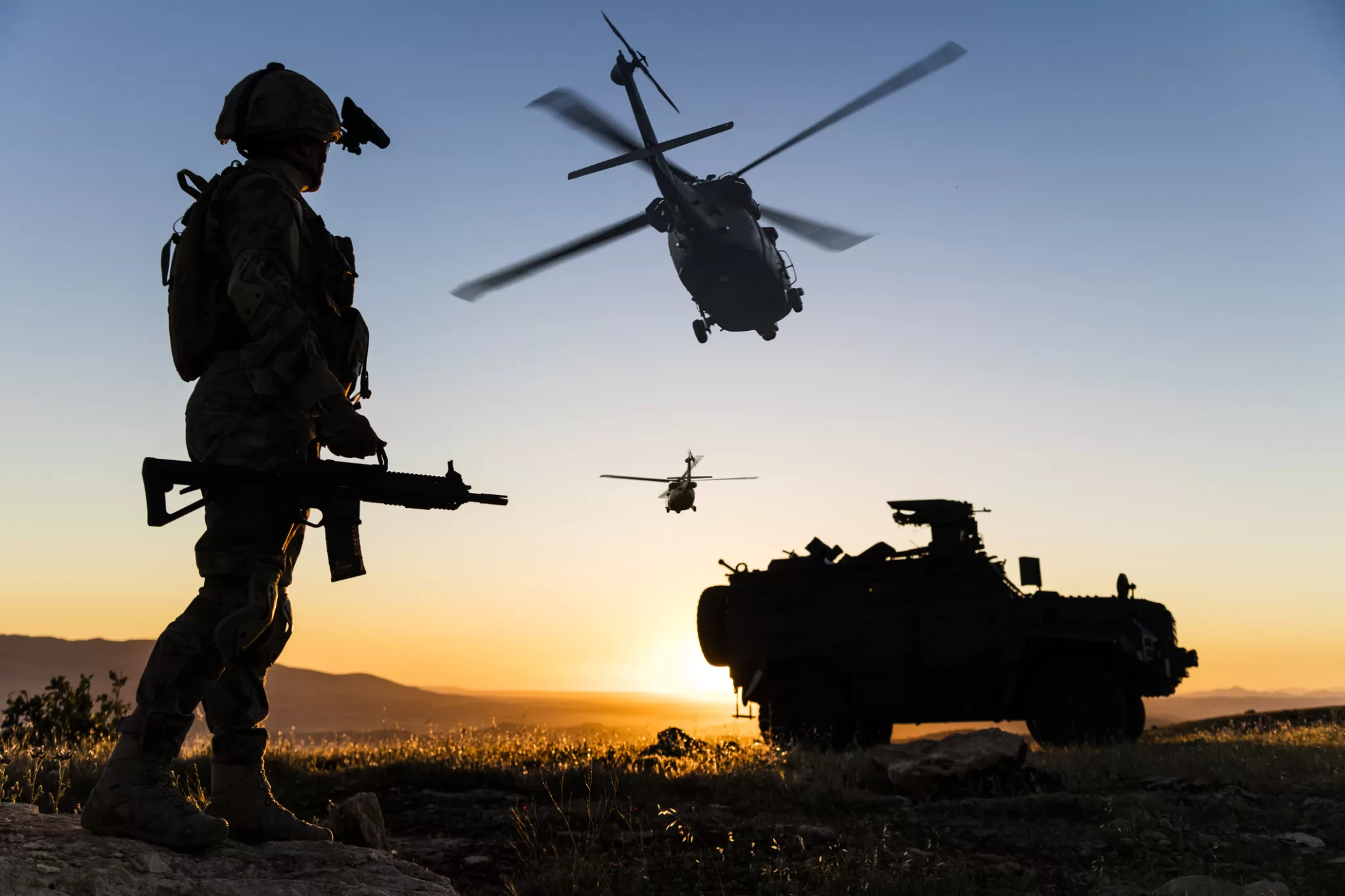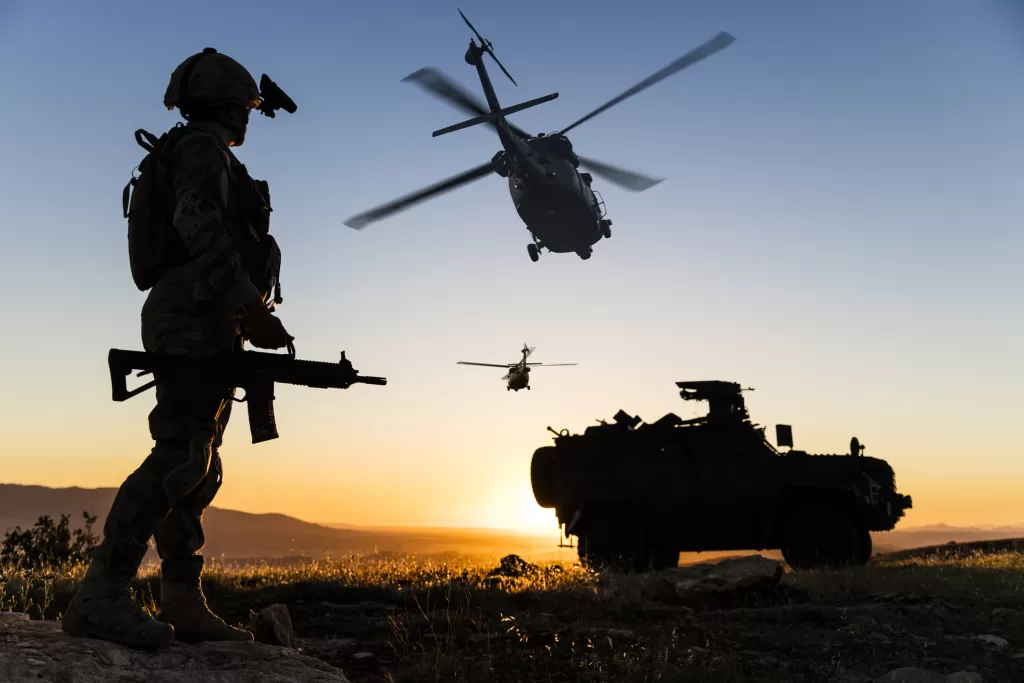 by Steve Levy
How is it that the Republican Party of Ronald Reagan that stared down the Soviet Union is now a party containing a huge faction of isolationists? And what kind of impact will this seismic shift have on politics and policy?
One need only look back to the 1970s, when Republicans stood for promoting America's military dominance as a force for good around the world to keep trade routes open, keep the world economy stable, and stop the spread of communism and religious fundamentalism.
Democrats were considered the party that was weak on defense and appeasers of the ruthless communists. It was Republican Ronald Reagan who made the clear demarcation between America and its adversaries. We were the good guys, and they were the "evil empire." That was followed with a very simple goal: "We win, they lose."
But things started to change with the rise of Donald Trump, who, in his effort to cast aside former Florida Governor Jeb Bush, conducted a full-throttle assault on the George W. Bush administration, and particularly its neo-con push for the war in Iraq.
But Trump went much further than just decrying Bush's overaggressiveness in Iraq; he supported a pullout of American troops in various parts of the world, including Afghanistan. 
President Joe Biden's humiliating withdrawal in Afghanistan was a catastrophe predicated on his selfish desire to have a cool photo op for the September 11th anniversary. It was beyond moronic to withdraw military troops before we first secured our civilian personnel. Biden, thereafter, left behind billions of dollars in military hardware and foolishly gave up a military base on the doorstep of our communist Chinese enemies. 
One can only imagine how hard the Chinese communists were laughing that we would voluntarily and unilaterally pack up and leave a base that could've been an ideal spying operation against them. 
While it's unlikely Trump would have followed Biden's insane maneuvers, he nevertheless started the conversation about an Afghanistan exit. 
All that was needed was to keep 2,500 troops in place to hold off the Taliban and to continue our presence in that strategic part of the world. The withdrawal posture was the type of isolationist policy promoted by the Democrats of the 1970s.
And now we see Republicans being lukewarm at best regarding Ukraine's efforts to repel the Russian bear. That type of reticence was the hallmark of the Ted Kennedy policies of the past. Today, the roles are reversed with Democrats at least rhetorically claiming to support Ukraine, and many Republicans being hesitant in backing any further monetary support for the invaded nation.
This is ironic, since we can easily make the claim that it was Biden's show of weakness with his inept Afghanistan pullout that emboldened Putin to move west into Ukraine. 
Add to that Biden's foolish statement that just a small push inward from Putin might be acceptable. That's all the dictator needed to hear. (It's interesting to note that Putin's aggression in Crimea came in Obama's term and the Ukrainian invasion came in Biden's first year in office, but the Russian dictator had no intention of making such aggressive moves with Trump at the helm.)
And Biden's performance regarding Ukraine has been mixed at best. His rhetoric of late has been mostly on point, but his actions have not matched it. It always seemed that Biden was leading from behind. At first, Biden would only agree to defensive weapons (after Obama pledged only blankets), even as President Zelensky pleaded for more. Six months later, he would acquiesce and provide offensive munitions, but only of a limited nature. Then there was a request for fighter jets. They were denied, only to turn around months later and give the thumbs up. https://apnews.com/article/biden-ukraine-f16-decision-russia-64538af7c10489d7c2243dadbad31008#:~:text=WASHINGTON%20(AP)%20—%20President%20Joe,and%20quiet%20talks%20with%20allies.
Had Biden been "in it to win it," it's possible that Ukraine's counteroffensive would've been far more successful. Unfortunately, Biden has almost  guaranteed a stalemate with his tepid touch-and-go policy. 
Yet, at least the Biden administration has made a monetary commitment to Ukraine. Some say it's a waste of money, but wouldn't we have taken the deal to spend $100 billion two years ago if we thought it could decimate the Russian army without us having to fire a shot or lose a single American life?
The Republican isolationists must understand that messages matter abroad as they do in domestic policy. Just as Putin was watching how weak Biden appeared in Afghanistan, China's leaders are watching how America and its allies react to Russian aggression. 
President George W. Bush's policy of going after the bad guys "over there" rather than waiting for them to come here was a wise investment in Afghanistan (as opposed to the Iraq debacle).
The single greatest factor that prevented totalitarianism from dominating the world has been America's willingness to defend freedom. With great power comes great responsibility. If America retreats from the world stage, that vacuum will be filled by tyrants. That was once an indisputable common thread within the Republican Party that helped distinguish the GOP from the "blame America first" Democrats.
Steve Levy is President of Common Sense Strategies, a political consulting firm. He served as Suffolk County Executive, as a NYS Assemblyman, and host of "The Steve Levy Radio Show." He is the author of "Solutions to America's Problems" and "Bias in the Media." www.SteveLevy.info, Twitter  @SteveLevyNY, steve@commonsensestrategies.com