Blue Cities Handcuff Cops, Reward Rioters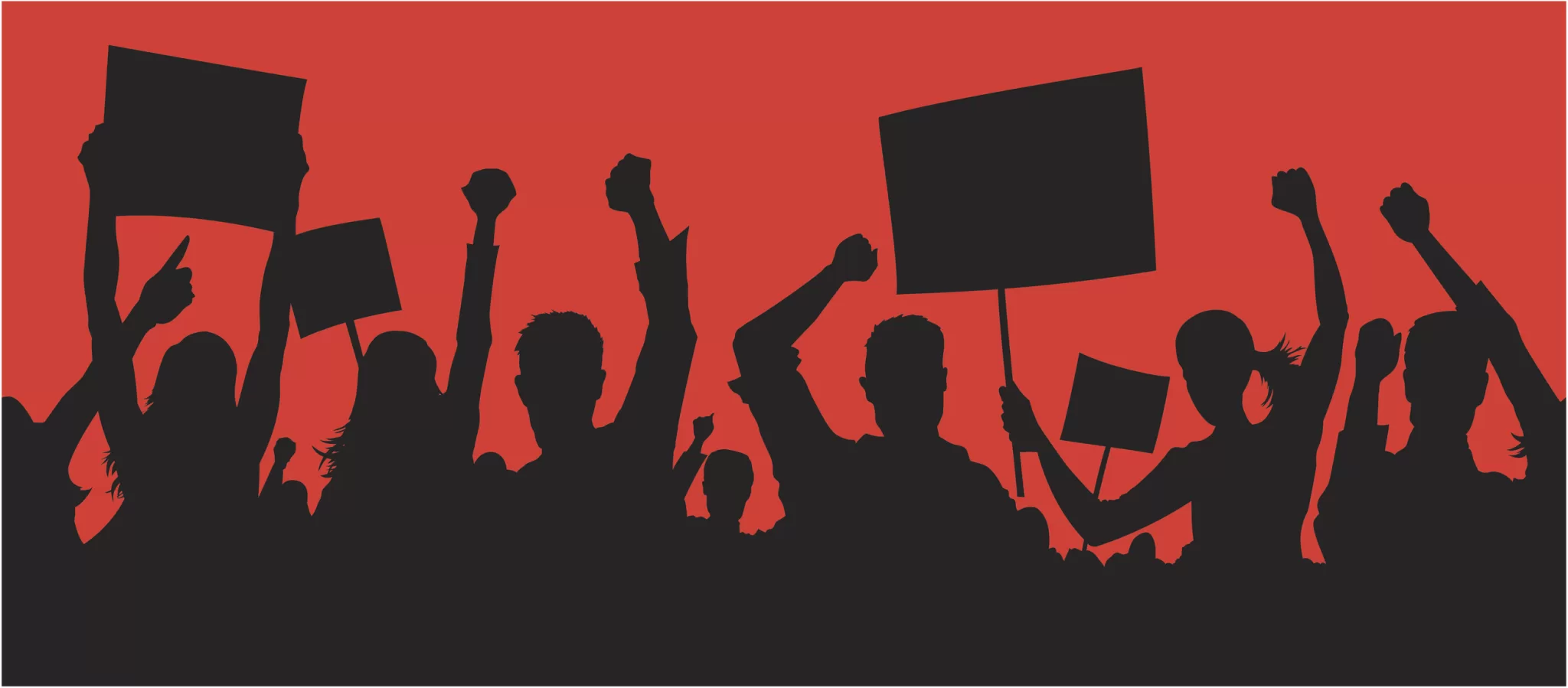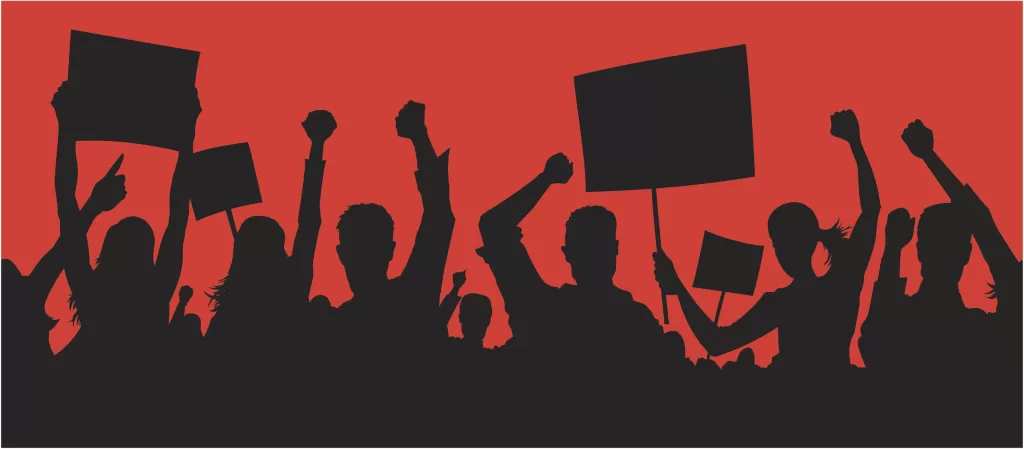 New York City just gets crazier by the moment. First, the city stupidly settled with Black Lives Matters protesters to give the rowdy agitators up to $10,000 per person under the justification that the police used excessive force in separating the protesters into more manageable clusters.
Just a few weeks ago, they raised that idiocy to an even higher level by implementing new policies that make it that much harder for the police to break up out-of-control protests that morph into riots.
Police will no longer be able to use tactics which break up a violent crowd into smaller components. Only in these crazy blue cities do we see more and more efforts making it easier for the violent lawbreakers and harder for the cops to maintain stability and control. And we wonder why crime has spiked dramatically since 2019.
Dumb policy makers make dumb policy.