Biden Administration to Cede America's Health Decisions to the Corrupt World Health Organization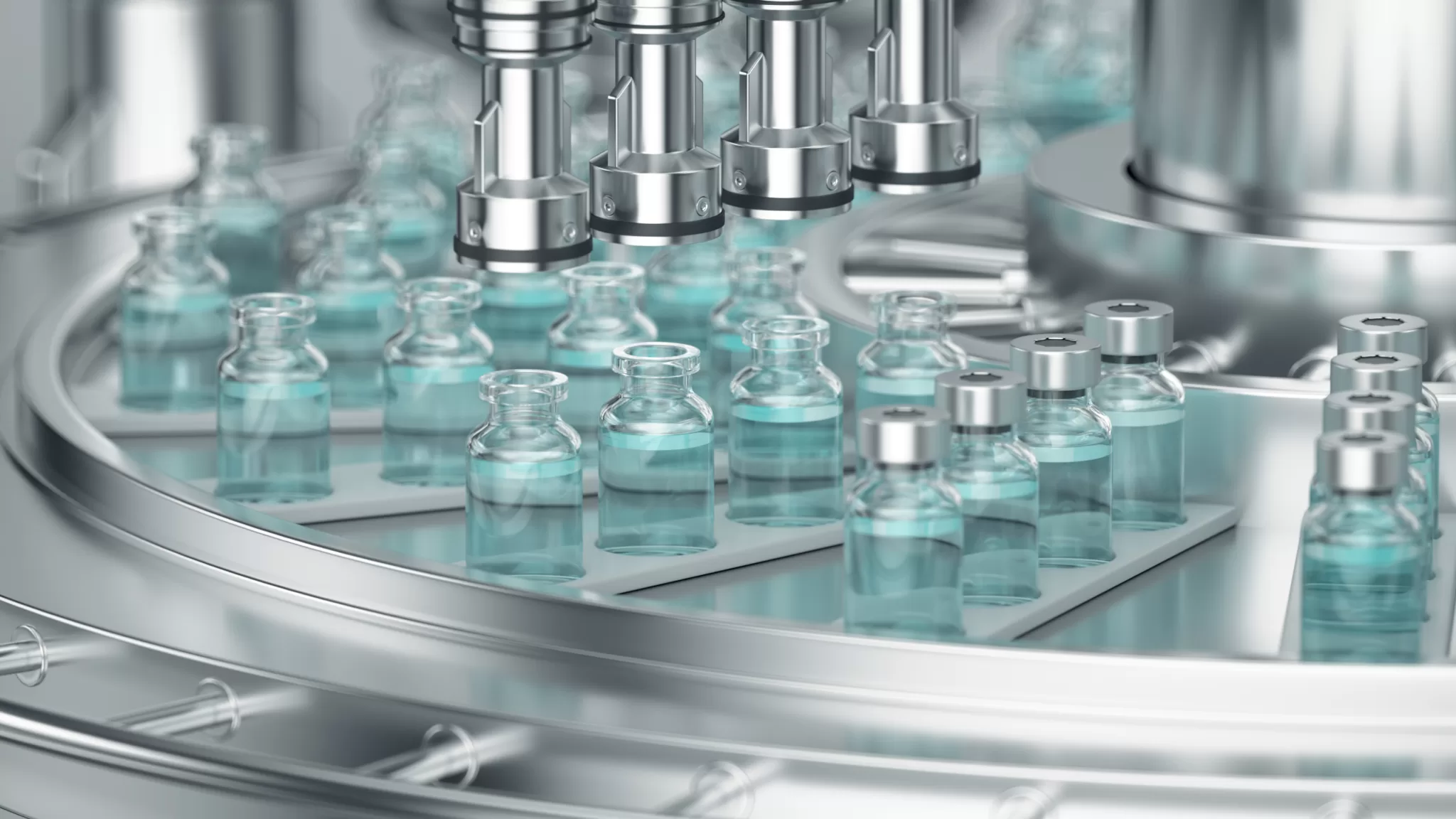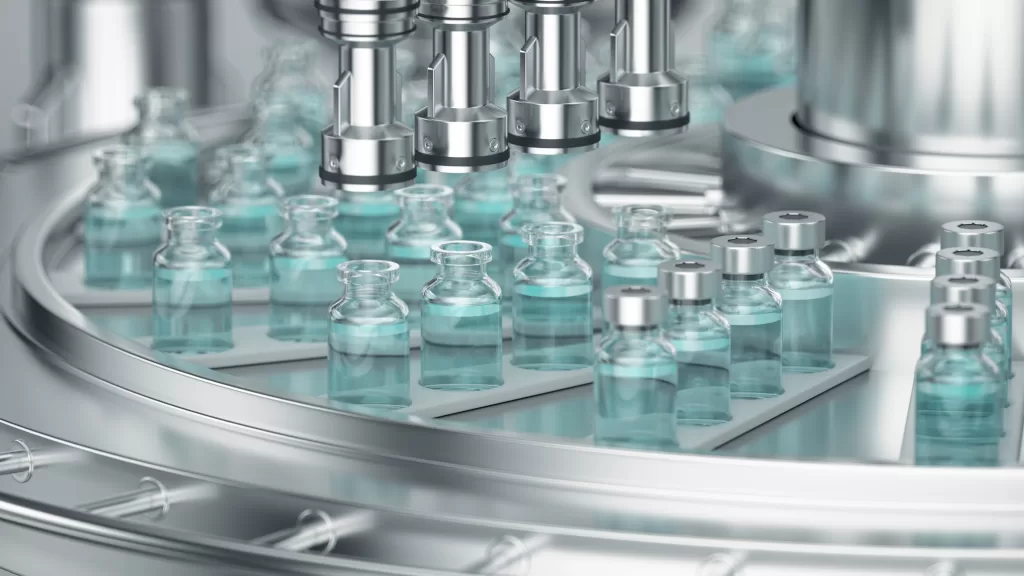 In an astonishing turn of events, the Biden administration is poised to allow the corrupt World Health Organization (WHO) to make decisions for the people of the United States in future pandemics.
In other words, the American people would be subjected to the whims of the WHO elites in determining our pandemic policies, possibly including who would get the shot and how it would be distributed.
The ramifications of such a foolish policy are astounding. Imagine that the WHO's upper echelon was in charge of our Covid decisions back in 2020 and 2021. While we prioritized having the vaccine available for Americans, we likely would have had to get in the back of the line, as these non-American officials distributed the vaccine — that we developed and paid for — at their whim.
The WHO showed itself as a corrupt organization in helping to shield China from having to disclose the origins of the pandemic. They are funded significantly by the Chinese Communist Party, and have shown a remarkable lack of independence from China's tyrannical regime.
This is yet another attempt by leftists in America with Marxist leanings trying to eviscerate our national sovereignty and have us subjected to a new world order. (Notice how they also support open borders.)
Those who believe that our warnings about Marxism creeping into our society are just another debunked "conspiracy theory" better wake up. This is real. It's dangerous. And it may be coming sooner than you think.