Suffolk County Reinstates Controversial ShotSpotter program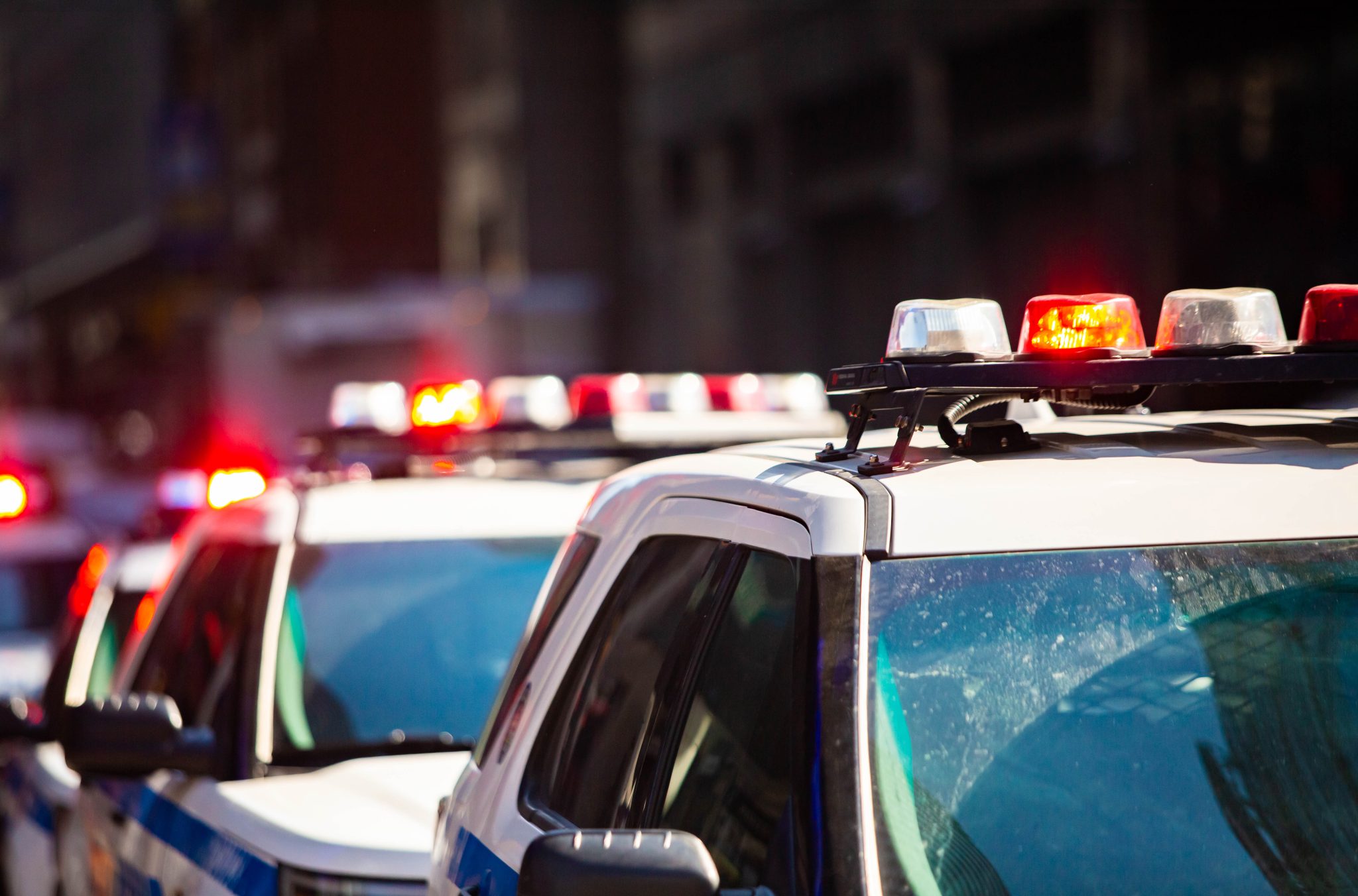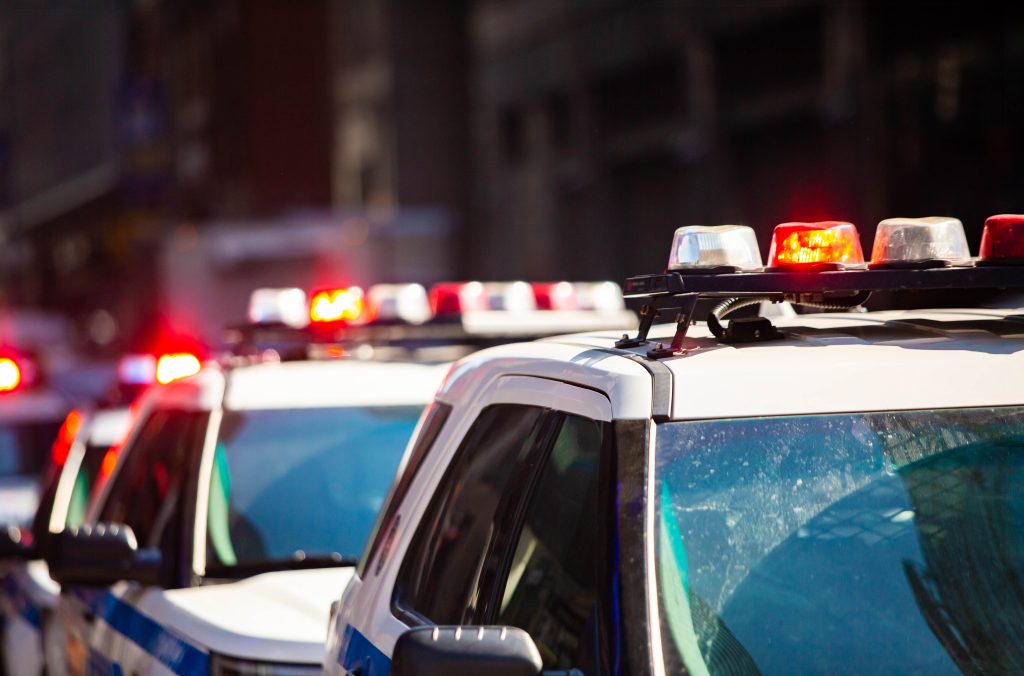 By Kelly Alvarado
On Tuesday, Oct. 11, the Suffolk County Legislature unanimously approved $1.8 million in funding for the reinstatement of a gunshot detection program in eleven communities to combat gun violence.                                                                                                                                                                                                                                                                                                                 
The detection system, ShotSpotter, uses GPS technology to pinpoint gunfire. It will be utilized in hamlets like Huntington Station, North Amityville, Wyandanch, Brentwood, Bay Shore, Central Islip, Coram, Gordon Heights, North Bellport, Shirley, and Mastic Beach. According to Suffolk County District Attorney Ray Tierney, these communities were affected by over 50 percent of gun violence in Suffolk. 
The County's funding approval comes on the heels of Assemblyman Steve Stern and District Attorney Tierney's announcement in early July that Stern had secured $250,000 in New York State funding for restarting the program in Huntington Station.
"ShotSpotter is not a cure-all, it's not a panacea, but it's going to allow us to effectively deal with gun violence in our underserved communities and perhaps, most importantly of all, it's going to decrease response times," Tierney said on Tuesday.
Suffolk County began using ShotSpotter in 2011 and ended the program in 2019, when it was deemed ineffective. The gunfire detection system was under scrutiny as it was argued to disproportionately affect communities of color. 
"While I'm not necessarily happy about the funding mechanism … I'm happy to co-sponsor this bill because we need this technology in our communities," Minority Leader Jason Richberg (D-West Babylon), who had proposed a police department study of the ShotSpotter technology, said.
From 2020-2021, in Suffolk County, shooting incidents doubled, according to Tierney's office. In 2021, shootings continued to increase by another 34 percent with 365 incidents. About 128 victims were shot and 32 people were killed, his office said.
ShotSpotter is used by law enforcement agencies in more than 100 cities and is said to have a 97 percent accuracy rate. While cities like Dayton are ending the renewal of ShotSpotter and Chicago and Durham have received pushback from residents of the usage of ShotSpotter, other cities such as Detroit, Cleveland and Seattle have begun using the technology to combat rising gun violence.
"Mothers should not have to worry that their children will not come home and residents shouldn't have to worry that a gun fight is going to spill out onto the street before them," Tierney said. "All of our communities deserve to be safe."