Rubin & Rosen Adjusters Says Homeowners Should Prepare for Hurricane Season by Reviewing Their Policies, Despite NOAA's Changes in Forecast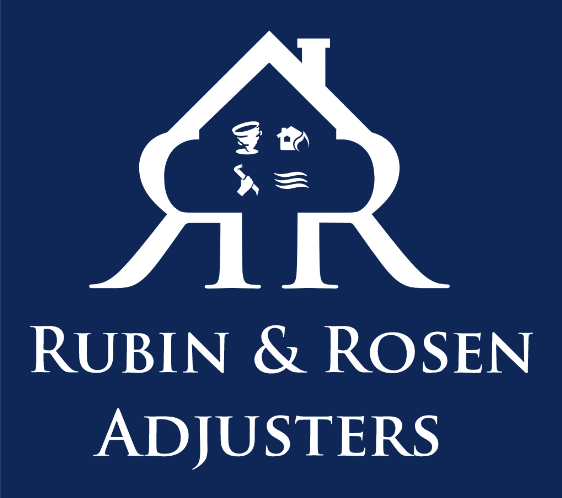 Government Agency Slightly Modifies Probability of Above-Average Hurricane Season from 65% to 60%
When hurricane season officially began on June 1, the National Oceanic and Atmospheric Administration's (NOAA) Climate Prediction Center announced there would be a 65% chance that this year's Atlantic hurricane season — which runs until November 30 — will be above average. This means this would be the seventh straight above-average hurricane season.
The center predicted there would be 14 to 21 named storms (winds of 39 miles per hour or higher), with six to 10 of those storms becoming hurricanes (winds of 74 mph or higher). Three to six of those hurricanes could become Category 3, 4, or 5 hurricanes, with winds reaching 111 mph or higher.
On August 4, the NOAA made slight changes to its forecast. It reduced the probability of an above-average season to 60% and predicted there will be 14-20 named storms, with 6-10 of them becoming hurricanes. Of those hurricanes, 3-5 will be major hurricanes.
James Guercio of Rubin & Rosen Adjusters says that, despite the NOAA's modified forecast, homeowners should not fall into a false sense of security. "The NOAA is still predicting there is a more than 50% chance of an above-average hurricane season, no matter what the numbers say," he says. "Make the preparations you need to make right now and check your insurance coverage."
According to Mr. Guercio, there are three components to a homeowner's policy: building, personal property and additional living expenses. "If one coverage is deficient on a significant claim, it can cause extreme stress on a family trying to recover," he says, adding that homeowners should check to see if flooding is covered in their policies. "A flood with surface water is not covered. Flood insurance will cover surface water entering the home, even if the house isn't in a flood zone."
To prepare for a natural disaster, Mr. Guercio recommends that homeowners do the following:
Have the roof inspected for any loose or missing shingles to prevent water damage
Clean out the gutters and the liners
Have the trees on the property inspected. Any branches that may look weak should be pruned or removed
Lastly, Mr. Guercio says, homeowners should review their policies before disaster strikes. "If your house has been damaged by a hurricane, that is not the time to see what your coverage entails," he says. "If you are unsure what is covered and what's not, contact your insurance agent immediately."
In the event that the house is damaged, Mr. Guercio says owners should contact a public adjuster immediately. "A public adjuster will come to your house and inspect and assess the damage sustained from a natural disaster," he says. "We don't work for the insurance company. Rather, we make sure that the insurance company fairly reimburses the homeowner for damages. Always hire a public adjuster to review the damage. Don't try to go through the insurance company yourself."