Patchogue Chamber of Commerce Welcomes Affiliated Agency, Inc.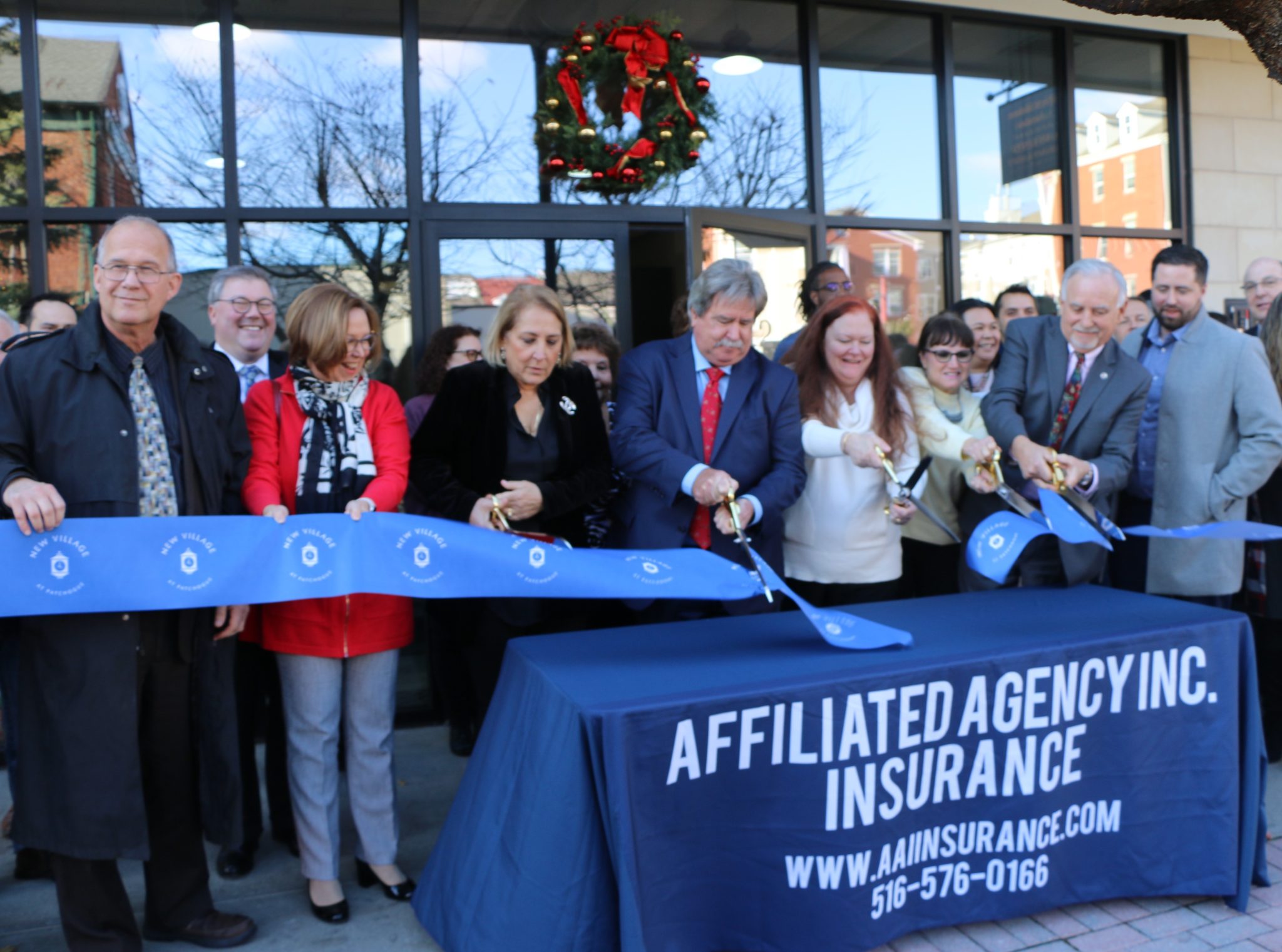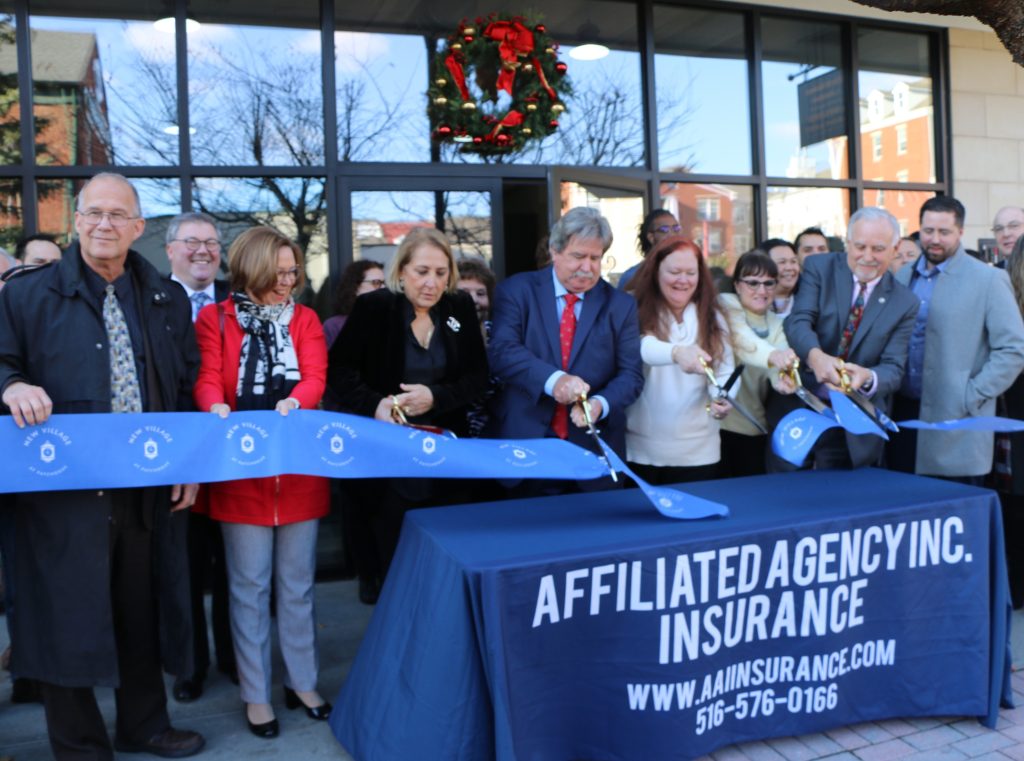 Affiliated Agency, Inc. opened its doors on December 1 after celebrating its grand opening and ribbon cutting ceremony with the Patchogue Chamber of Commerce. The agency is now located at 12 Havens Avenue, Suite G in Patchogue. Its previous address for 32 years was at Medford Avenue.
The company was established in 1997. This summer, it merged with Pilger Skidmore Associates. Affiliated then celebrated its 25th anniversary in October.
Headquartered in Plainview, Affiliated offers home, life, health, boat, airplane and helicopter insurance, but it mostly deals with commercial insurance. Some of their clients include security firms, retail establishments and self-storage facilities. 
What makes Affiliated unique is that it is recognized as a Trusted Choice independent insurance firm. That means they have access to nationally known insurance companies to find their clients the best coverage possible. Affiliated is also recognized for their involvement with the community. Some of the local groups they support include Long Island Builders Institute, Long Island Amateur Hockey League, Kiwanis Club of Patchogue, Long Island Insurance Community, and Angela's House, among others.
For more information, call (516) 576-0166 or visit www.aaiinsurance.com.