NYS Comptroller's Report: NYS Received More Money from Federal Government in 2021 Than Previous Year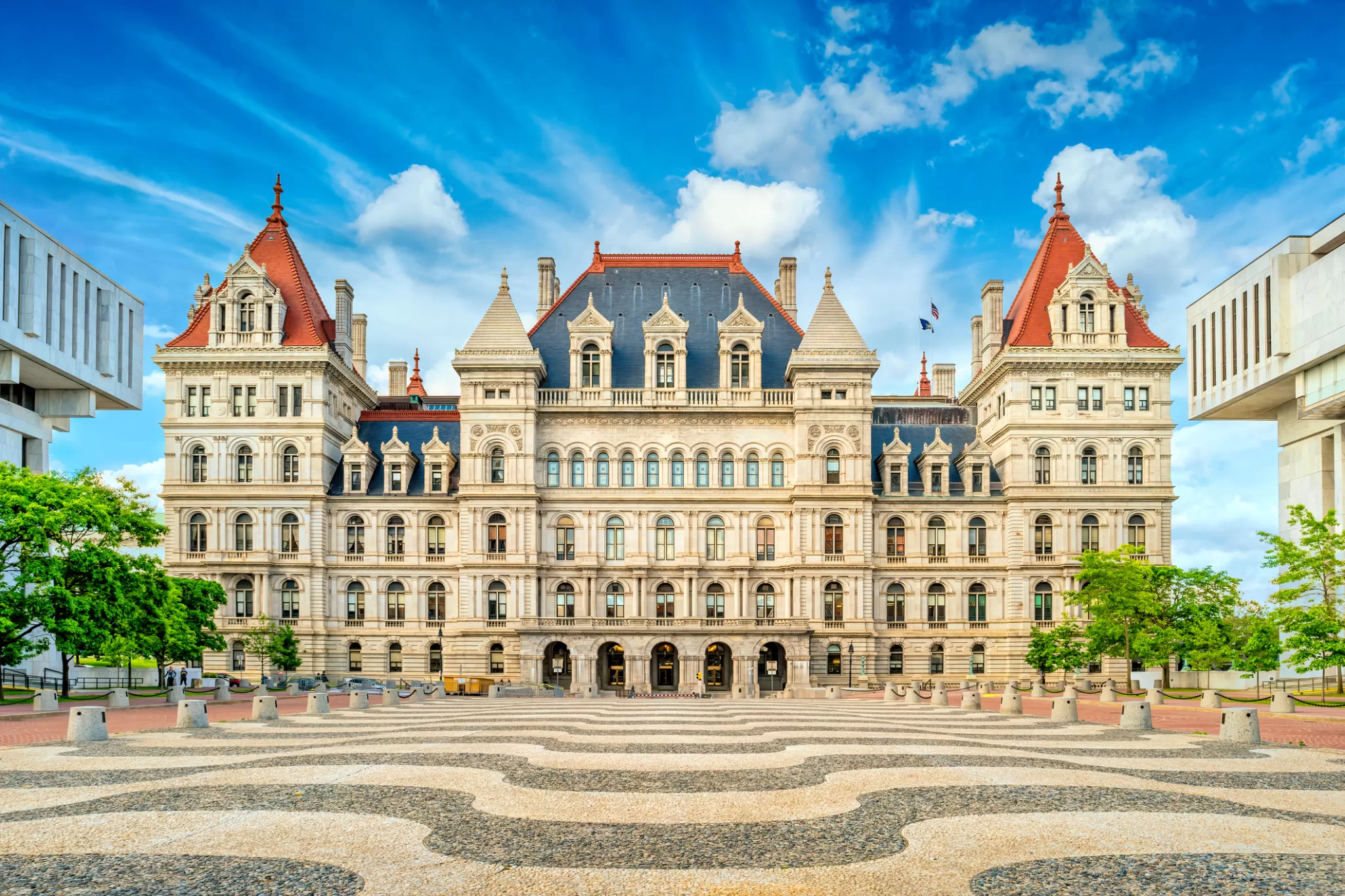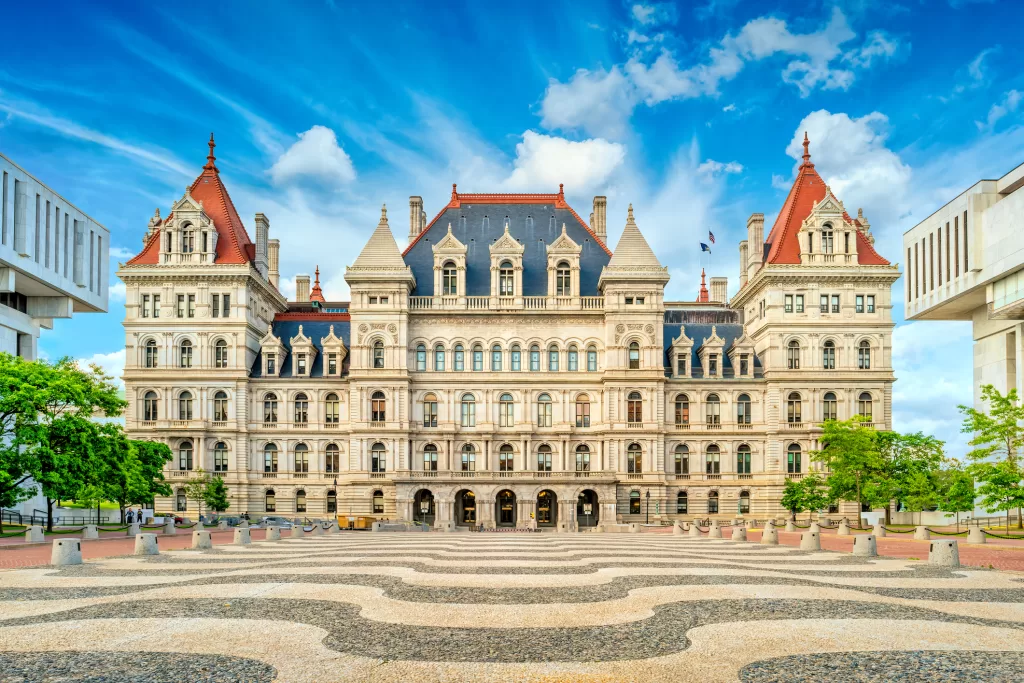 But Rate of Return Still Lower Than the National Average
Watch the video here.
The Office of New York State Comptroller Thomas DiNapoli recently released a report that showed that, in 2021, the Empire State received more money from the federal government than it paid out in 2022, and received a larger amount, compared to the previous year. However, despite the improvement, the rate of return was still lower than the national average.
According to the report, New York was 30th in receiving federal funds in 2021, an improvement over 2020, when the state was 49th. Three years ago, the state received $395.7 billion from the federal government, but, the following year, New York took in $440.5 billion.
Even though New York received more money from Washington, D.C. than in 2020, it also gave more money in 2021 than in the previous year. The Empire State gave $292.6 billion to the feds two years ago, whereas they gave $249.5 billion in 2020. New York is now third in payments to the federal government, up from fourth in 2020. According to the report, the payments are also above the national average.
"New York's per capita ranking jumped because of pandemic funding for fiscal recovery, economic support, Medicaid and vaccine manufacturing contracts," DiNapoli said. "This significant improvement reflects short-term measures, however, not enduring policy changes. As the temporary aid winds down, the underlying trends are likely to return, with New York reverting to getting far less from Washington than it sends."
— Hank Russell